Welcome to MCA (Aston) Limited
COVID-19 UPDATE - MCA IS OPEN FOR BUSINESS AS USUAL
PLEASE NOTE: WE DO NOT GUARANTEE NEXT DAY DELIVERY
MCA (Aston) Ltd will continue to be open for business as usual during Lockdown 3, if this changes we will update our Homepage accordingly, however during this uncertain time orders will be processed as normal and dispatched as soon as possible.

WHOLESALERS TO THE MOTORCYCLE TRADE SINCE 1935
We are one of the largest wholesalers of parts and accessories for British Motorcycles in the world. We manufacture many of our parts as they are no longer available elsewhere making our stock range of over 25,000 products comprehensive and unique.
90% of our parts are manufactured in the UK to the highest quality and we pride ourselves on buying and supplying "
BRITISH MADE PARTS
" You will see from our extensive range that all UK made parts will indicate the Union Flag.
FINDING PARTS
Use the search box at the top to search for parts. You can enter PART of the description such as 'Brake' for Brake Cable or you can enter either the MCA reference number or the OE number if you know it.

Stock Levels: If an Item you are checking shows "Low stock please enquire" this means exactly that, if there is nothing stating an amount beside the item you require that means there is plenty in stock, if you have a query please contact Diane or Donna.

Reduced Items: We continuously have an extensive range of items on sale which we add to on a weekly basis. Simply type "Reduced" in the search box and all items will list on to your screen.

MCA Opening Hours: Monday-Thursday 8.30am - 5pm
Friday: 8.30am - 3.30pm
Saturday & Sunday - Closed


JUST ARRIVED IN

GAS 55
INNER TIMING COVER GASKET A50/65 PK10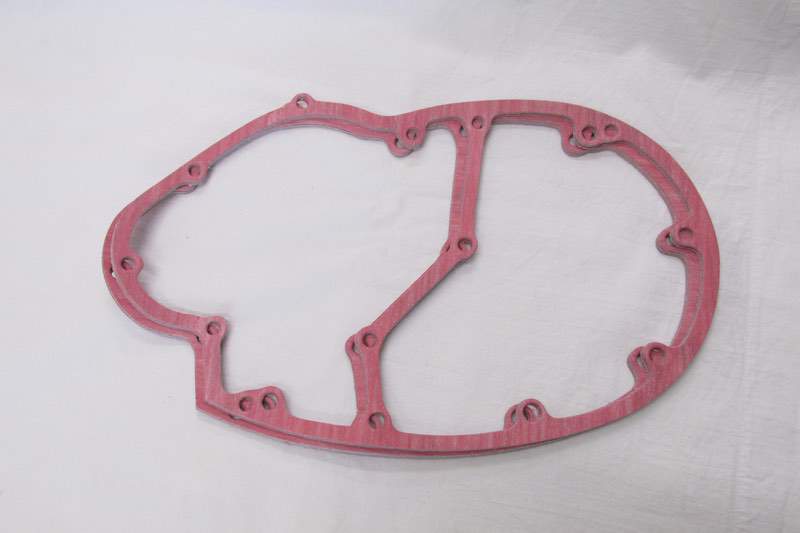 AM155
GASKET SET AMC 500 TWINS 1953-55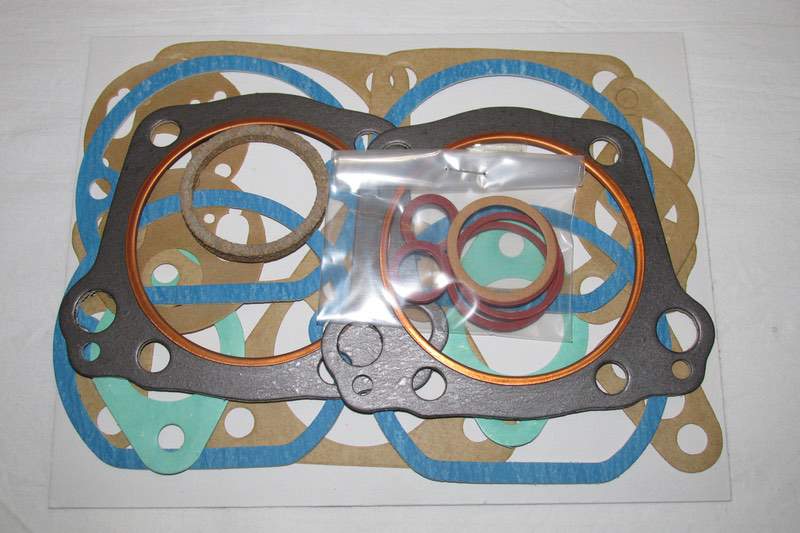 GAS277
71-1427 ROCKERBOX GASKET C15 B50 PK10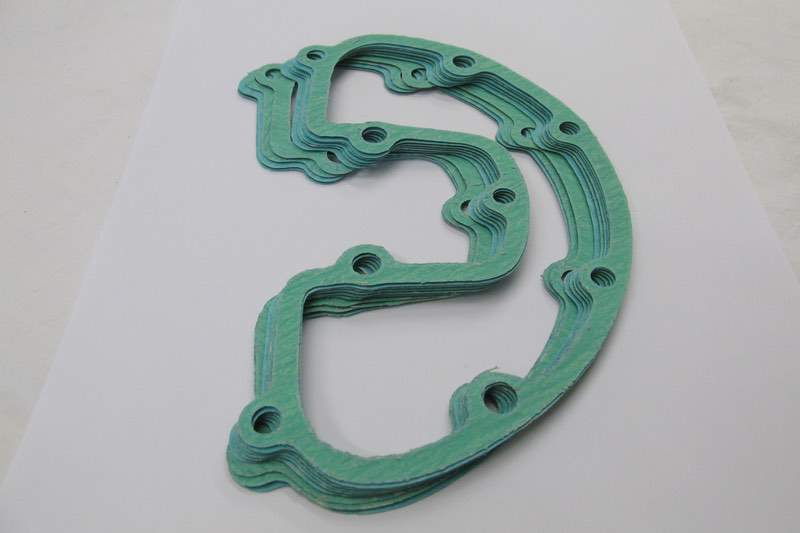 GAS97
OIL PUMP BODY GASKET BSA PK10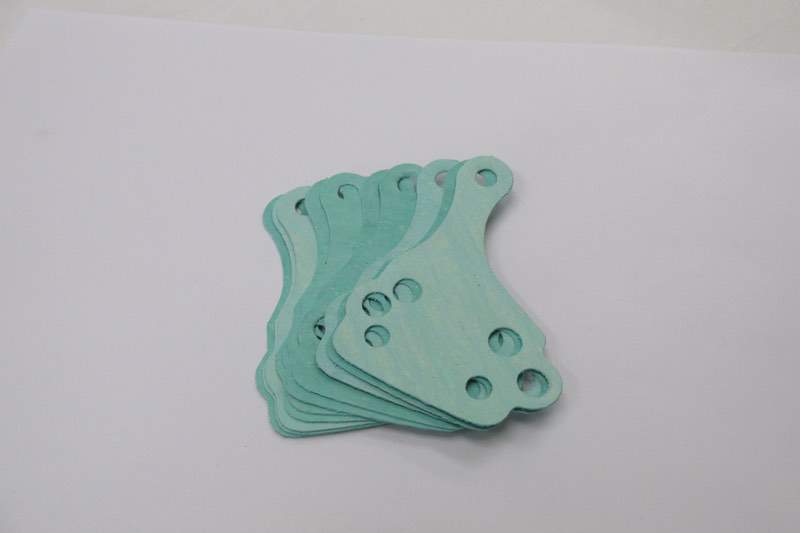 GAS59A
40-0111 SUMP GASKET C15 B40 PK10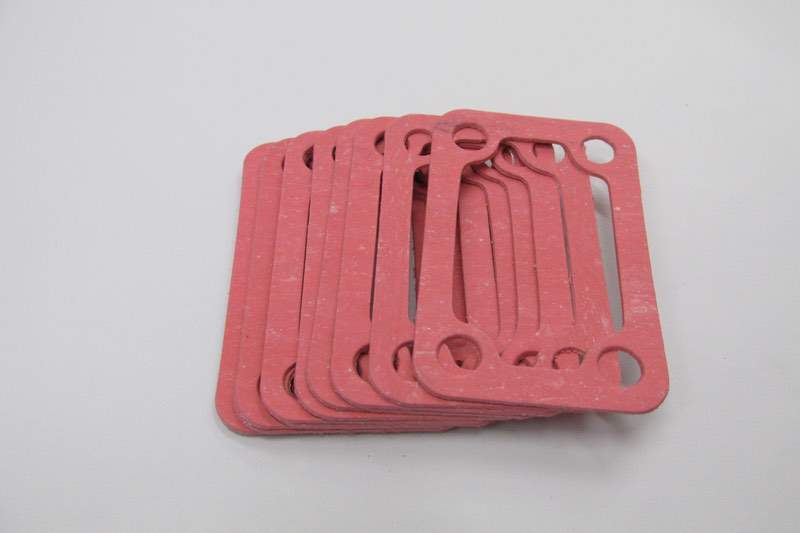 GAS 51
83-2829 SUMP PLATE GASKET BSA TRI PK10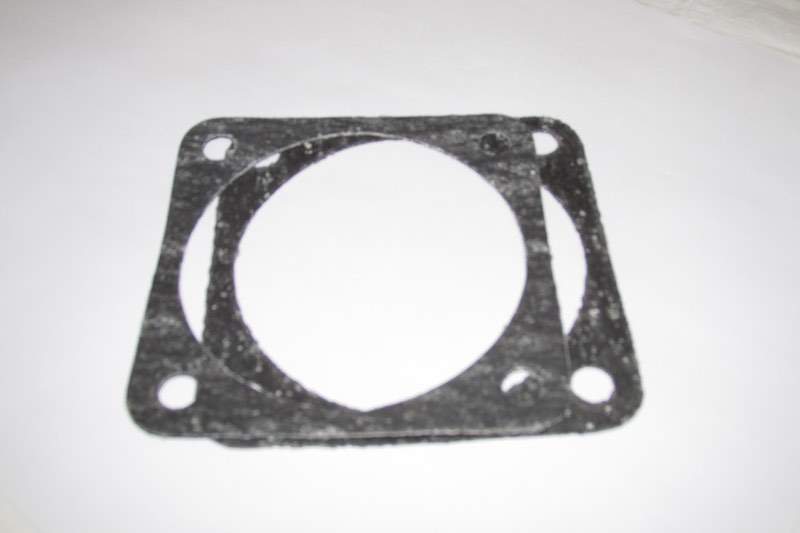 GAS 36
67-1702 PRIMARY CHAINCASE GASKET PK10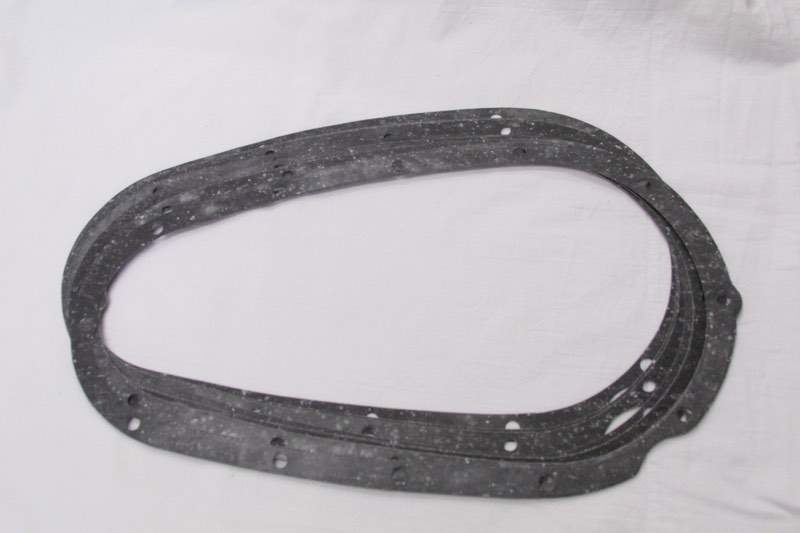 GAS20A
19-1429 LU200380 DYNAMO CORK PK10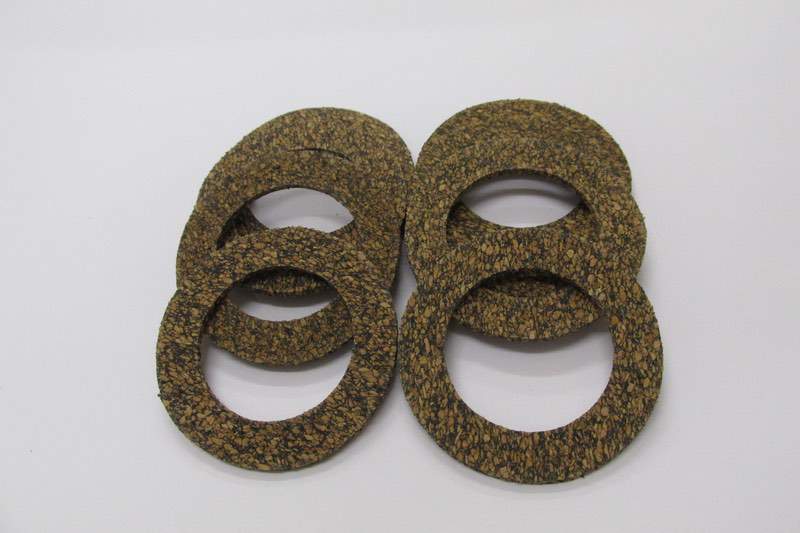 O13B
42-8073 PETROL TAP BANJO SINGLE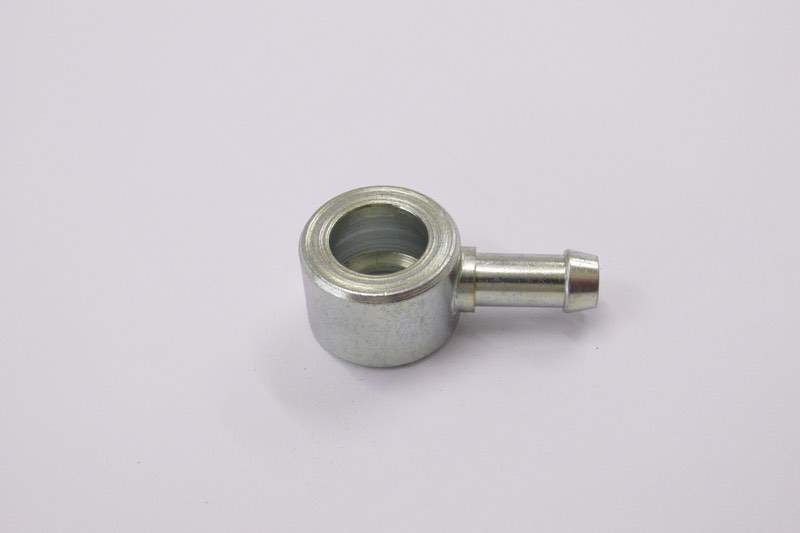 AM158
GASKET SET AMC 250/350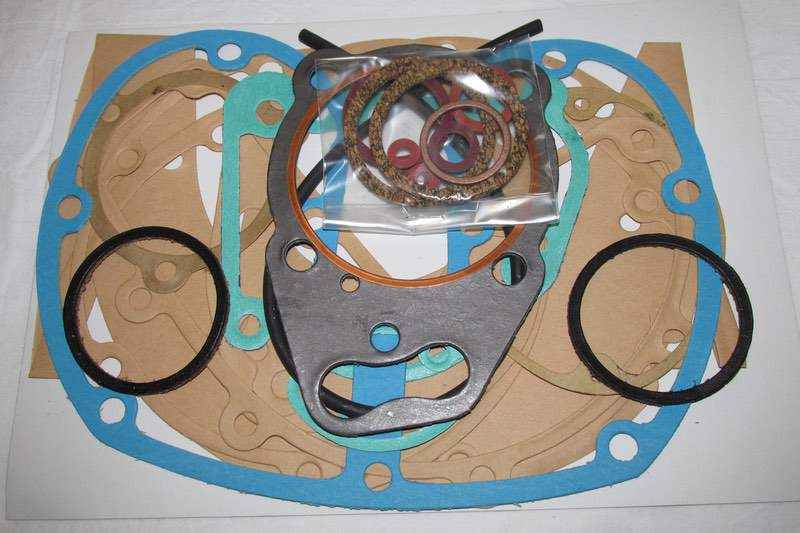 GAS266
40-0056 ROCKER COVER GASKET PK10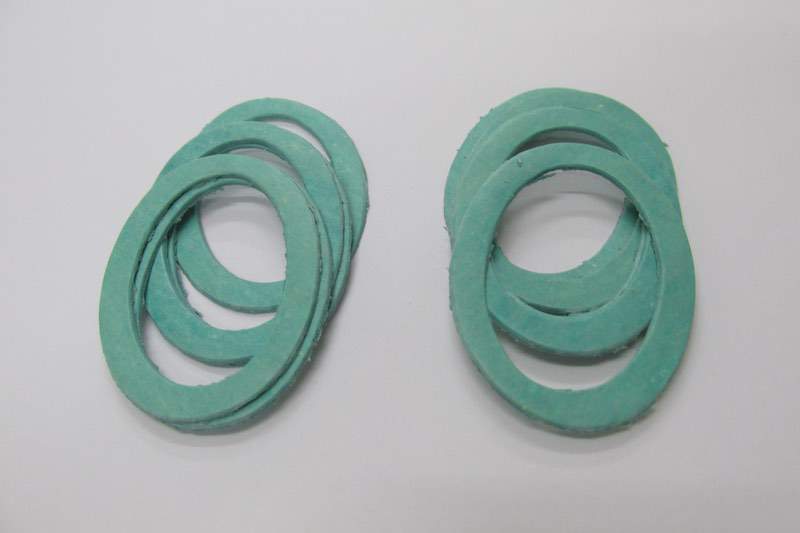 AM165
GASKET SET AMC 350 OHV 1949-61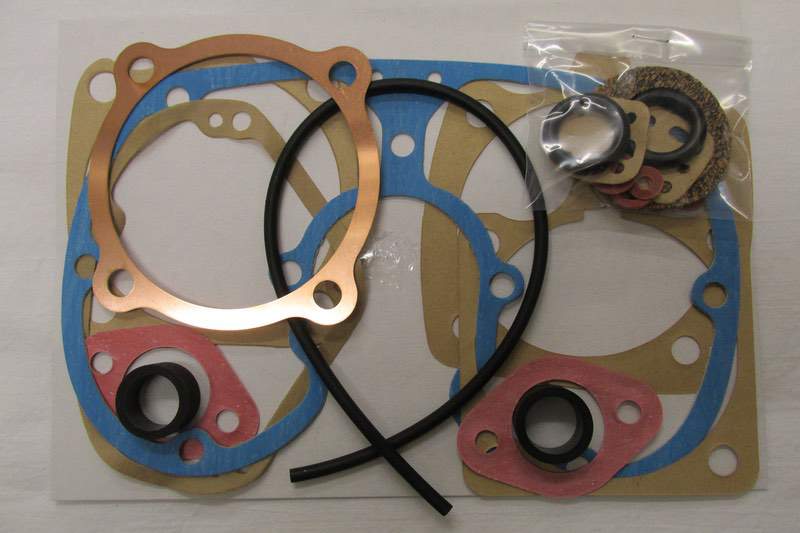 O4
PETROL PIPE FERRULE 1/4"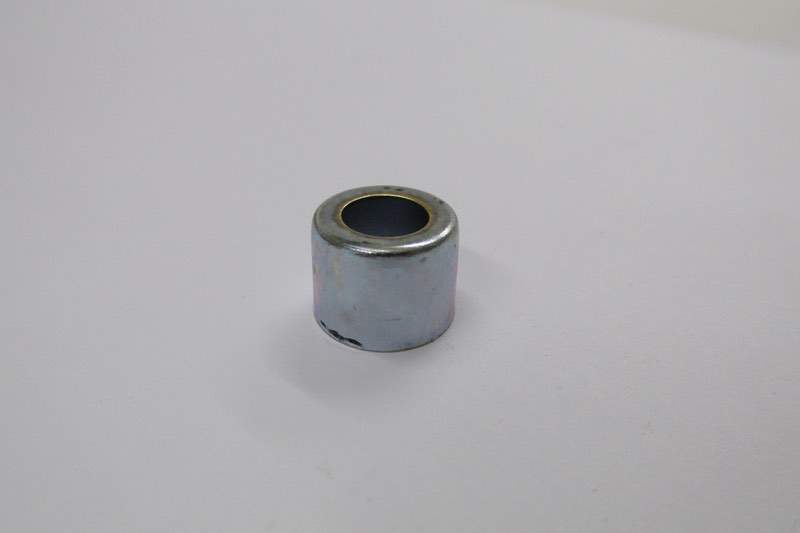 GAS 15
42-7507 PRIMARY CASE GASKET BSA PK10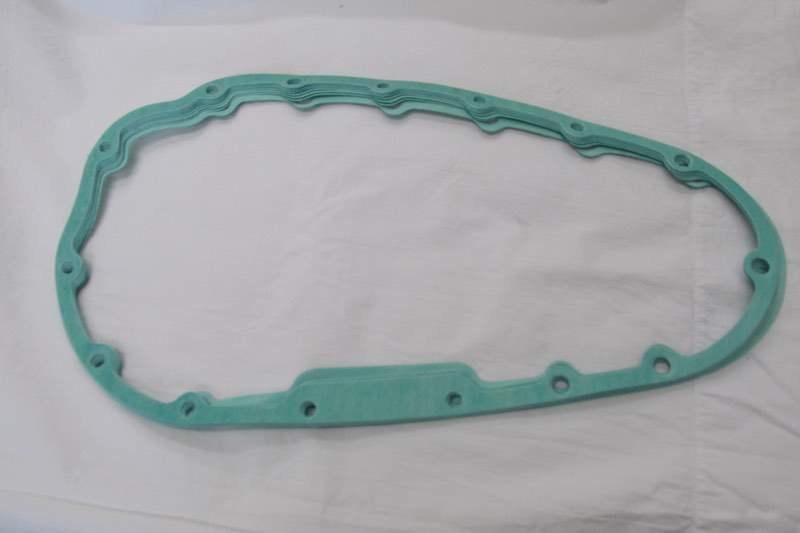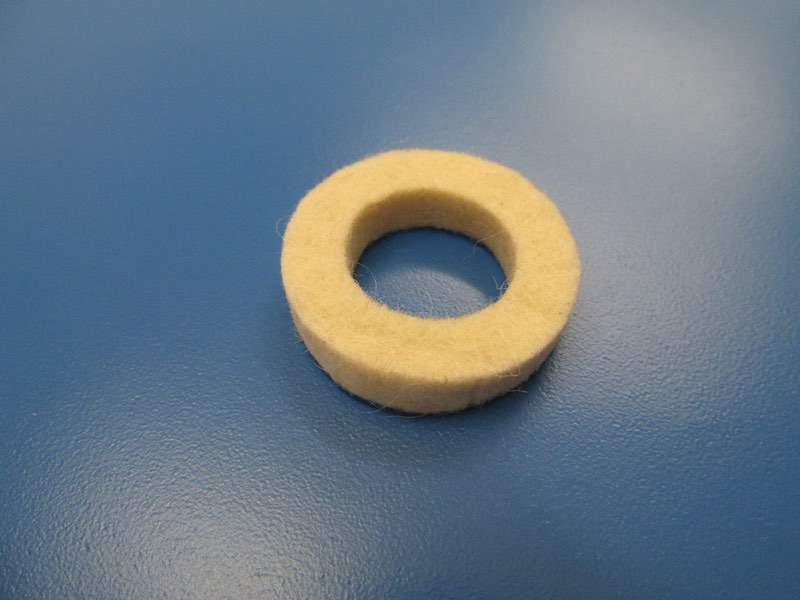 NEW 'OLD' STOCK

M66-8089
PETROL TANK MOUNTING BOLT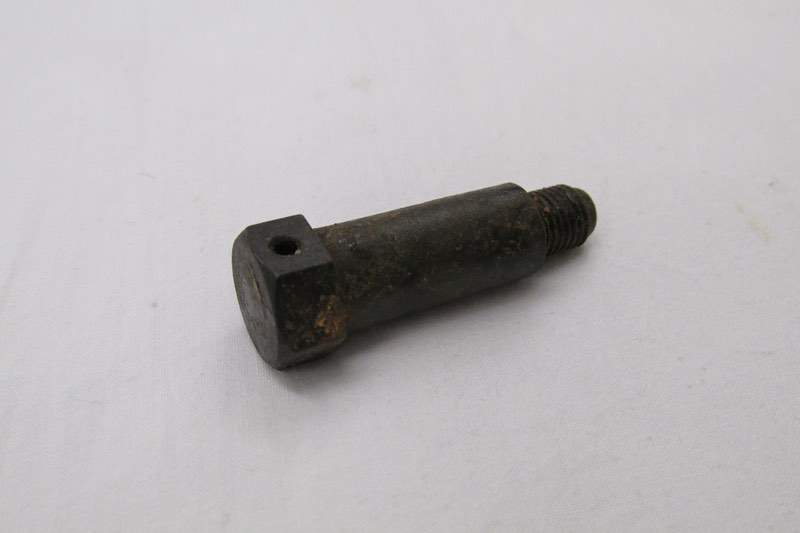 M40-4820
PILLION FOOTREST ANCHOR BOLT BSA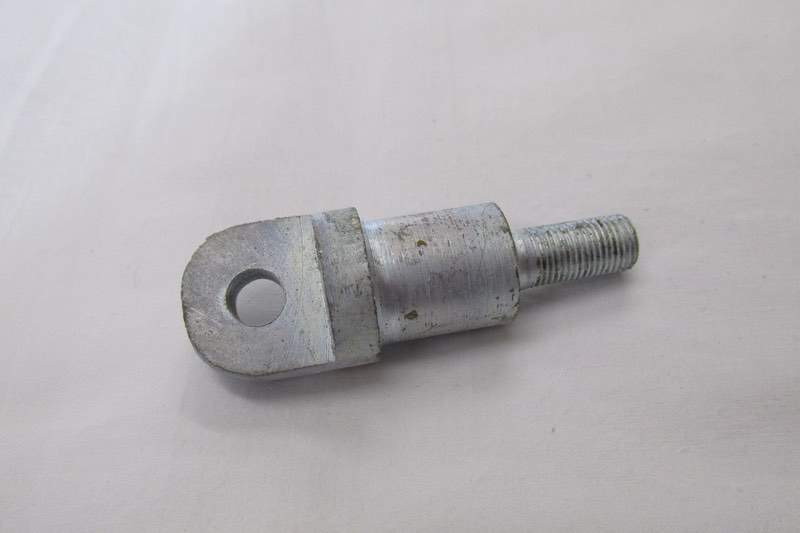 M90-4841
FOOTREST ANCHOR BOLT BSA BANTAM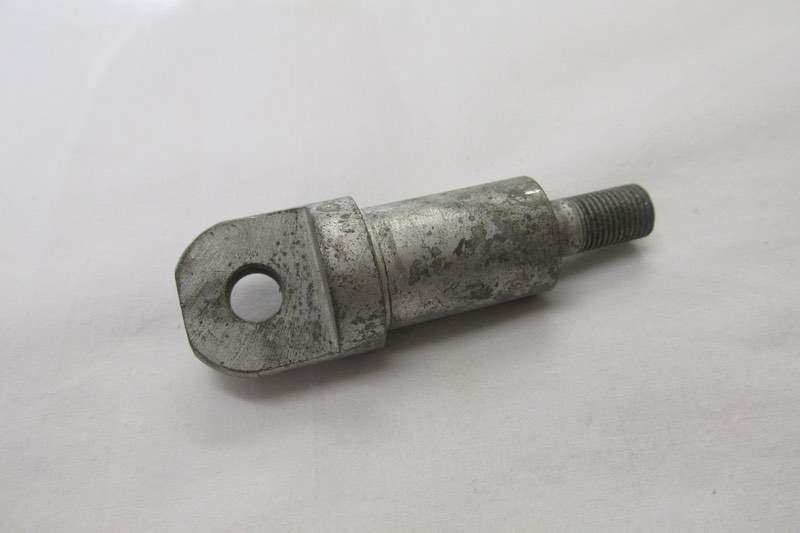 B184
40-0167 VALVE COTTER BSA/TRI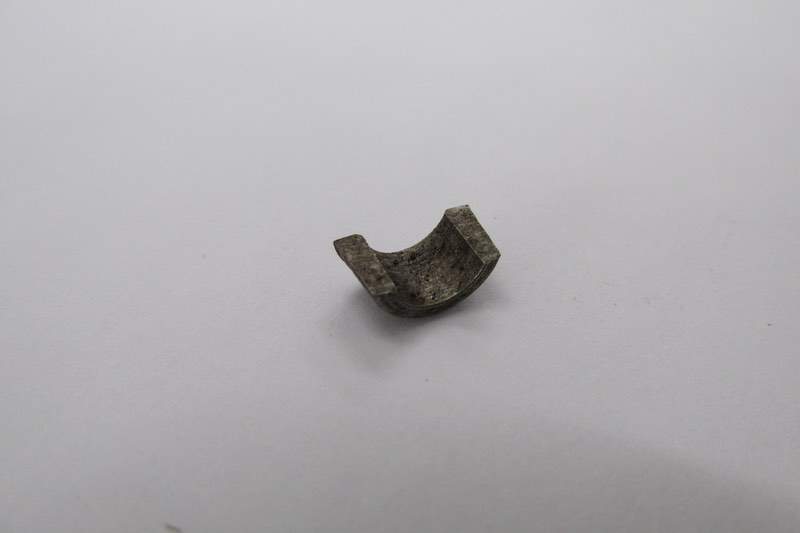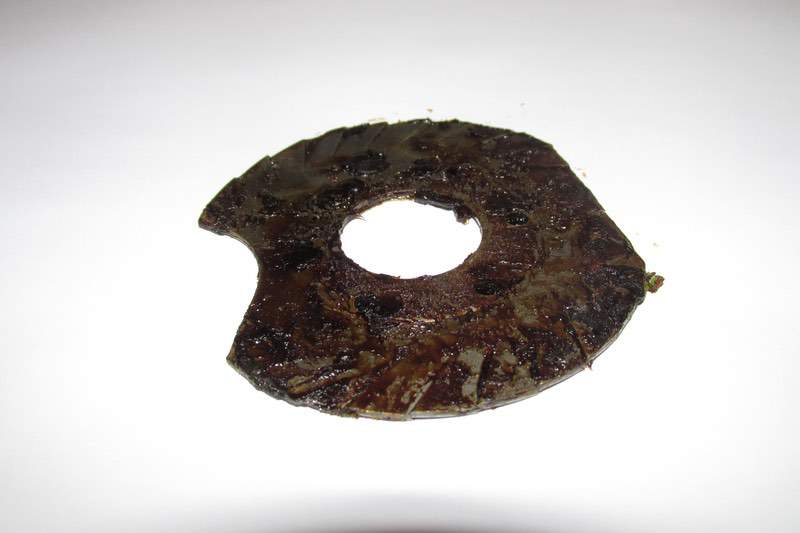 M47-7817
FRAME TO AIR CLEANER CLIP BSA B40WD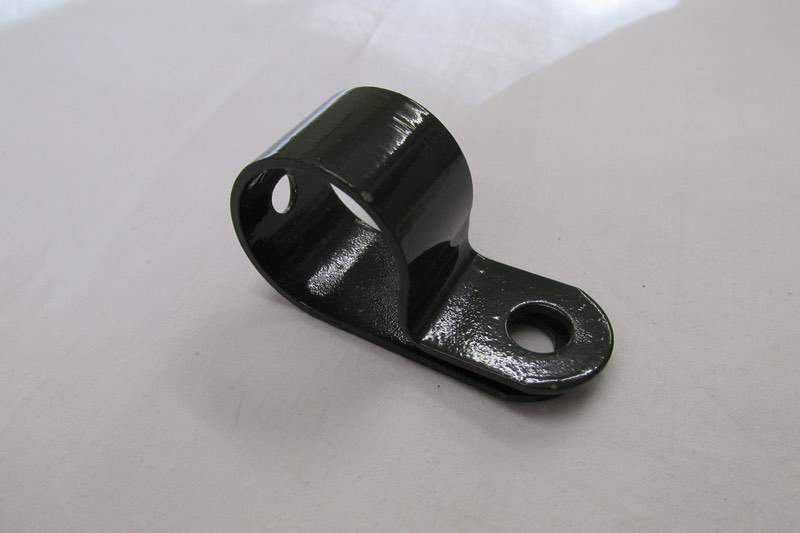 BACK IN STOCK

GB25
76-3017 LAYSHAFT BUSH BSA C15 B40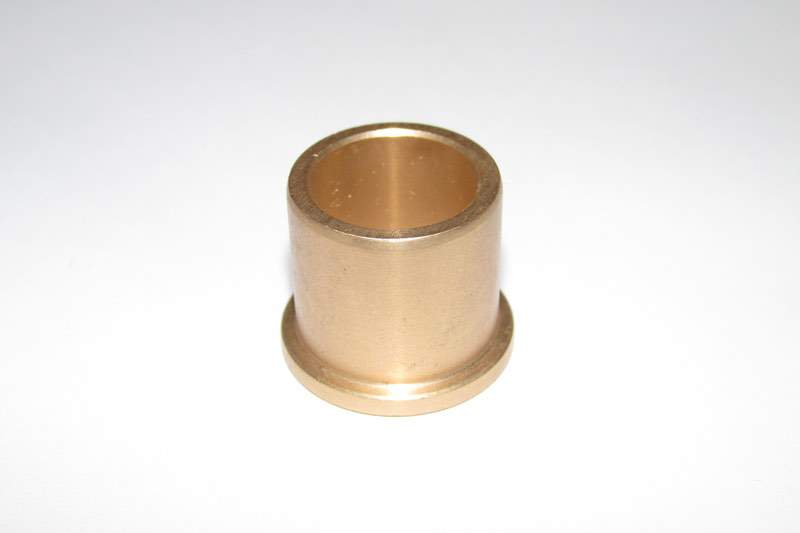 R51
99-0695 LU554710 PILOT BULB HOLDER 6V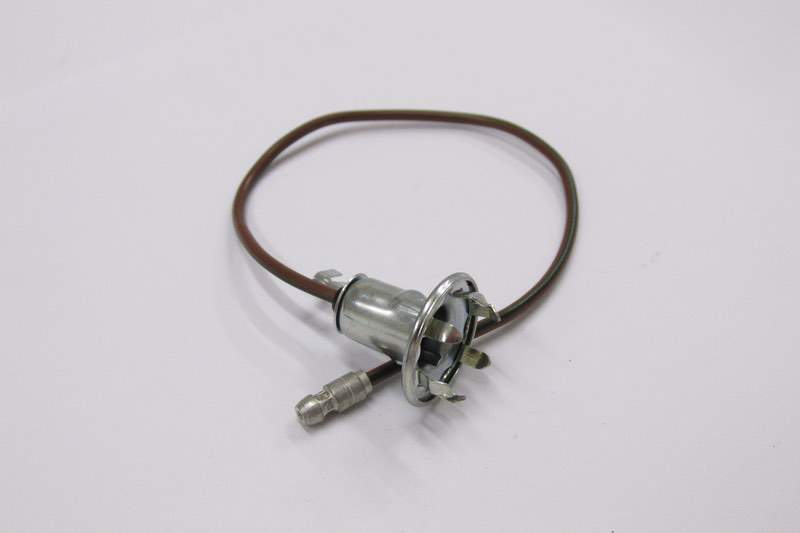 G69C
97-4004 FORK BONDED SEAL O IN F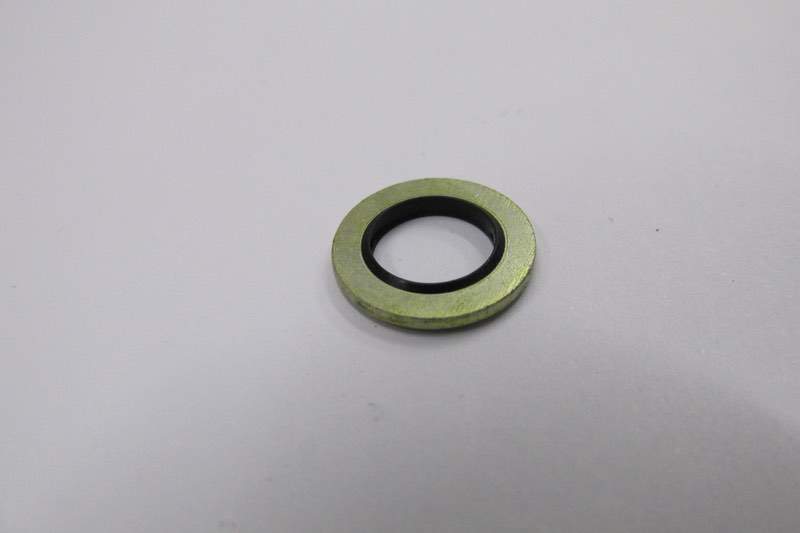 M82-9279A
FRONT FOOTREST RUBBER TRI SCRIPT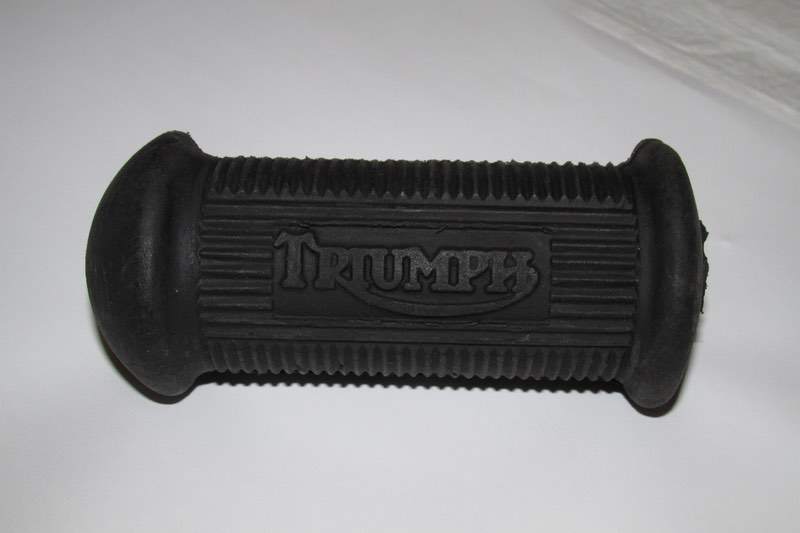 BB011A
42-9057 SEAT RUBBER BUFFER BSA PR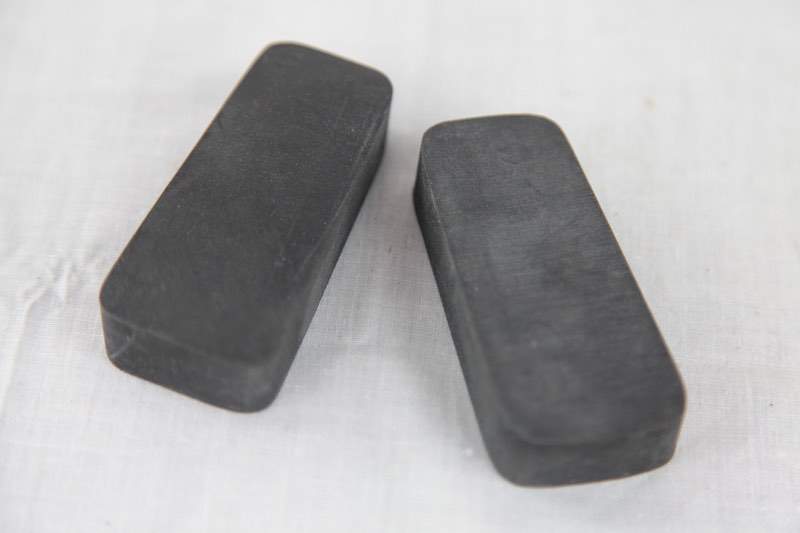 M68-9478/79
SIDECOVER BSA A65L (PR) NO BADGE RECESS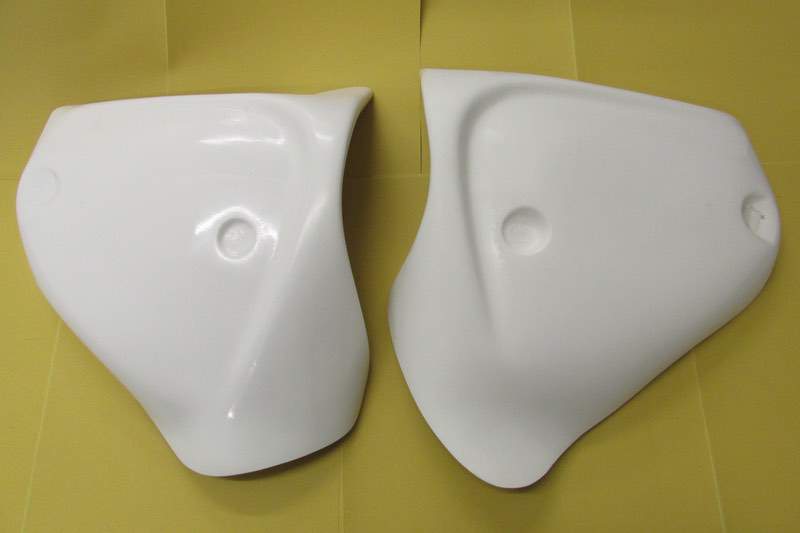 V15C
TAPER HEADRACE KIT TRI 5TA 1957-66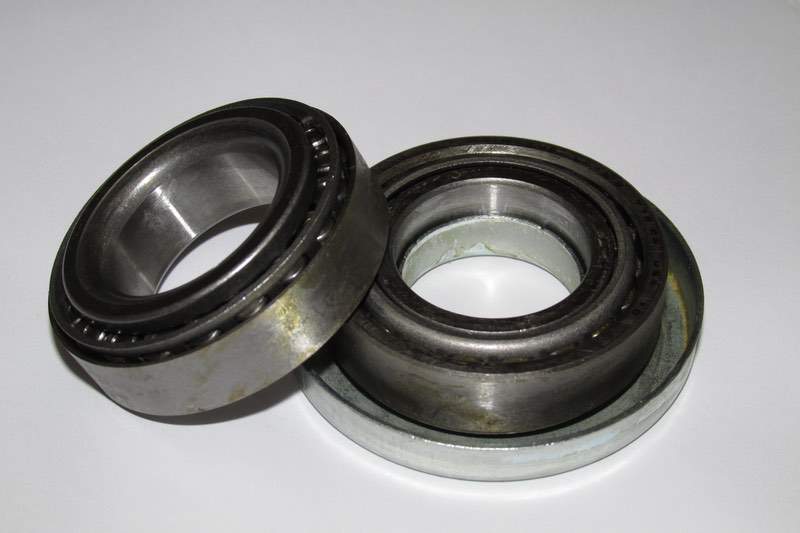 L166
37-2005 BRAKE ROD FORK END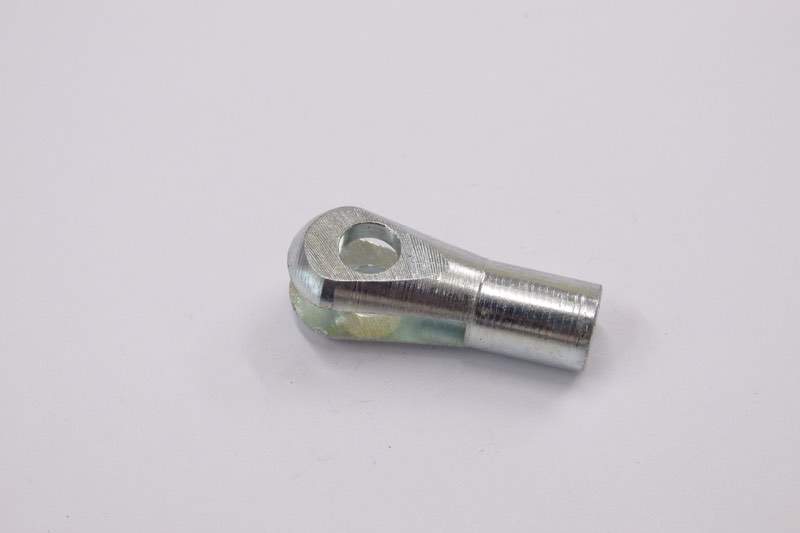 P240
61-3694 HUB LOCKING RING SPANNER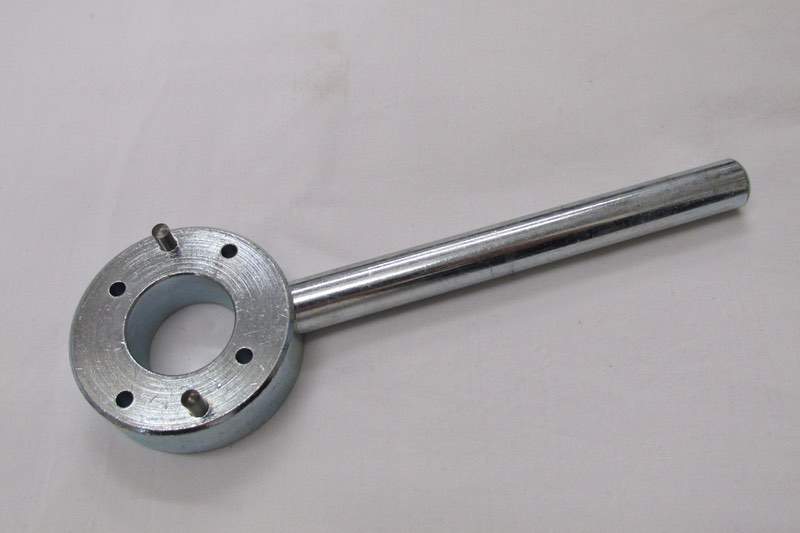 M19-1324
MAIN HARNESS A65 FIREBIRD 1969-70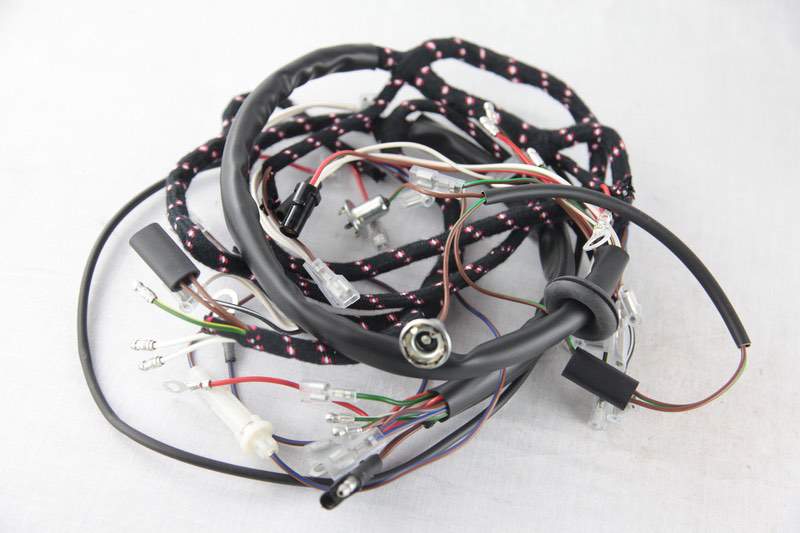 I148A
67-1245 ROCKERBOX STUD BSA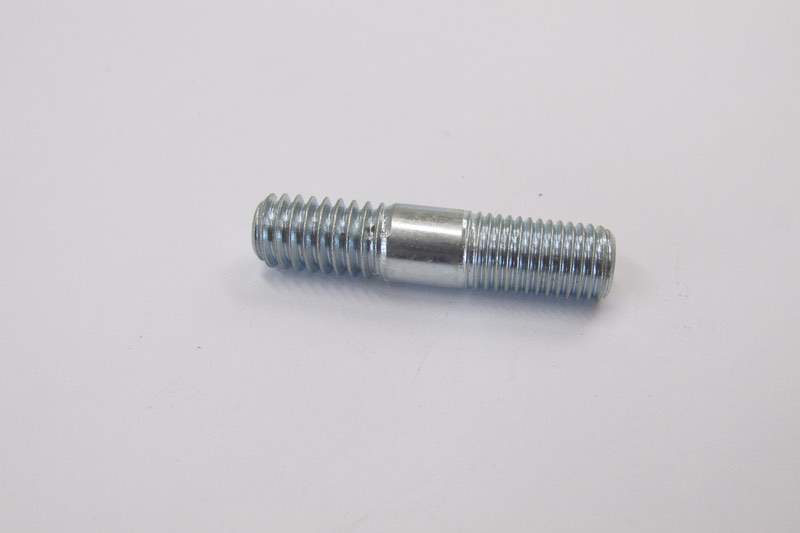 SPECIAL OFFERS - REDUCED
LU45149P
IGNITION COIL 6/12 VOLT ET TYPE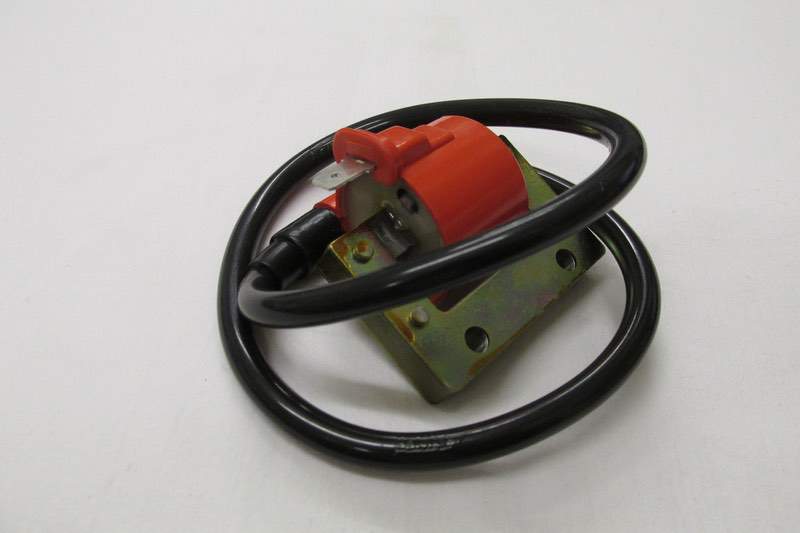 M089A
WORM DRIVE CLIP 1/2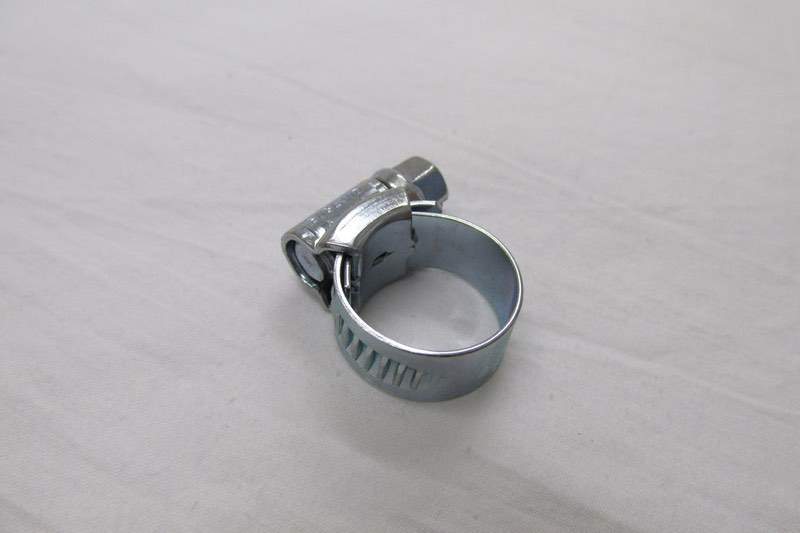 M091A
WORM DRIVE CLIP 1 1/8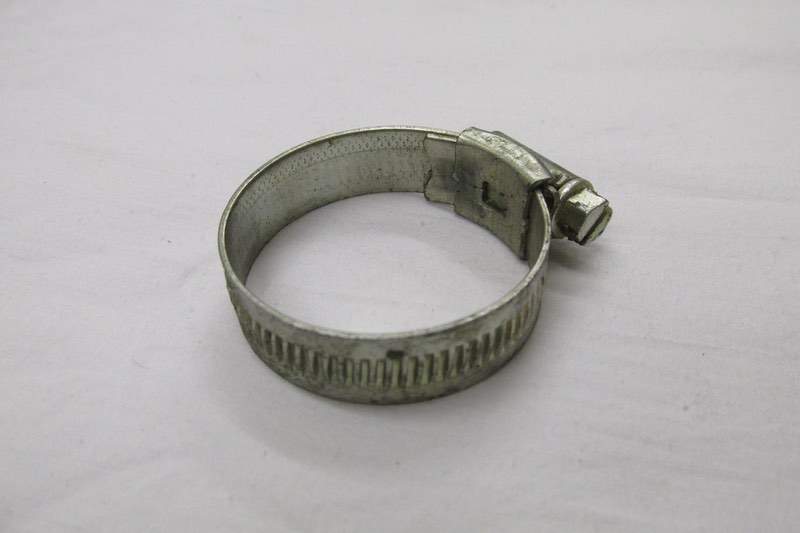 CA8
SPRING THROTTLE RET 376/061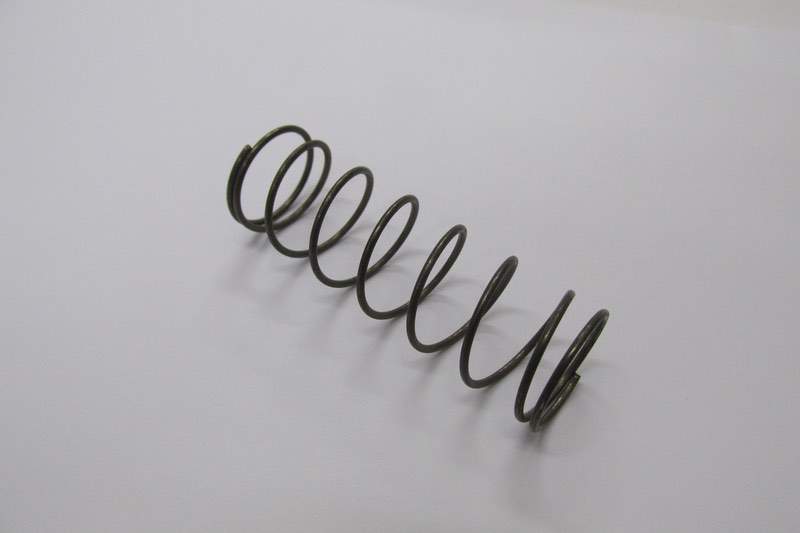 EE06B
HELI INSERT M10 X1.5 X1.5D 5103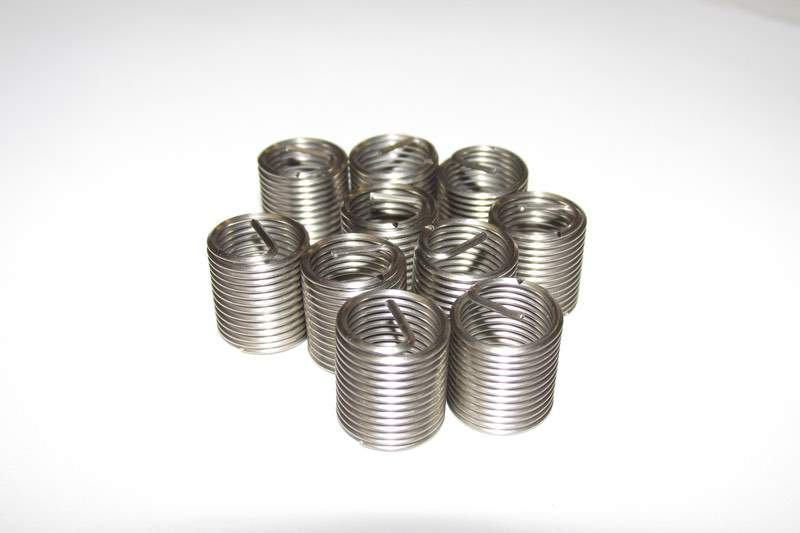 D349
HANDELBAR 7/8" STRAIGHT X 36"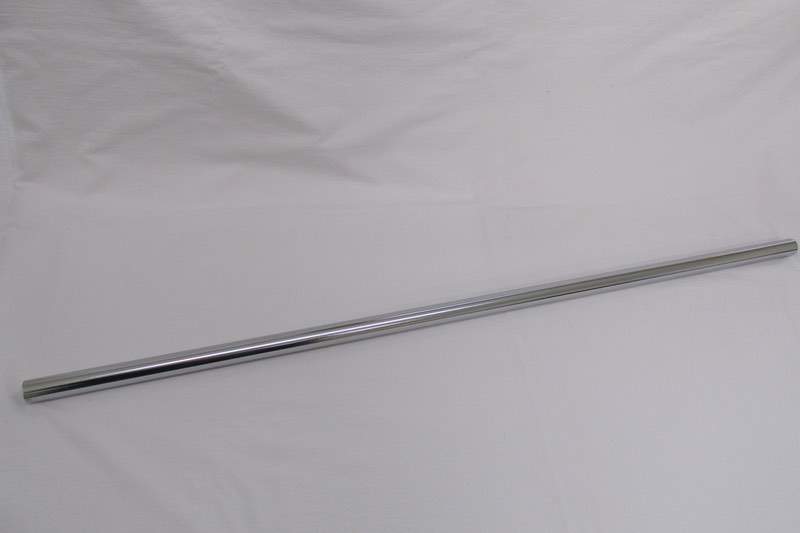 M089
WORM DRIVE CLIP 000 (9.5-12MM) PK10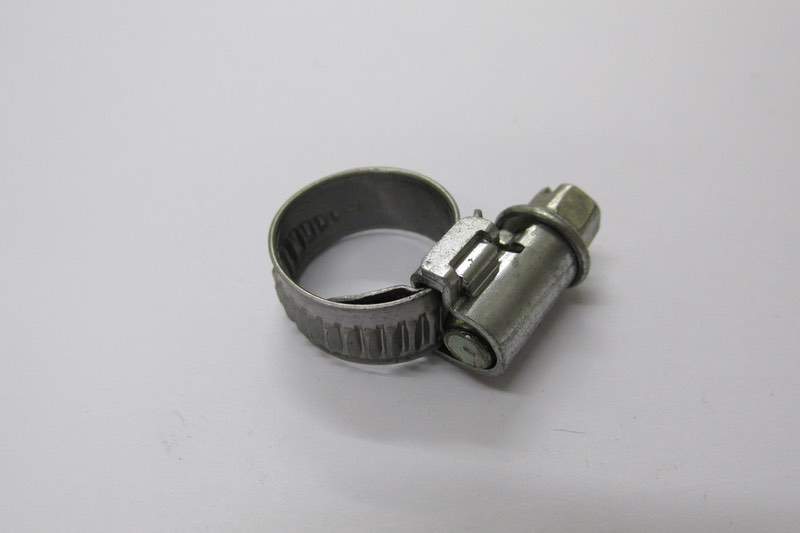 L6C
LONG VALVE CORE (EF05102) PK10