Welcome to MCA - Aston Limited
WHOLESALERS TO THE MOTORCYCLE TRADE SINCE 1935
TRADE ONLY - WE DO NOT SUPPLY TO THE GENERAL PUBLIC
We are one of the largest wholesalers of parts and accessories for British Motorcycles in the world. We manufacturer many of our parts as they are no longer available elsewhere making our stock range of over 25,000 products comprehensive and unique.

90% of our parts are manufactured in the UK to the highest quality and we pride ourselves on buying and supplying "BRITISH MADE PARTS" You will see from our extensive range that all UK made parts will indicate the Union Flag.


FINDING PARTS
Use the search box at the top to search for parts. You can enter PART of the description such as 'Brake' for Brake Cable or you can enter either the MCA reference number or the OE number if you know it.

Stock Levels: If an Item you are checking shows "Five or Fewer" this means exactly that, if there is nothing stating an amount beside the item you require that means there is plenty in stock, if you have a query please contact Diane or Donna.

Reduced Items: We continuously have an extensive range of items on sale which we add to on a weekly basis. Simply type "Reduced" in the search box and all items will list on to your screen.

MCA Opening Hours: Monday-Thursday 8.30am - 5pm
Friday: 8.30am - 3.30pm
Saturday & Sunday - Closed


---
BACK IN STOCK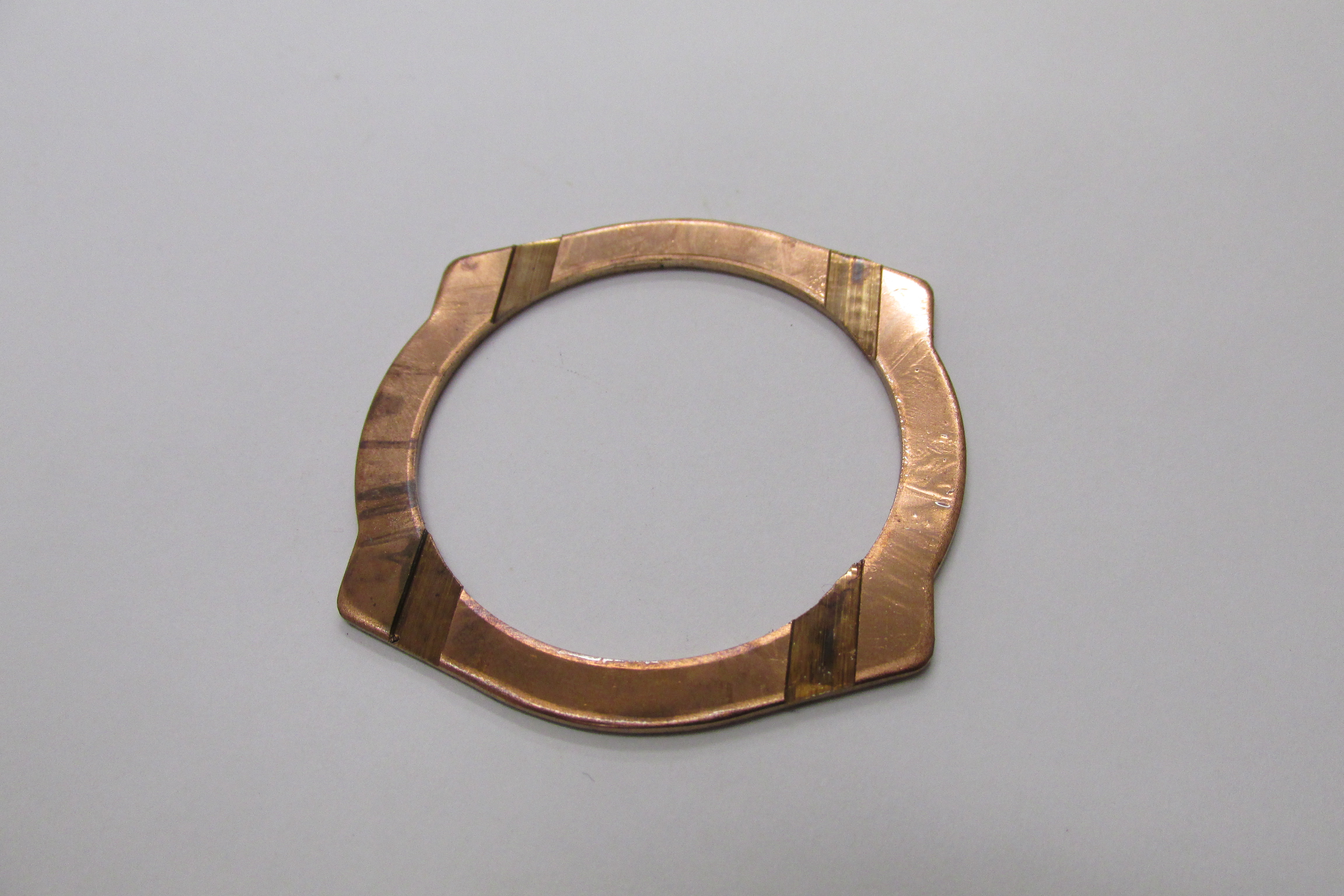 B319FG - 68-0685 CRANKSHAFT BUSH THRUST WASHER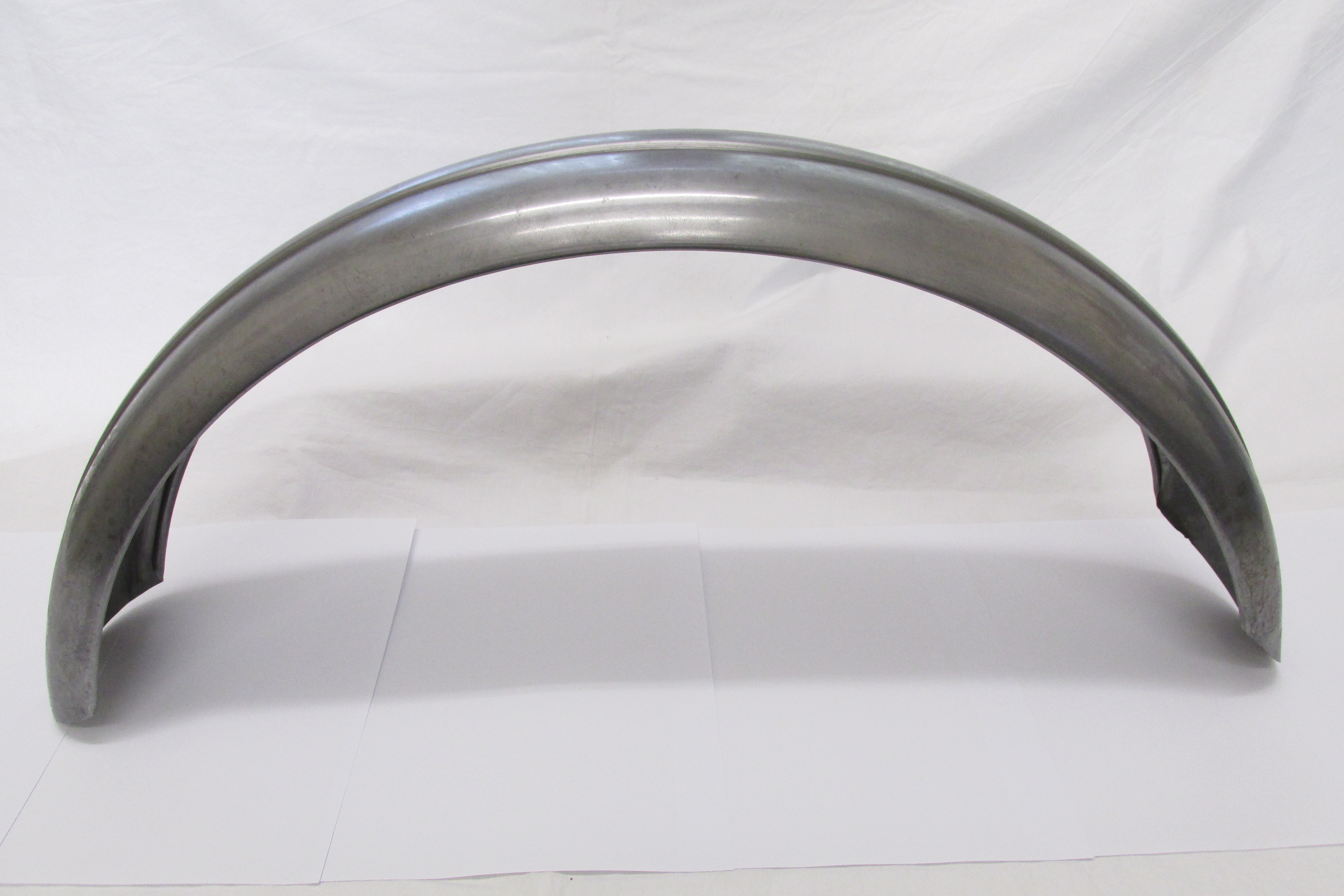 ****MUCH AWAITED ITEM****


J86A - FRONT MUDGUARD SELF COLOUR RIBBED TRI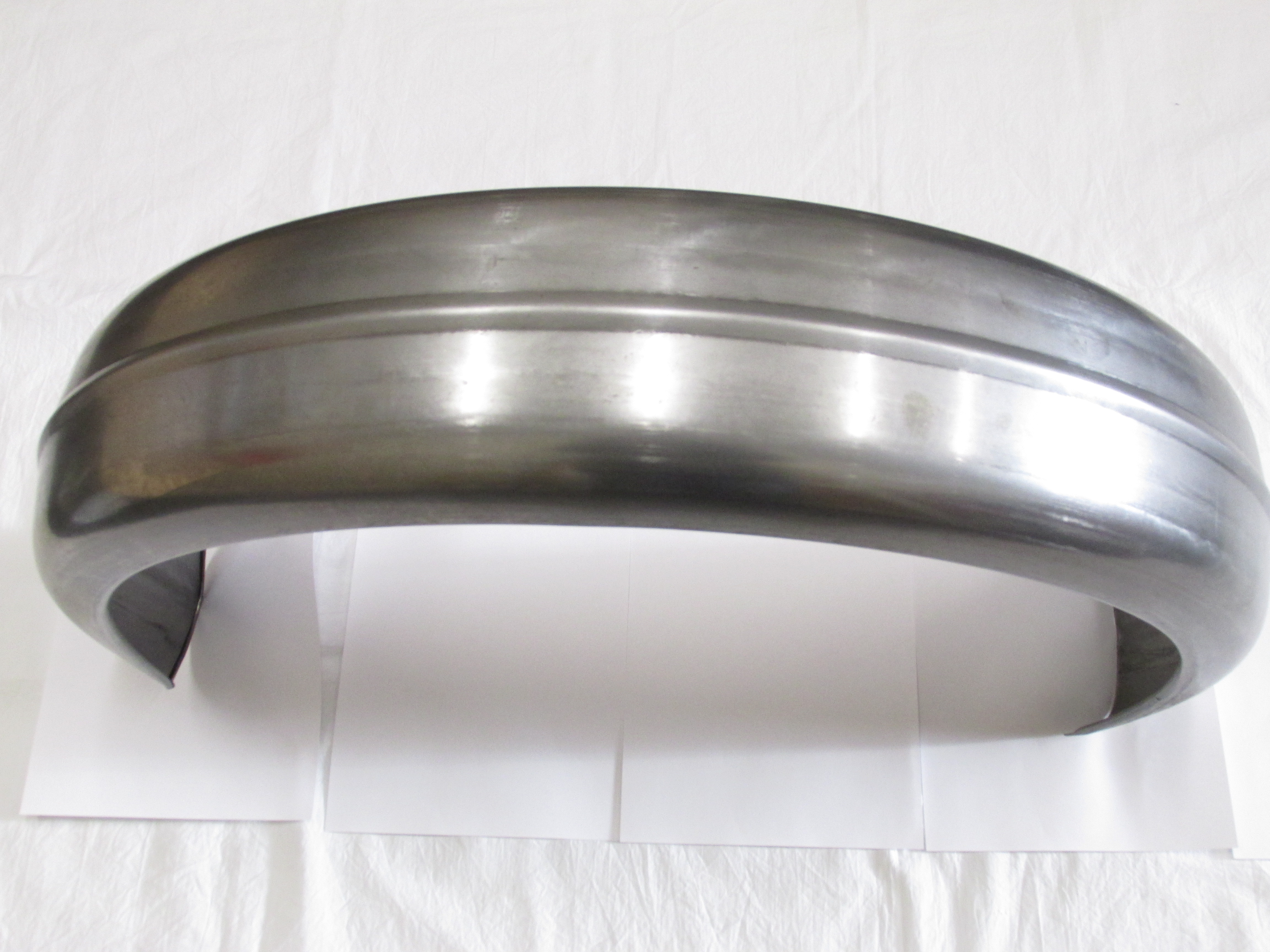 ****MUCH AWAITED
ITEM****

J86B - REAR MUDGUARD POINTED RIB BSA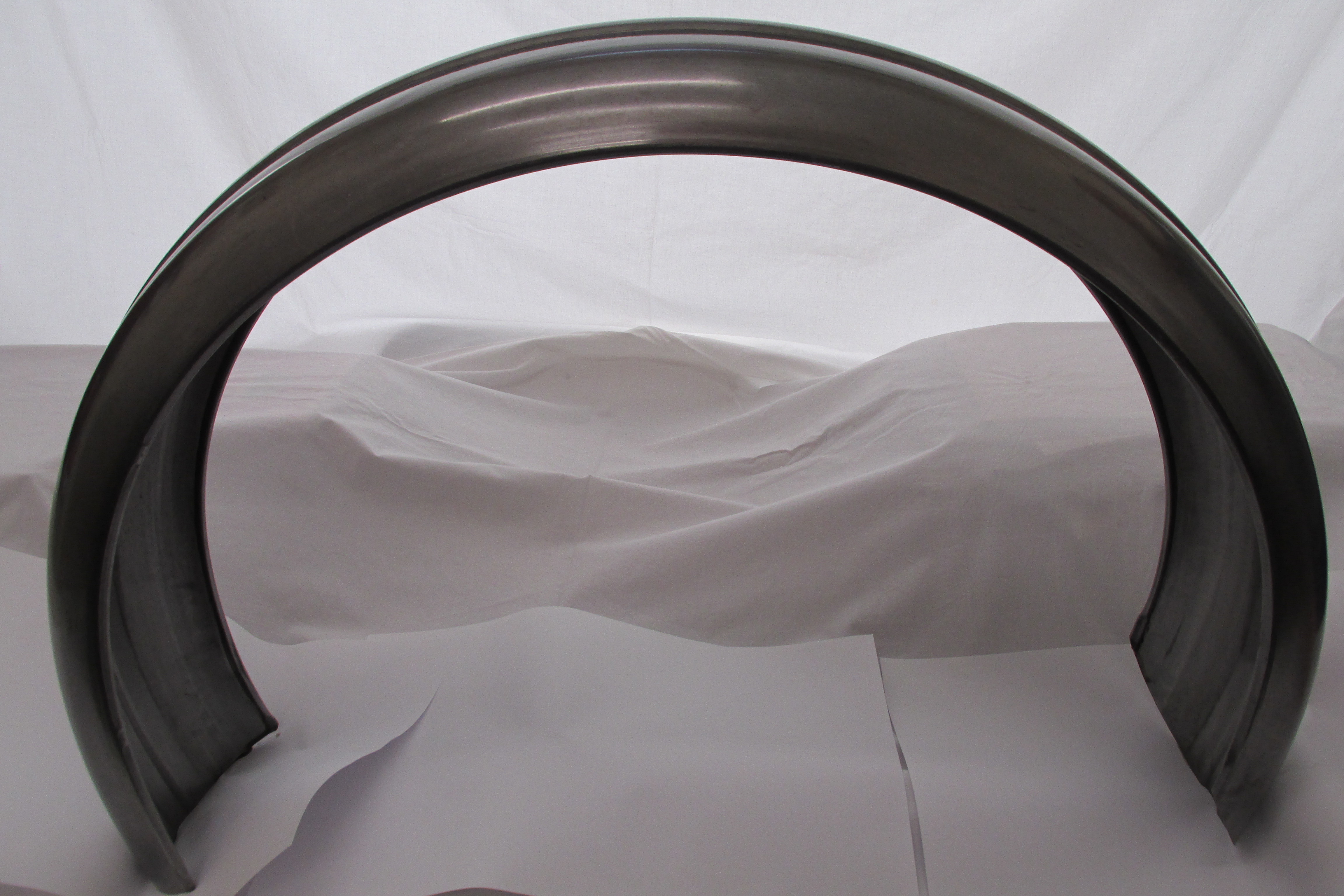 ****MUCH AWAITED ITEM****


J86C - REAR MUDGUARD RIBBED TRI RIGID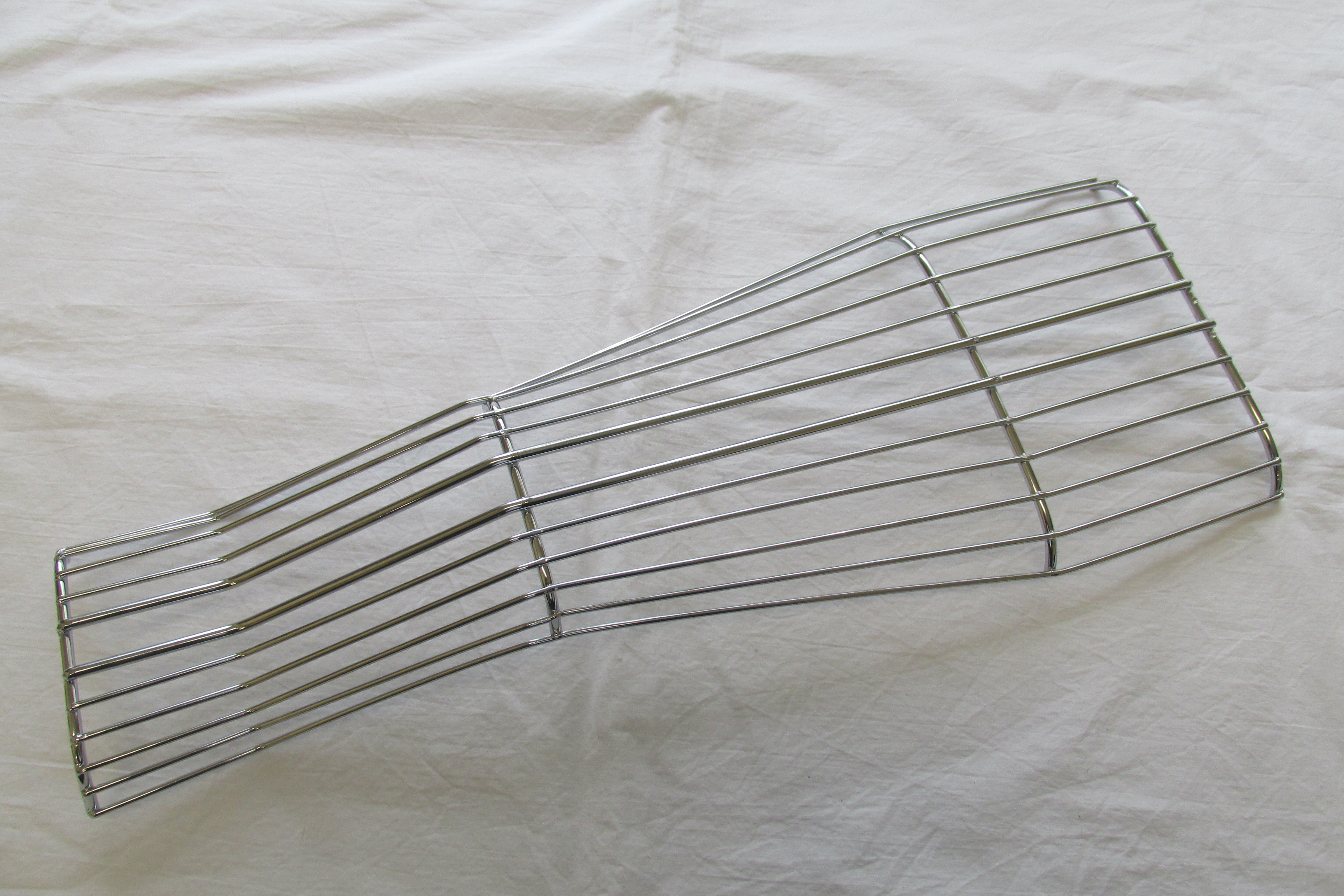 ****MUCH AWAITED ITEM****

M70-9680 - LEG GUARD TRIUMPH T100C TR6C 1969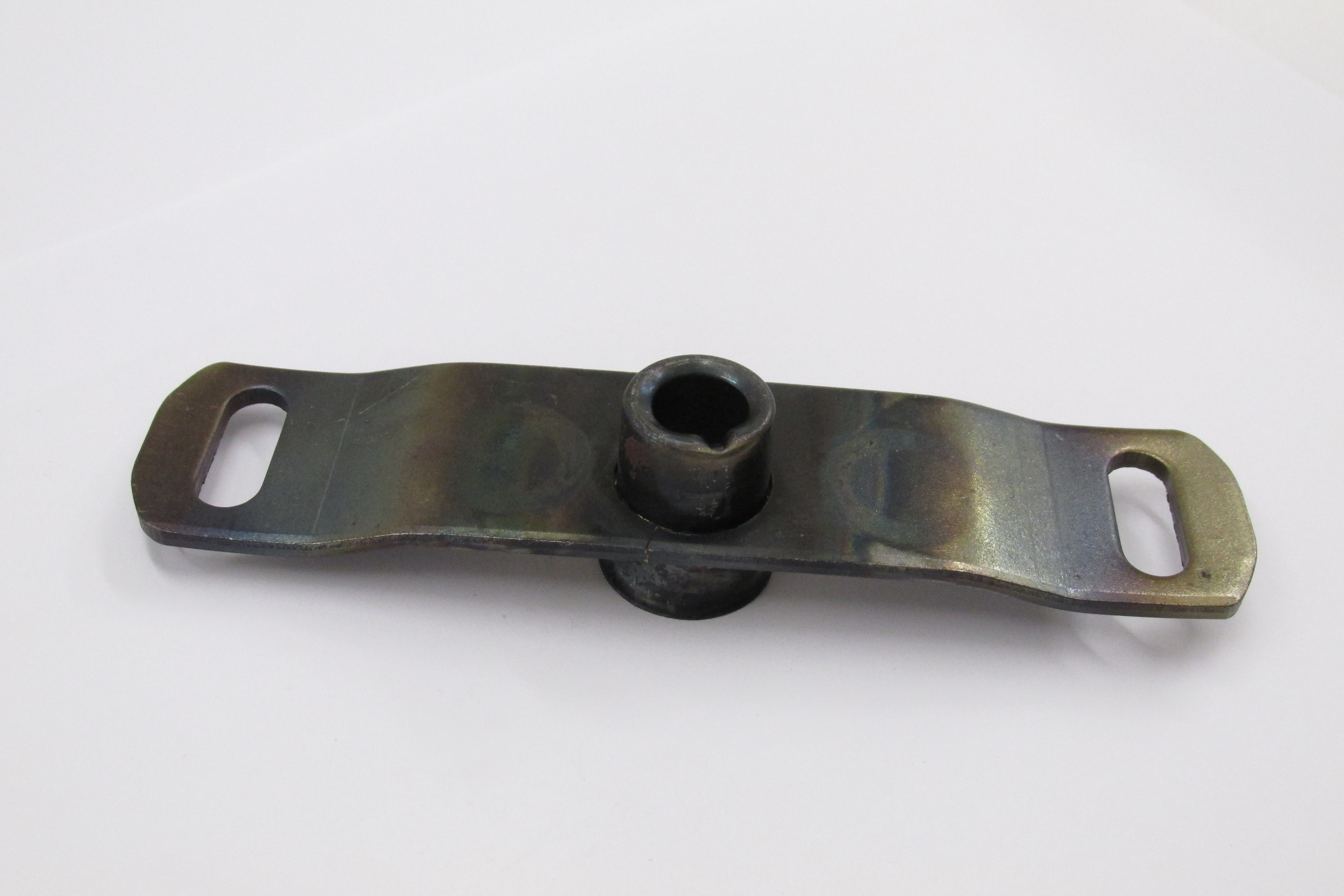 ****MUCH AWAITED ITEM****
S101 - 70-4871 70-4100 PRIMARY CHAIN CASE GASKET T20 PK10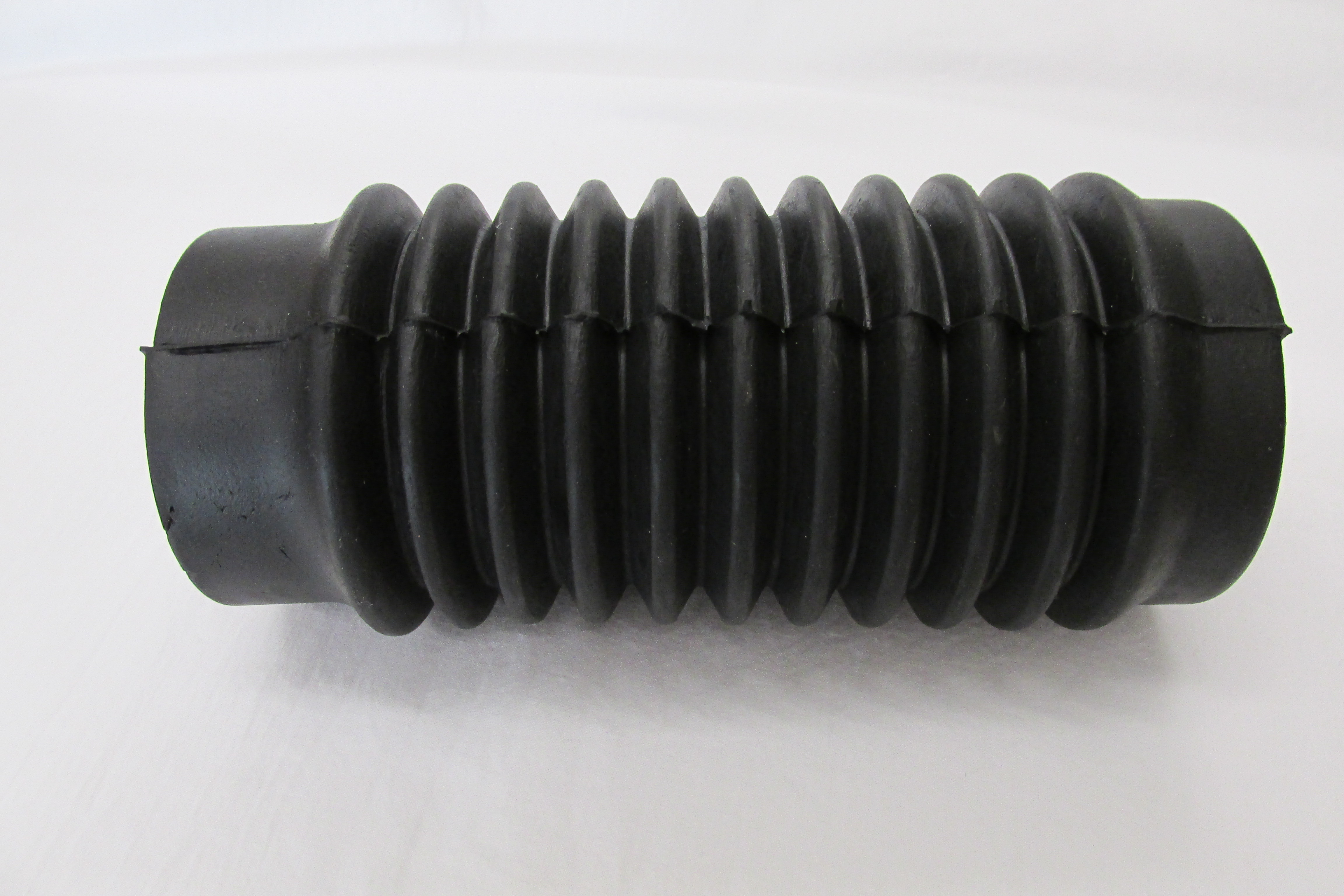 ****MUCH AWAITED ITEM****
T41 - 97-3635 FORK GAITER 1968-70 T120/150 (EA)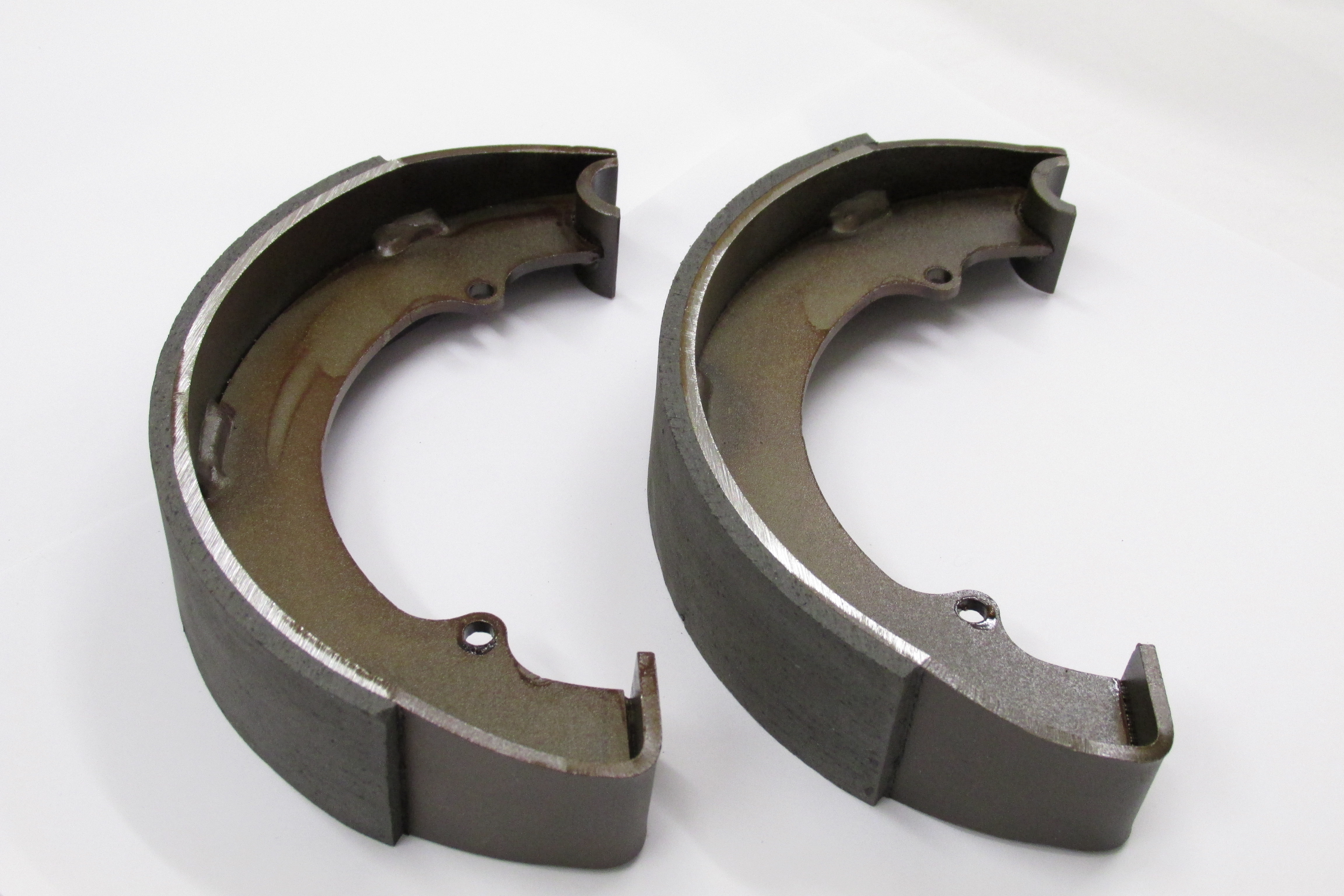 ****MUCH AWAITED ITEM****



L24D - 35-9236 BRAKE SHOES 7" M20WD PR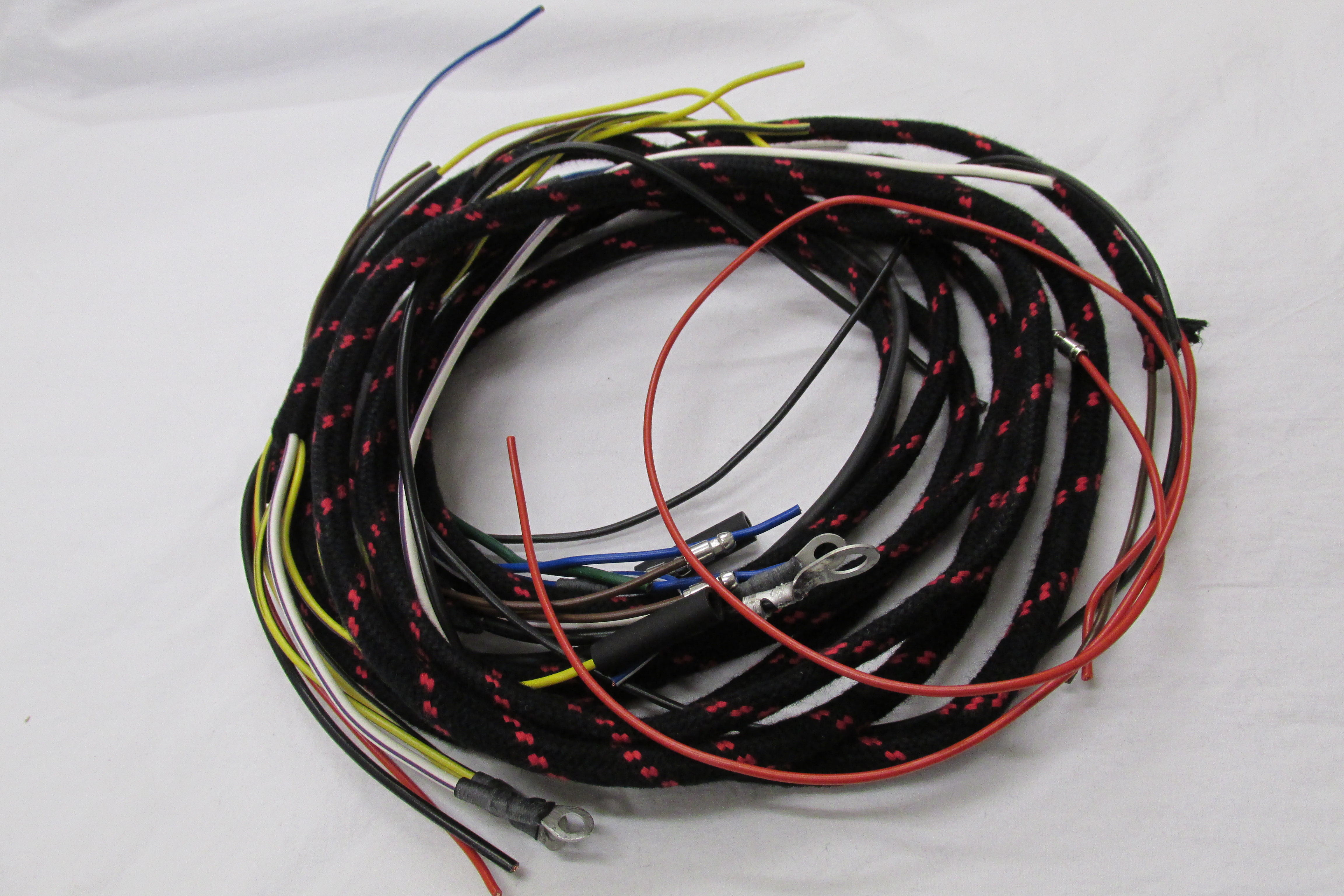 C229A - HARNESS NORTON NAVIGATOR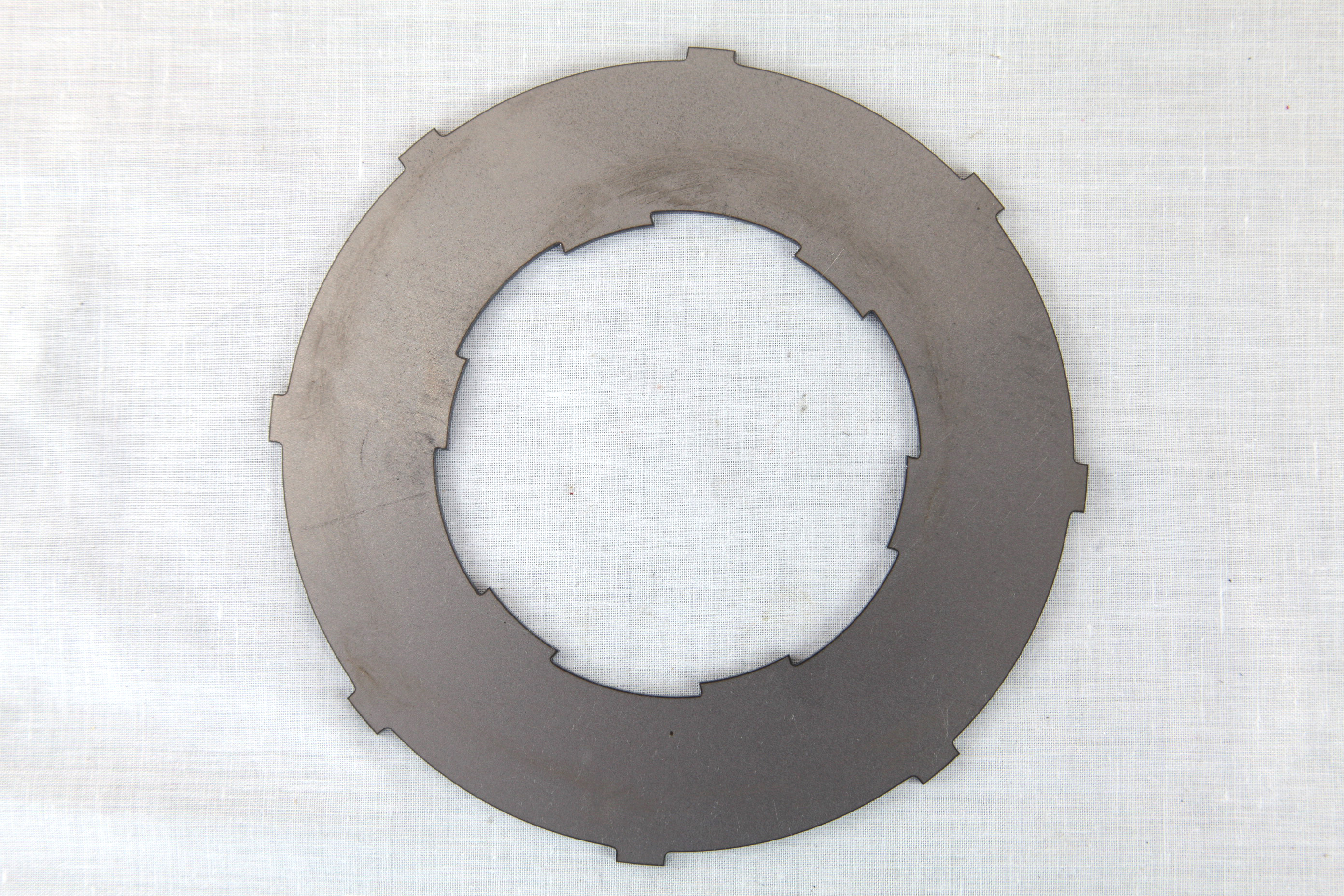 ****MUCH AWAITED ITEM****
P251 - 61-3768 CLUTCH LOCKING TOOL BSA 6 SPRING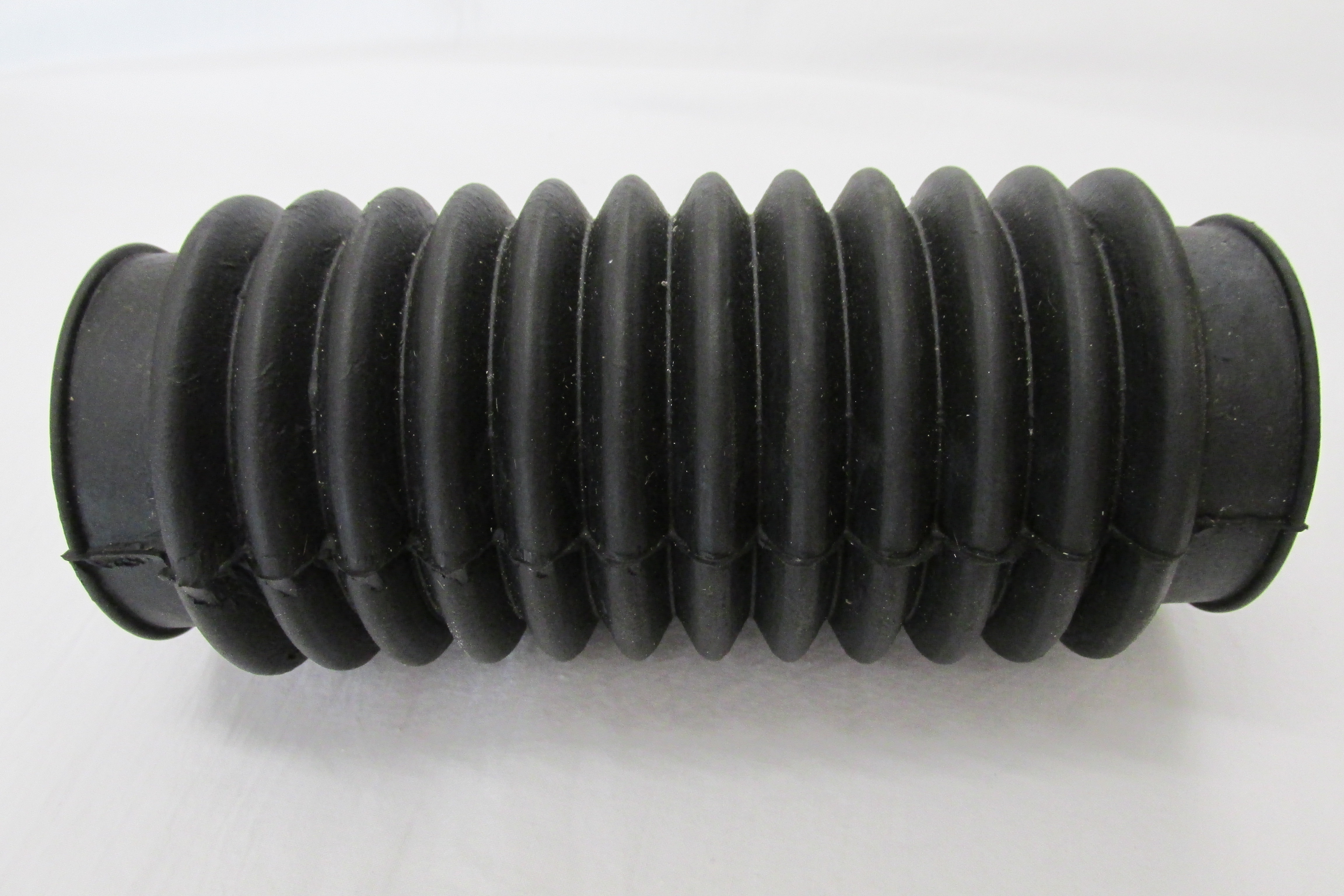 T40 - FORK GAITOR T100/120 1964-68 (EACH)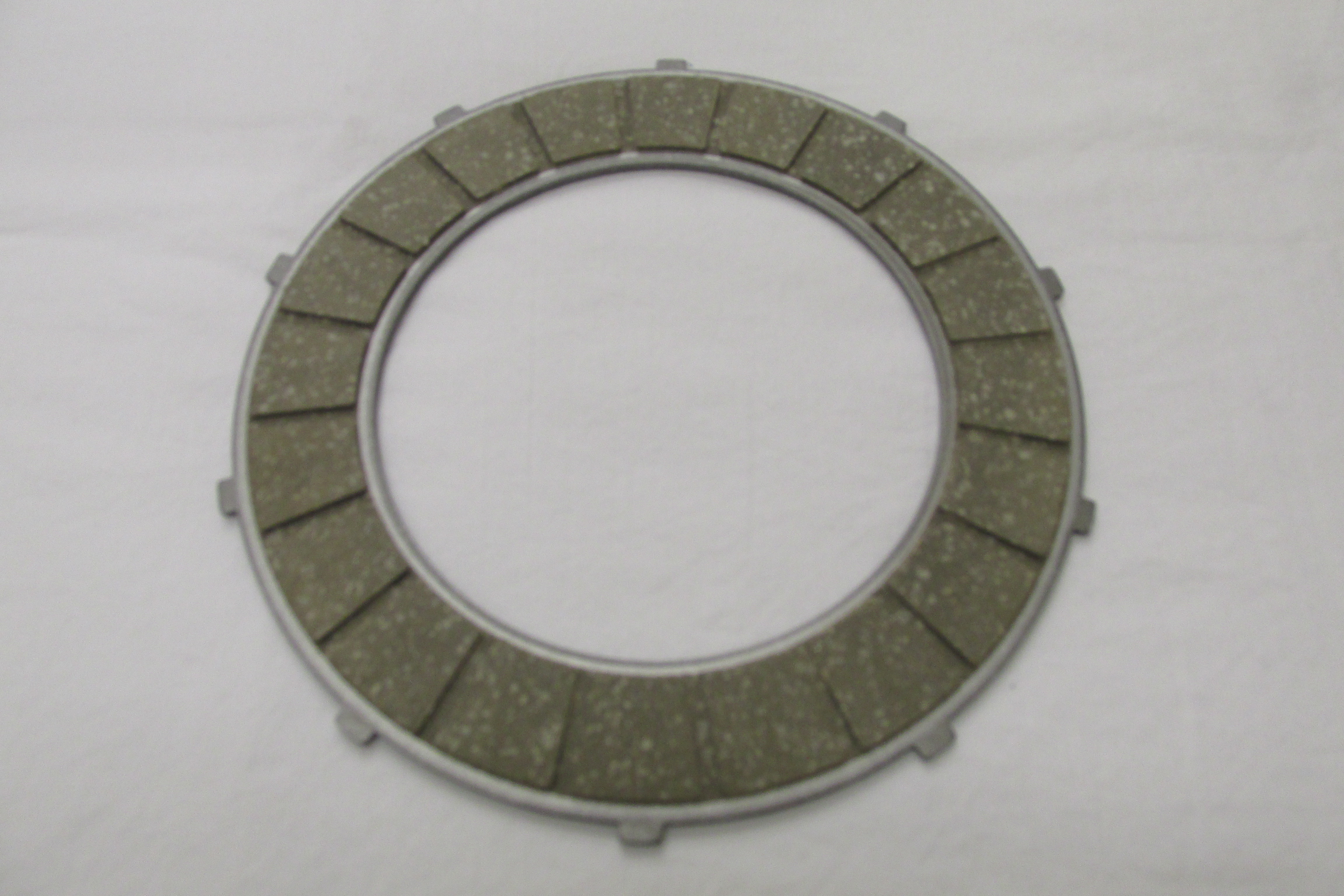 G36 - CLUTCH FRICTION PLATE ARIEL 3/500 PAN.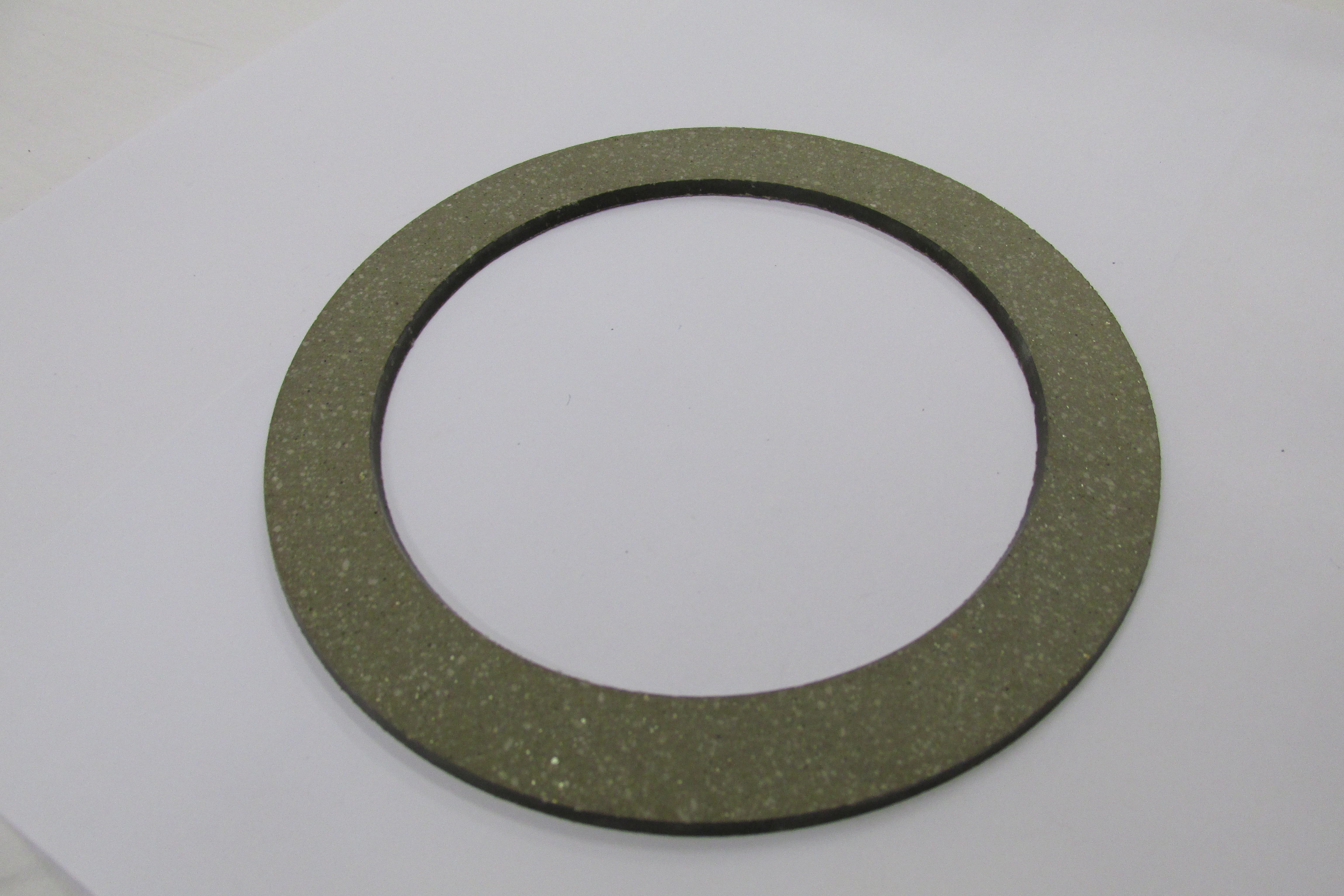 G46DA - CLUTCH FRICTION DISC-BSA B1/2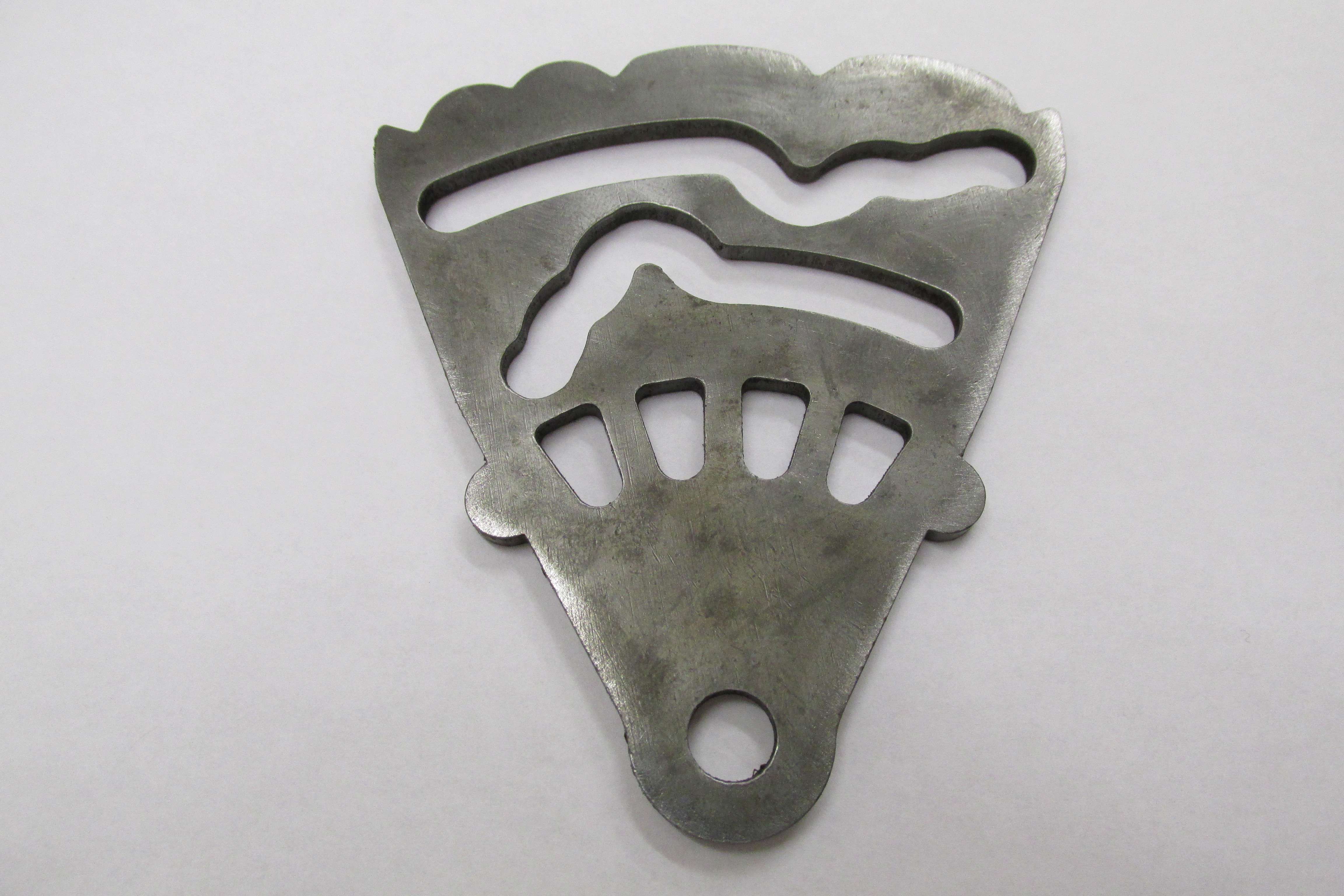 ***NEW OLD STOCK***M57-3850 - 40-3294 GEARBOX CAM PLATE BSA B25 TRI.TR2
NEW ITEMS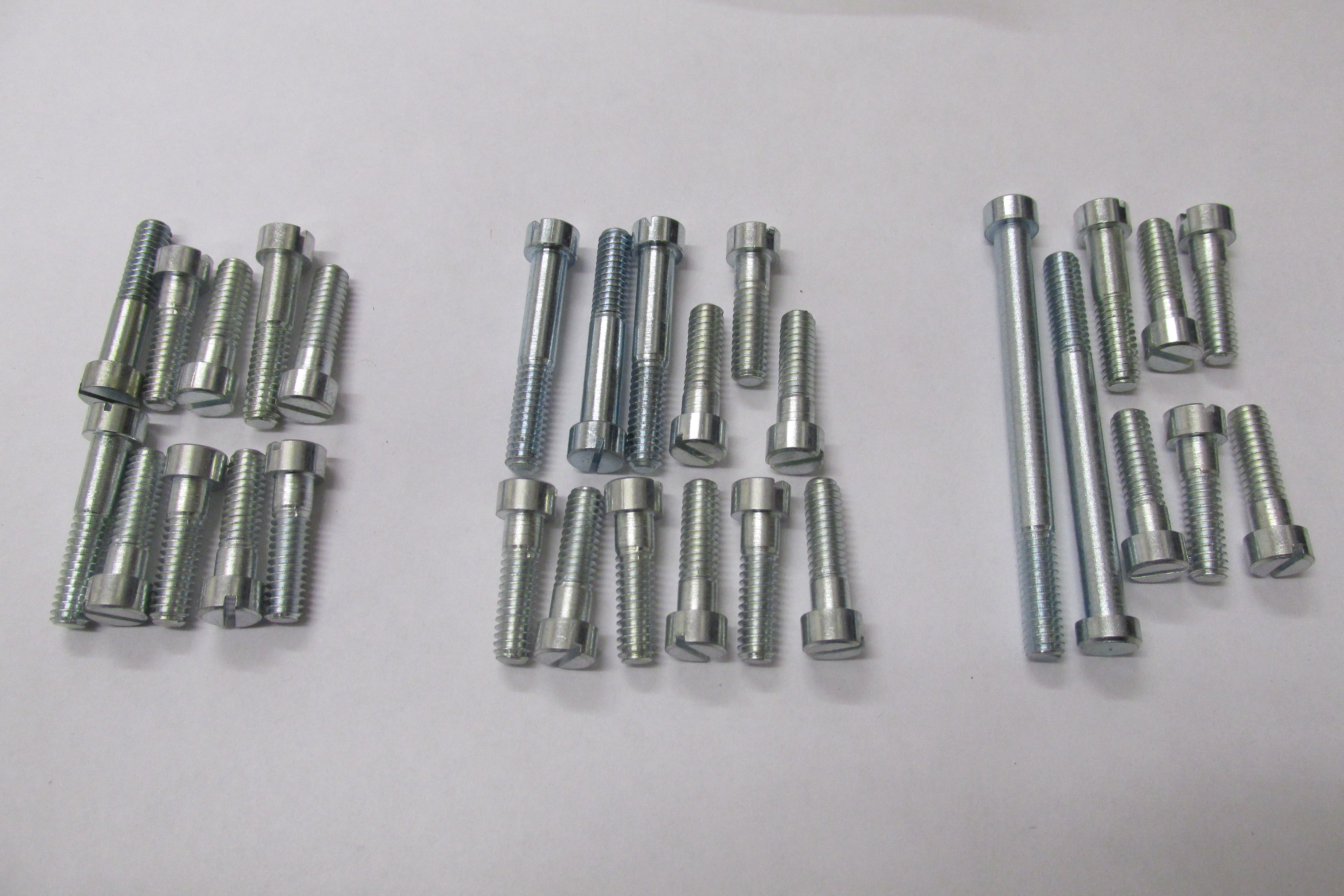 MCA950 - ENGINE SCREW SET COMP.TRI.1946-53 DYNO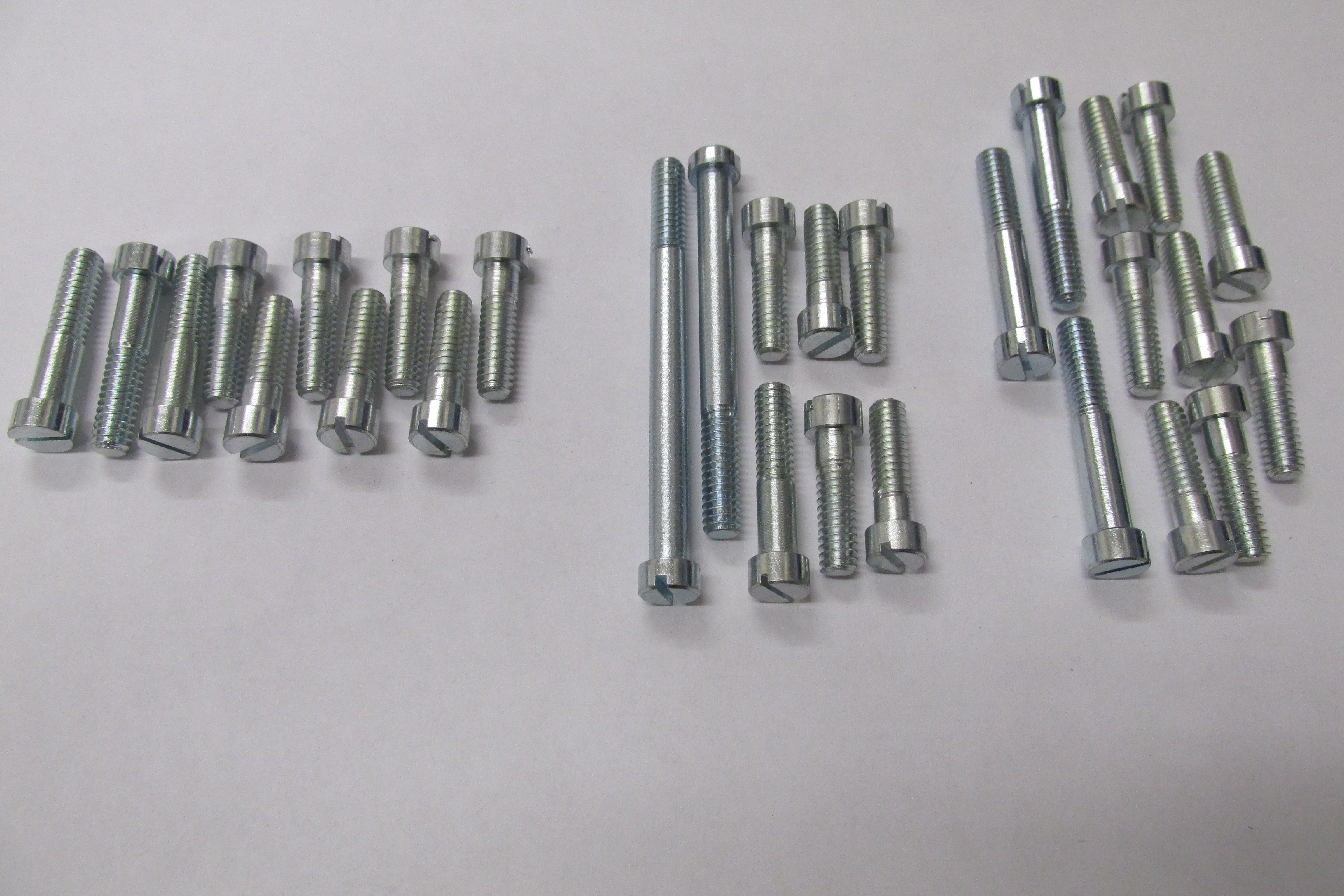 MCA951 - ENGINE SCREW SET COMP.TRI.1954-55 DYNO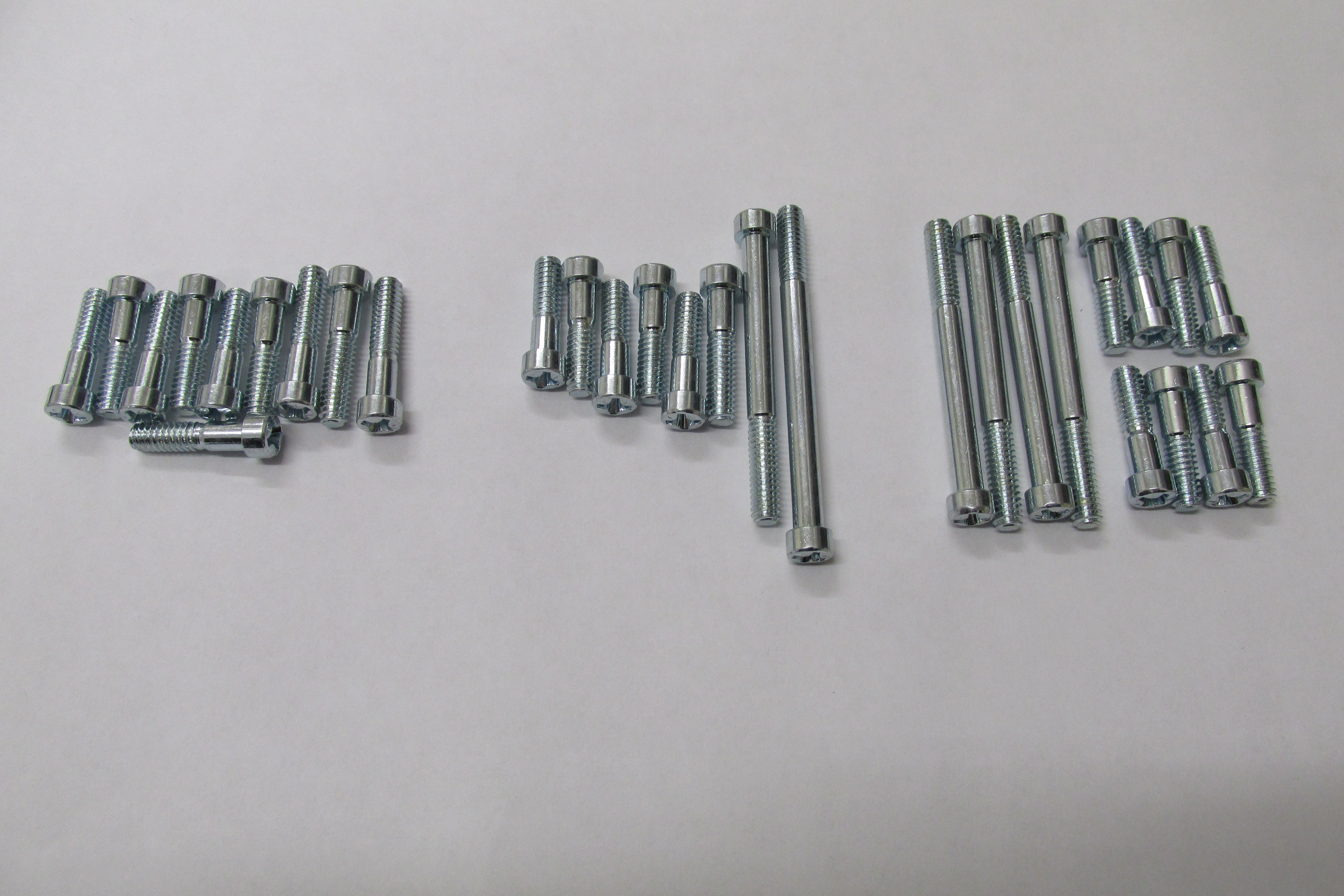 MCA952 - ENGINE SCREW SET COMP.TRI.1956-62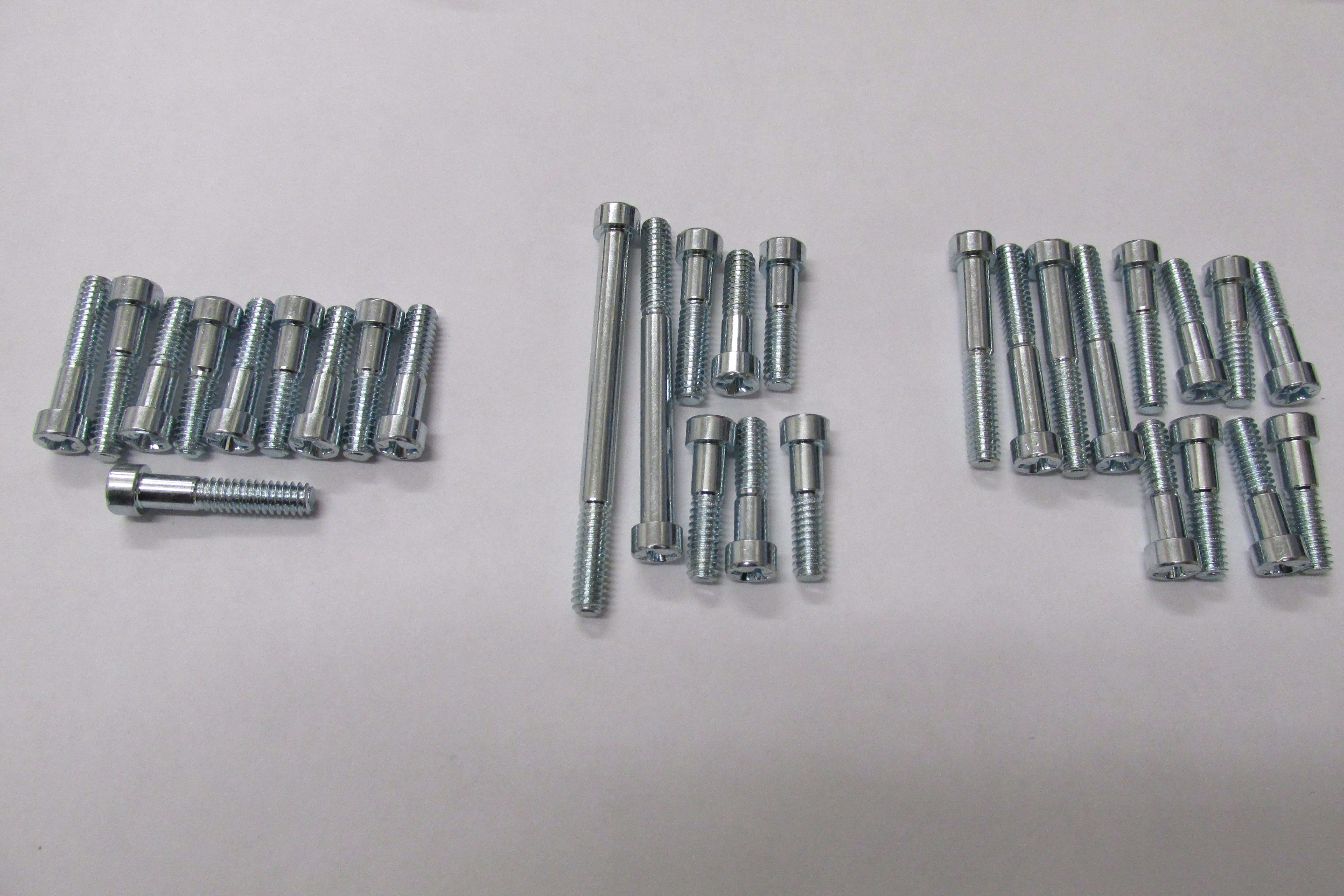 MCA953 - ENGINE SCREW SET COMP.TRI.1960-62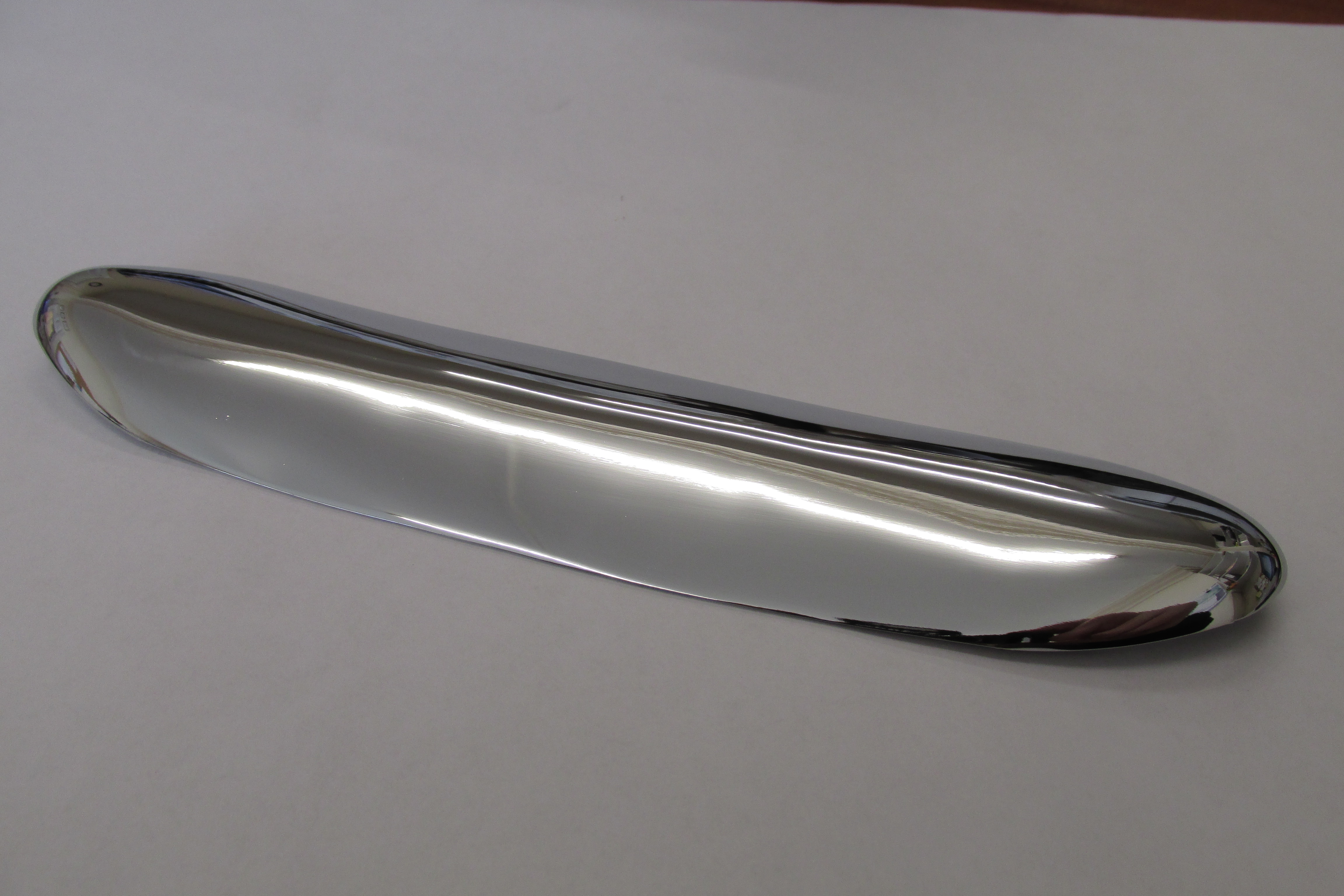 M70-4204 - EXHAUST HEAT SHIELD TRIUMPH TR6C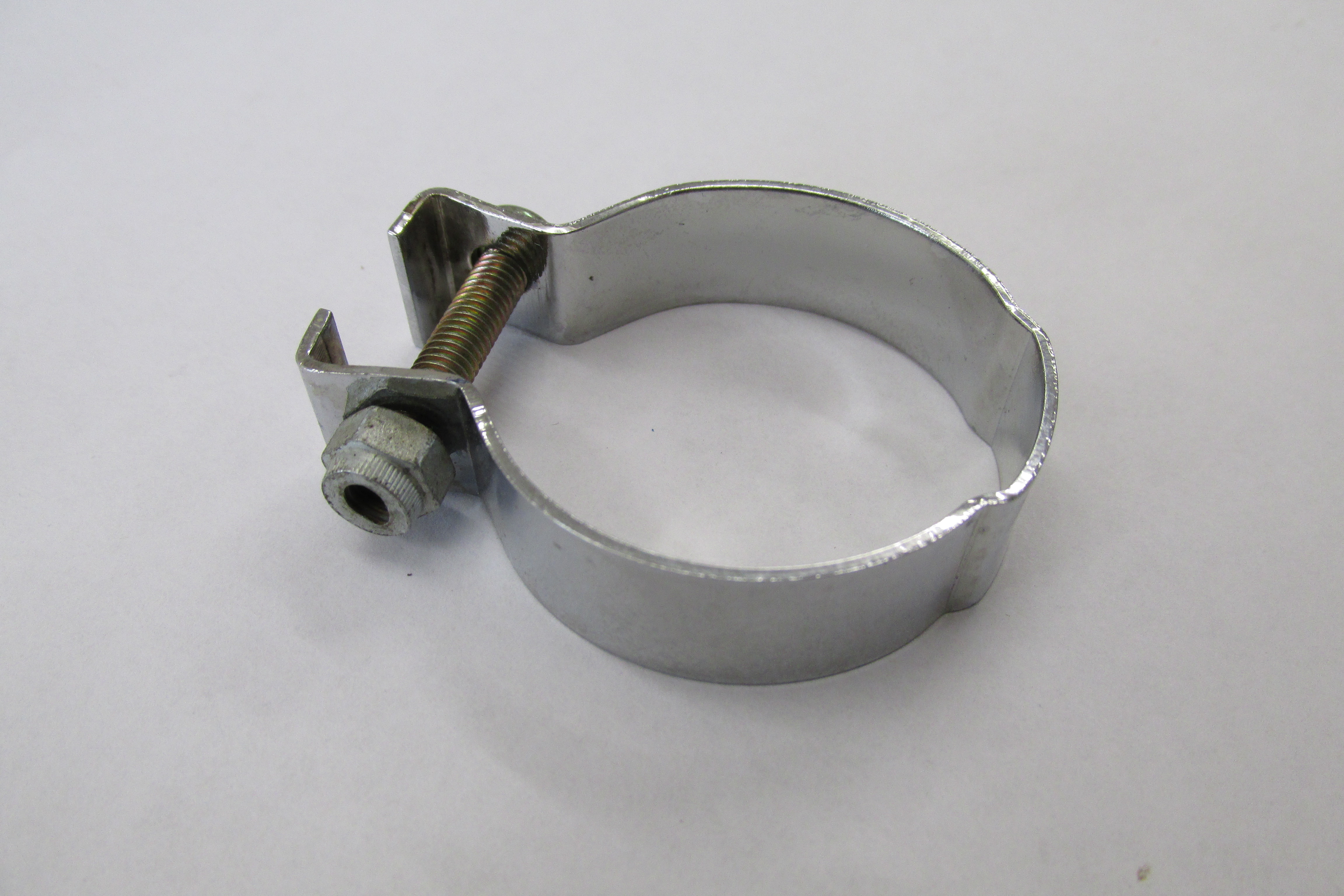 M70-4207 - HEAT SHIELD CLIP T120C TR6C T100C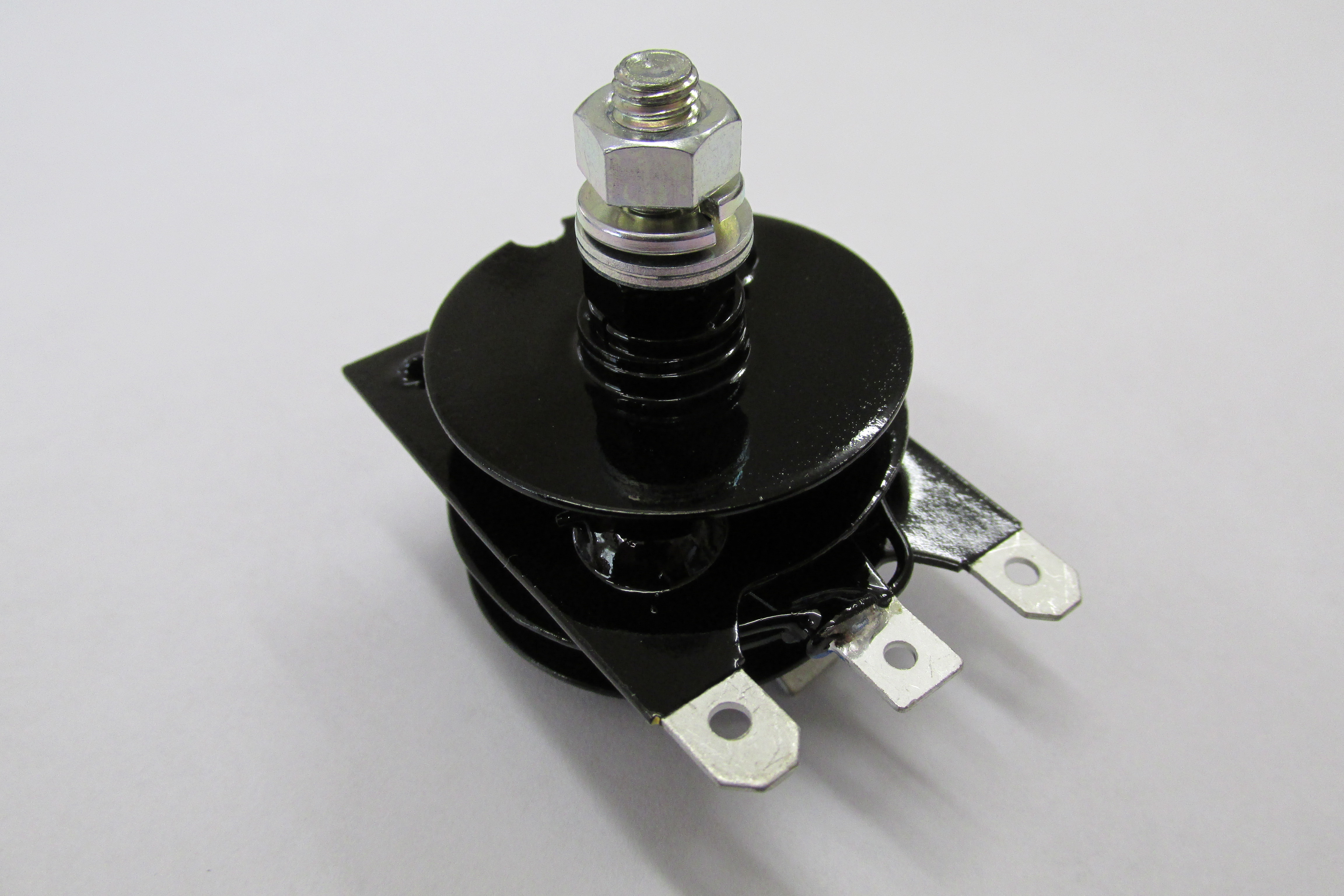 LU49072 - POSITIVE EARTH RECTIFIER 6V
SPECIAL OFFERS
K550
HORN & DIPPER SWITCH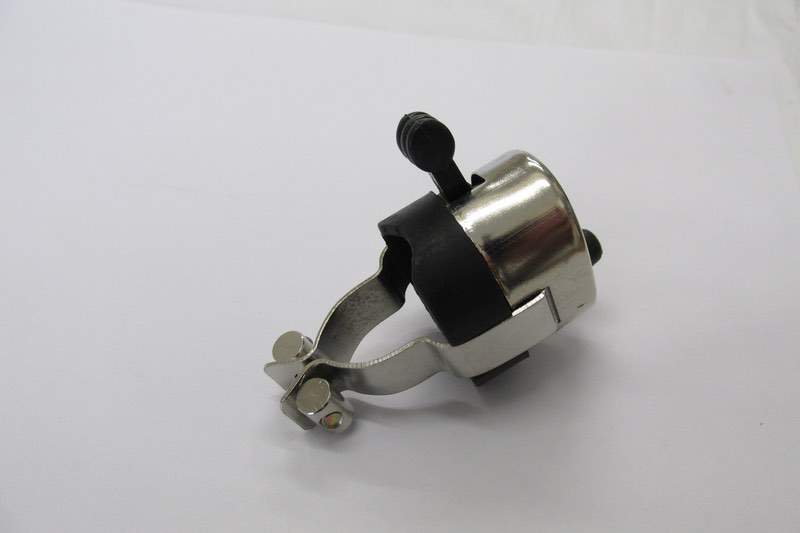 L6A
TYRE VALVE TUBELESS (327) 05029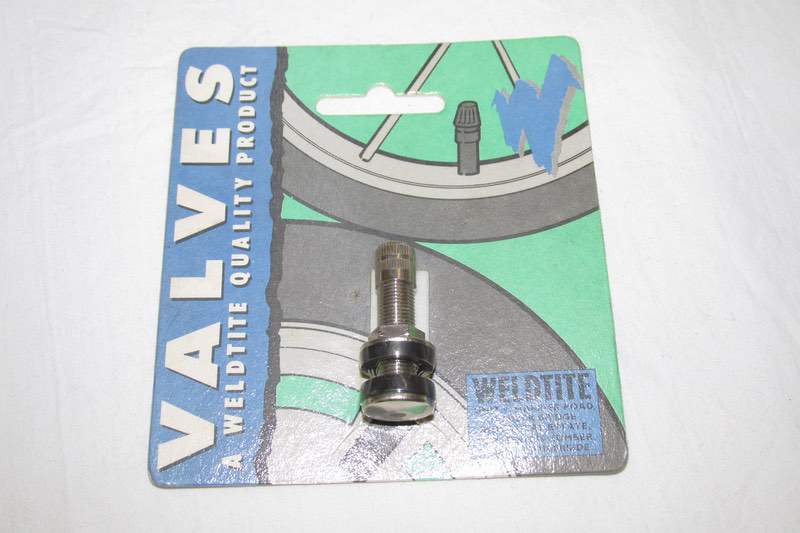 EE20B
UNI THREAD REPAIR KIT 1/4" W 20 (32040)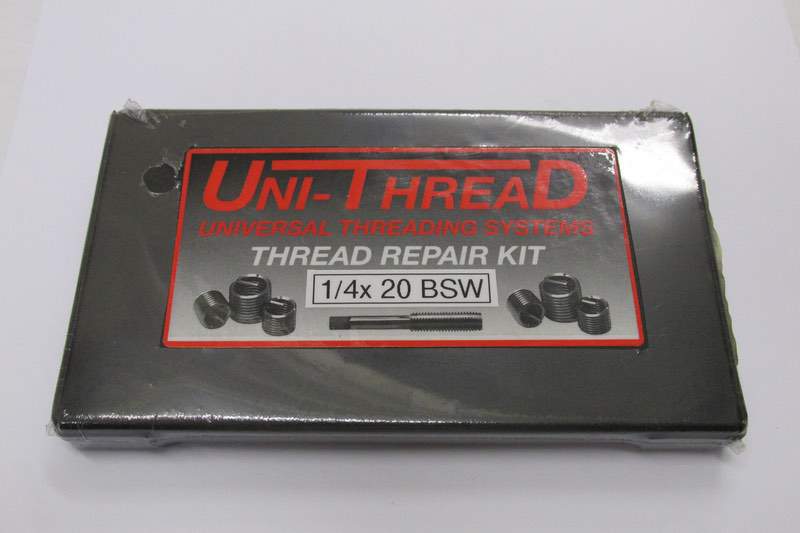 MF003
MUDFLAP REAR YAMAHA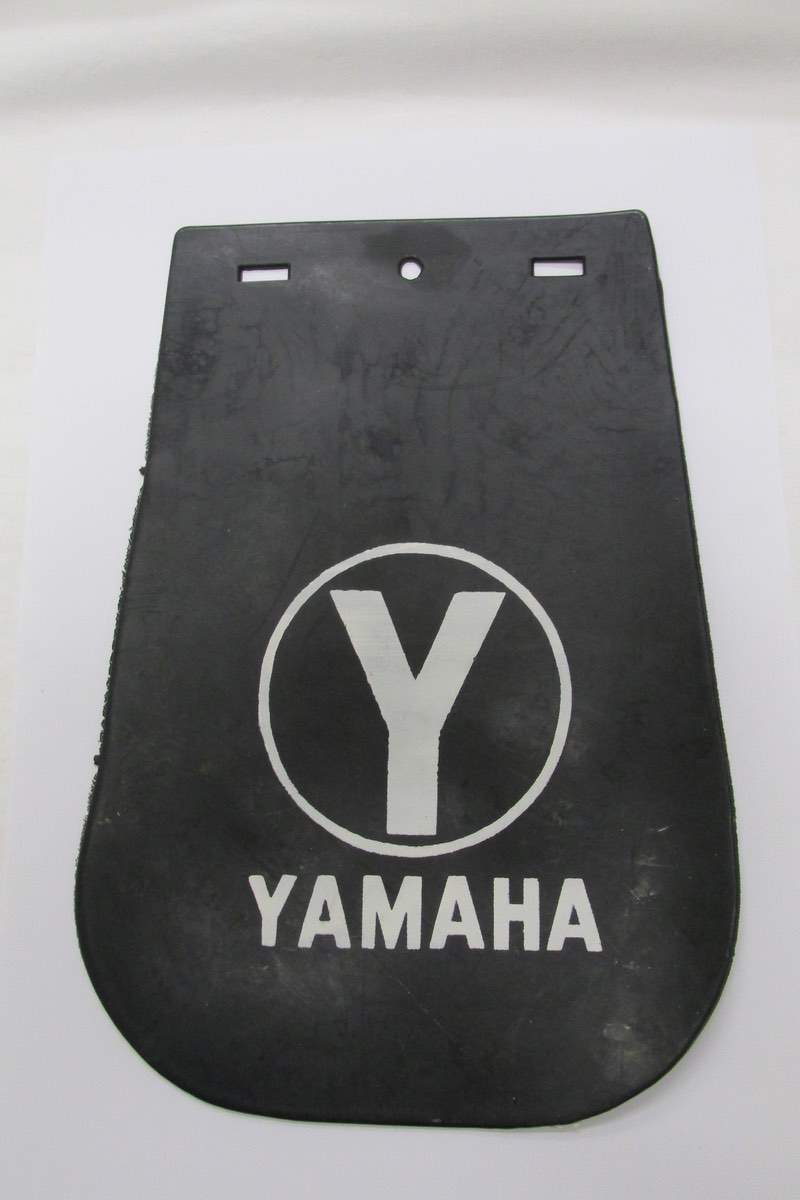 I84
06-6011 REAR WHEEL SPROCKET 42T MK3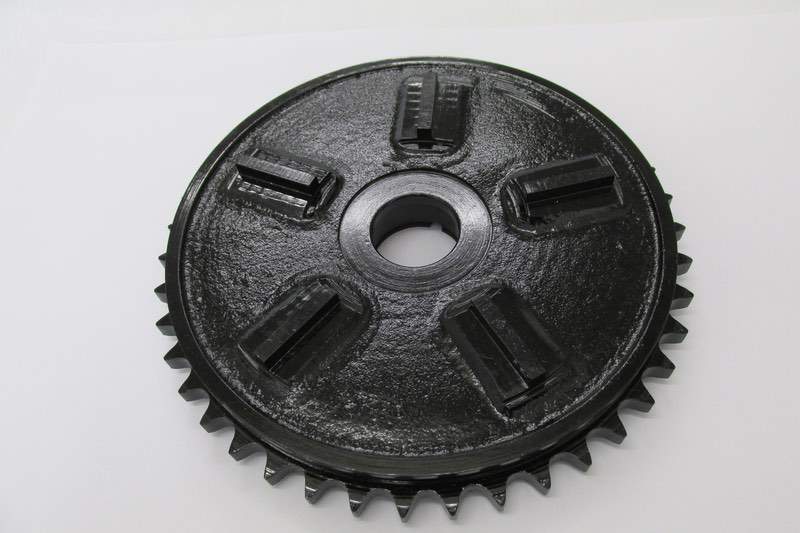 EE13B
HELI TOOL 5/16 BSF (50250)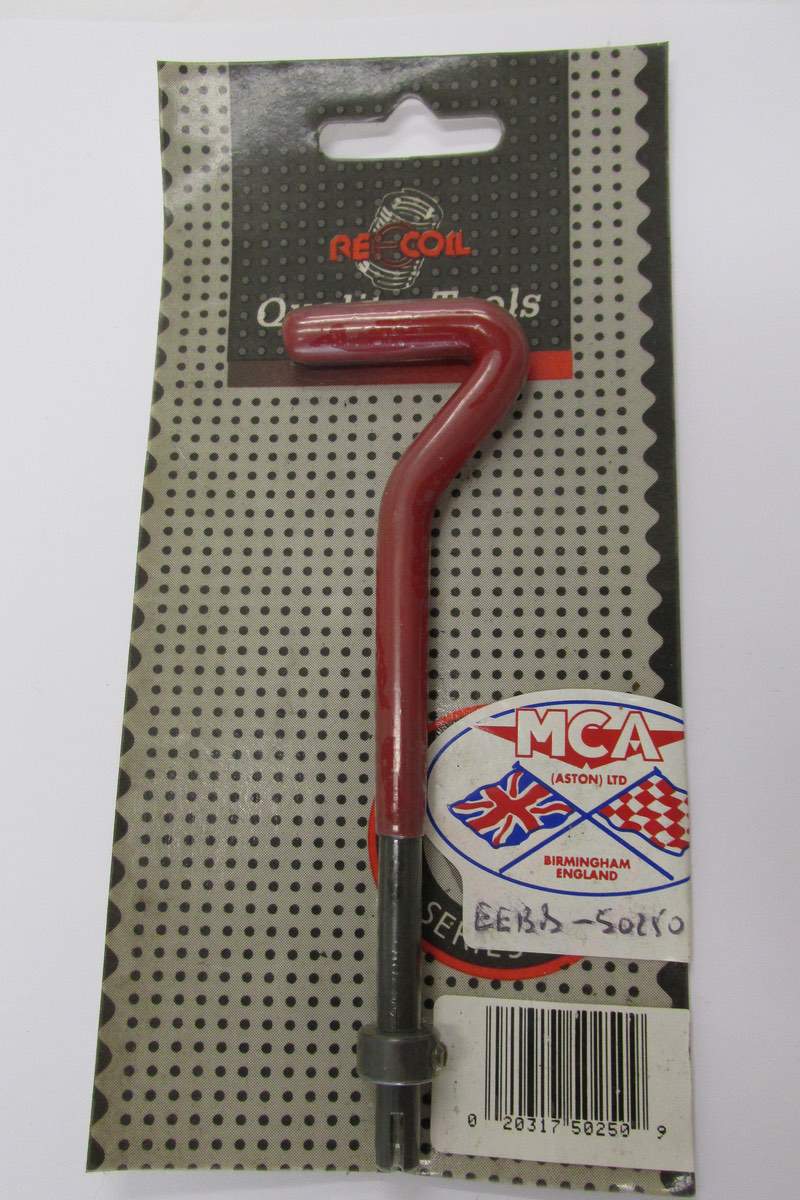 GG106
WIS3857 DUCON SWITCH C/W HARNESS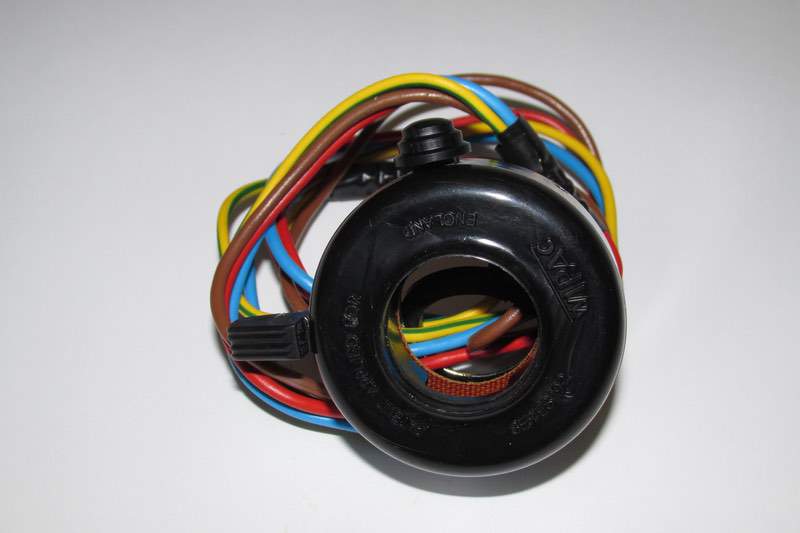 I88A
68-3078 GEARBOX SPROCKET A65 19T BSA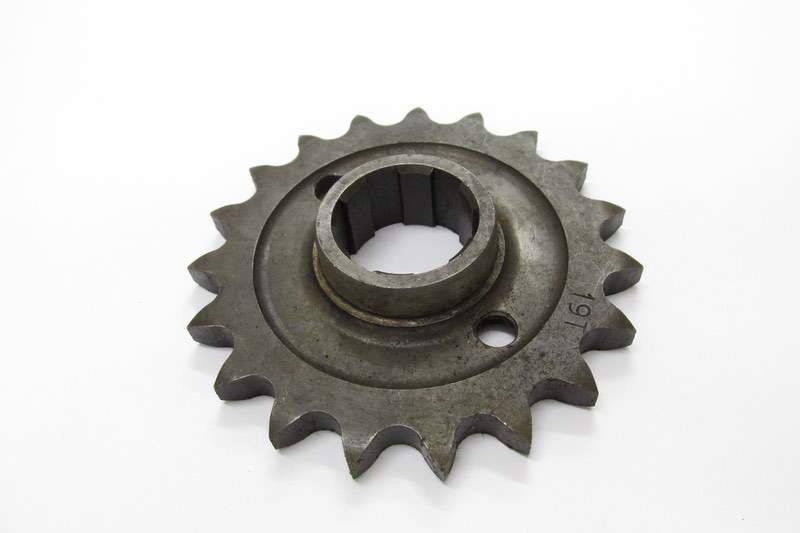 D326
HANDLEBAR 7/8" VINCENT PATTERN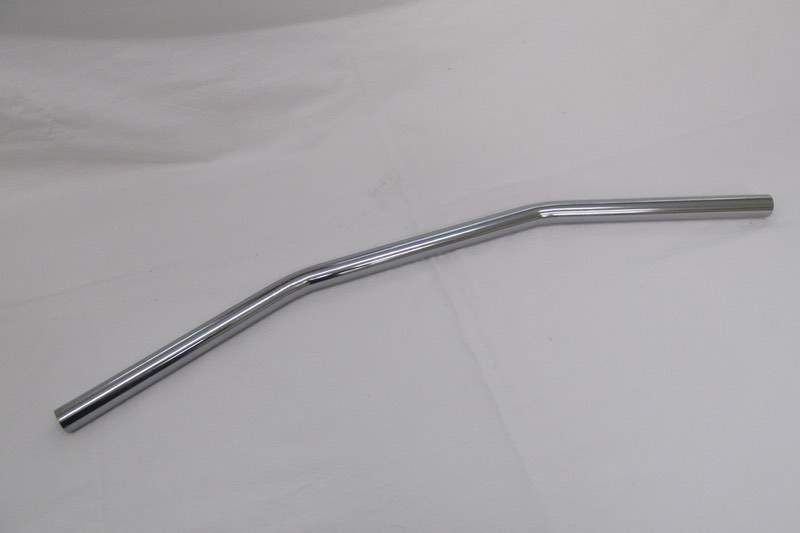 P182
UNIVERSAL FLYWHEEL PULLER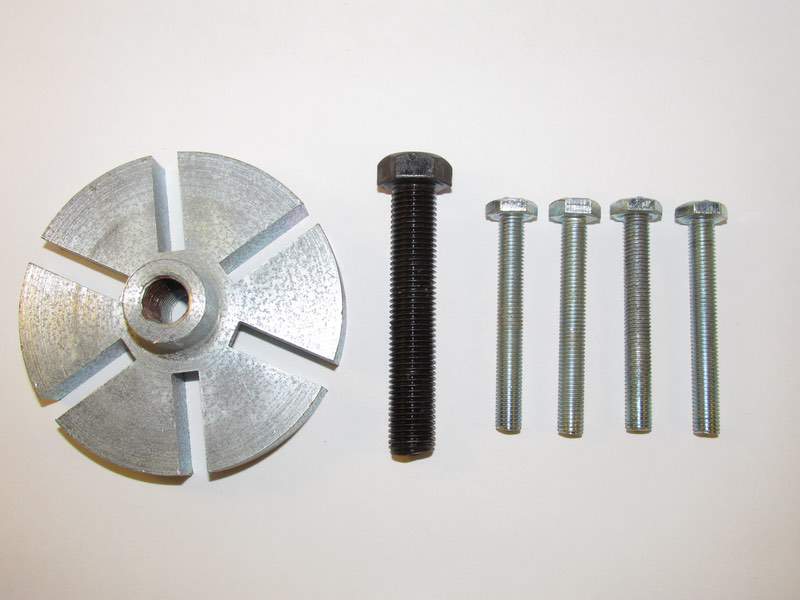 MF004
MUDFLAP FRONT YAMAHA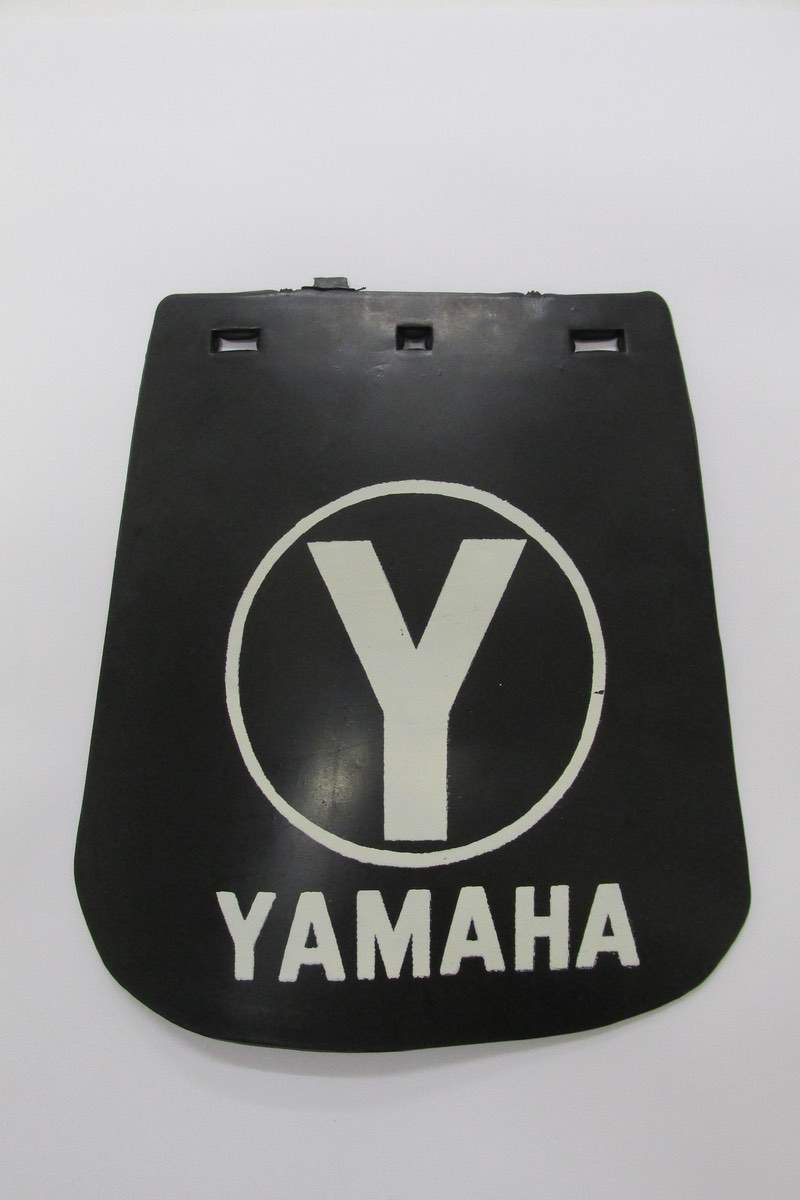 MF002
MUDFLAP FRONT SUZUKI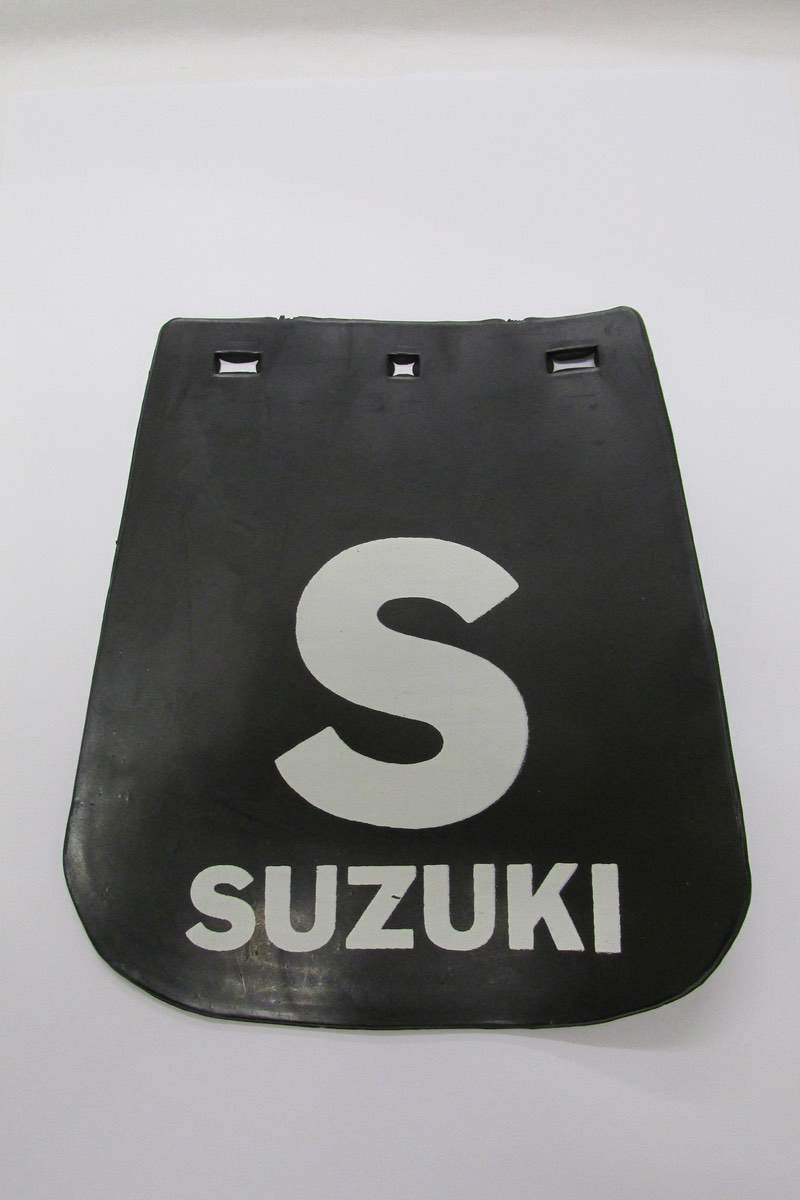 M089A
WORM DRIVE CLIP 1/2" X 5/8" (EACH)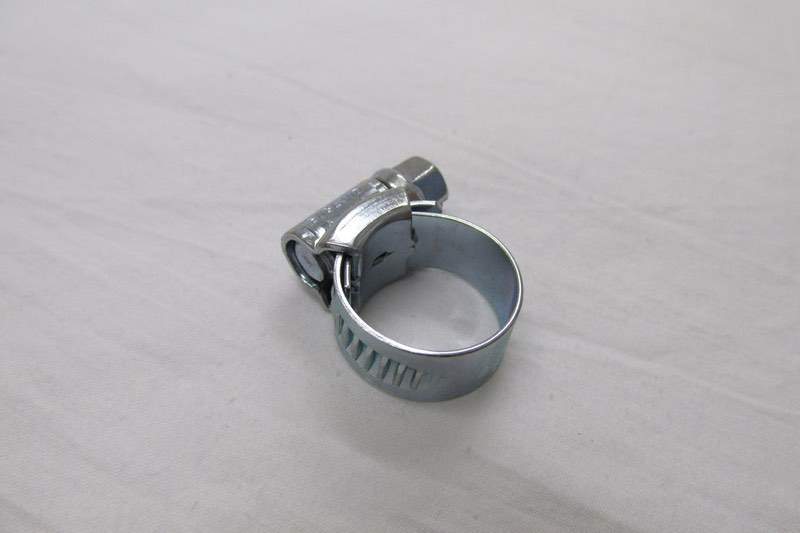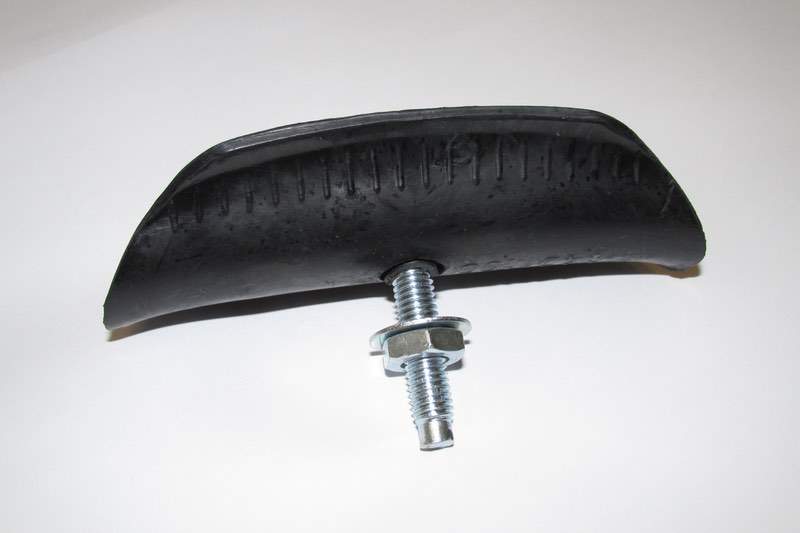 K430A
UNIVERSAL HANDLEBAR SWITCH