Welcome to MCA (Aston) Limited
WHOLESALERS TO THE MOTORCYCLE TRADE SINCE 1935
We are one of the largest wholesalers of parts and accessories for British Motorcycles in the world. We manufactur many of our parts as they are no longer available elsewhere making our stock range of over 25,000 products comprehensive and unique.

90% of our parts are manufactured in the UK to the highest quality and we pride ourselves on buying and supplying "BRITISH MADE PARTS" You will see from our extensive range that all UK made parts will indicate the Union Flag.


FINDING PARTS
Use the search box at the top to search for parts. You can enter PART of the description such as 'Brake' for Brake Cable or you can enter either the MCA reference number or the OE number if you know it.

Stock Levels: If an Item you are checking shows "Low stock please enquire" this means exactly that, if there is nothing stating an amount beside the item you require that means there is plenty in stock, if you have a query please contact Diane or Donna.

Reduced Items: We continuously have an extensive range of items on sale which we add to on a weekly basis. Simply type "Reduced" in the search box and all items will list on to your screen.

MCA Opening Hours: Monday-Thursday 8.30am - 5pm
Friday: 8.30am - 3.30pm
Saturday & Sunday - Closed


NEW 'OLD' STOCK

M37-1224
REAR CHAIN ADJUSTER-T20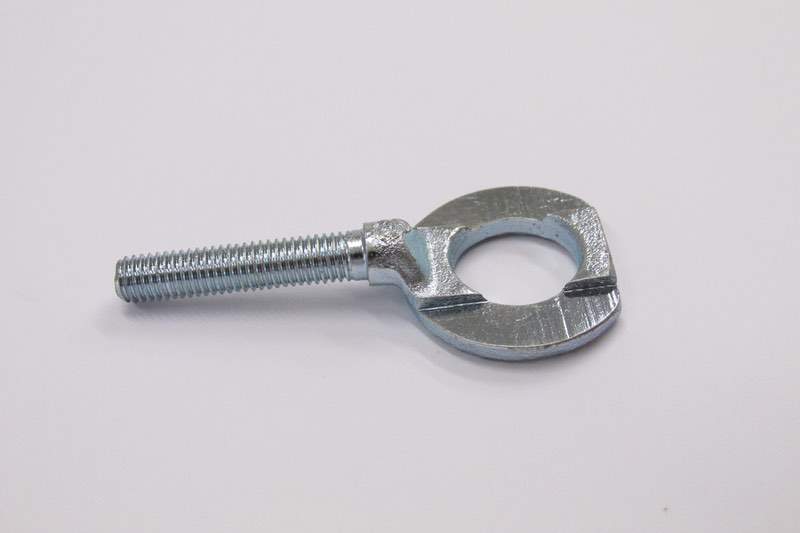 AA141
65-2336 IDLER PINION BUSH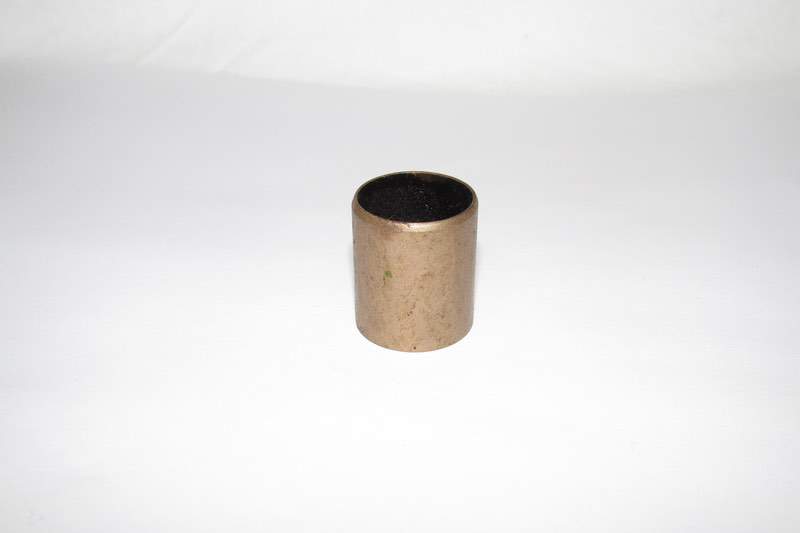 AA102
65-2520 ENGINE SHAFT NUT BSA B&M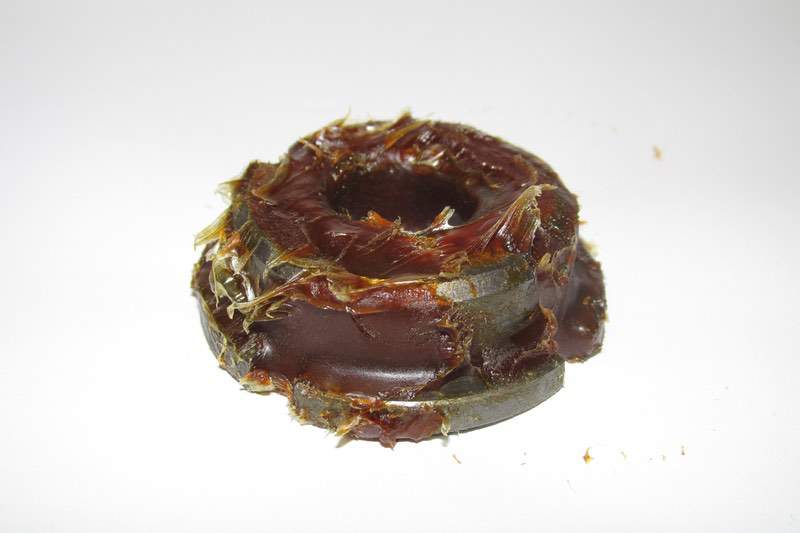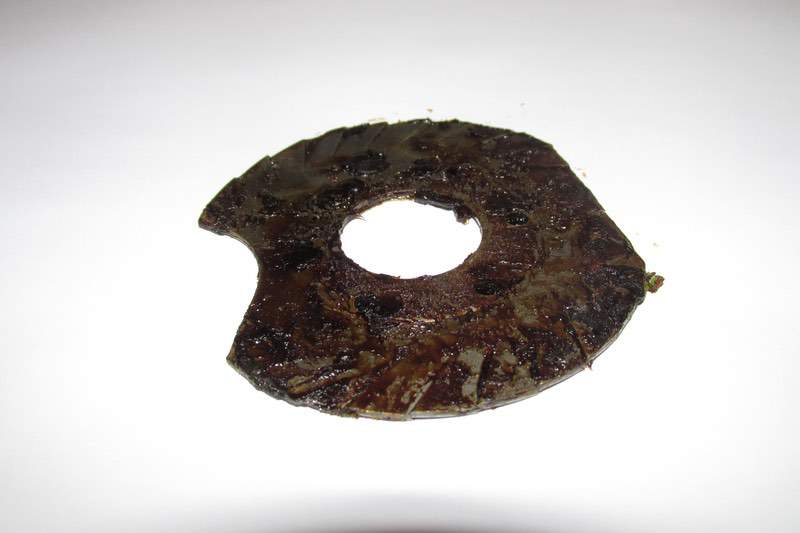 G67
65-5127 STEERING CONE BOTTOM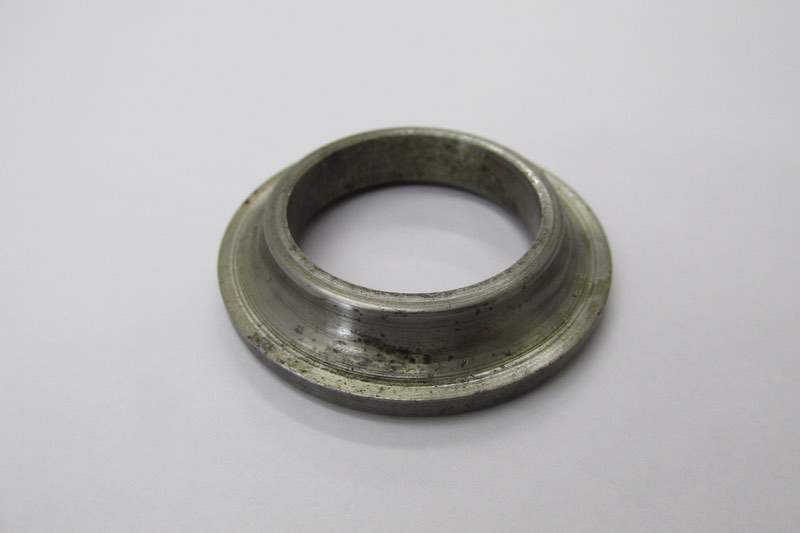 NEW ITEMS

M70-6519
CONTACT BREAKER COVER A75 T150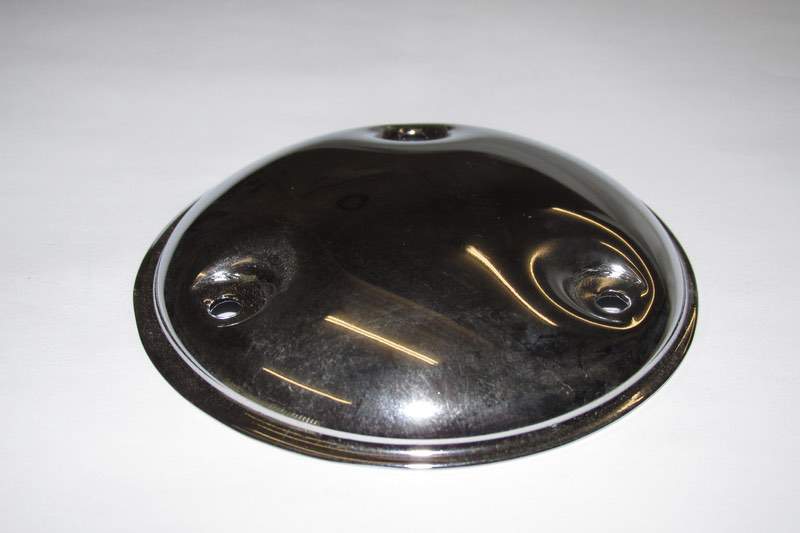 M42-9075
HANDRAIL BSA A10 S/ARM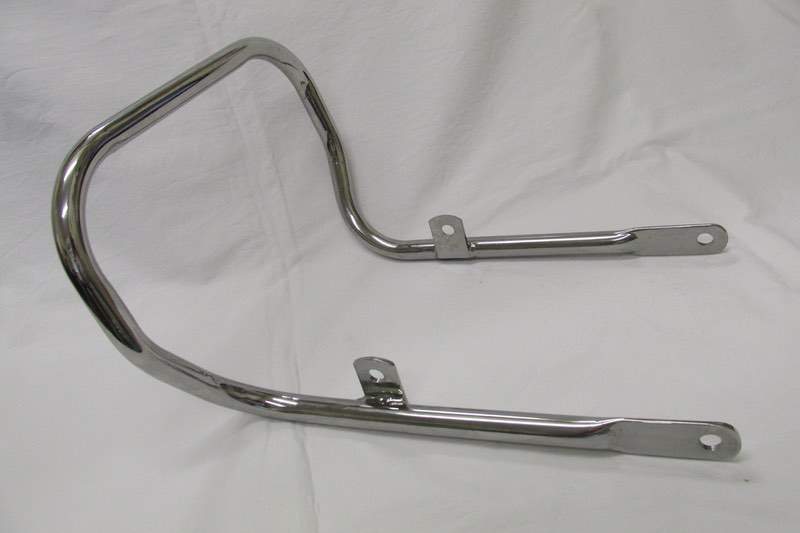 M82-8614
SIDE PANEL BSA B25 B44VS 1968-70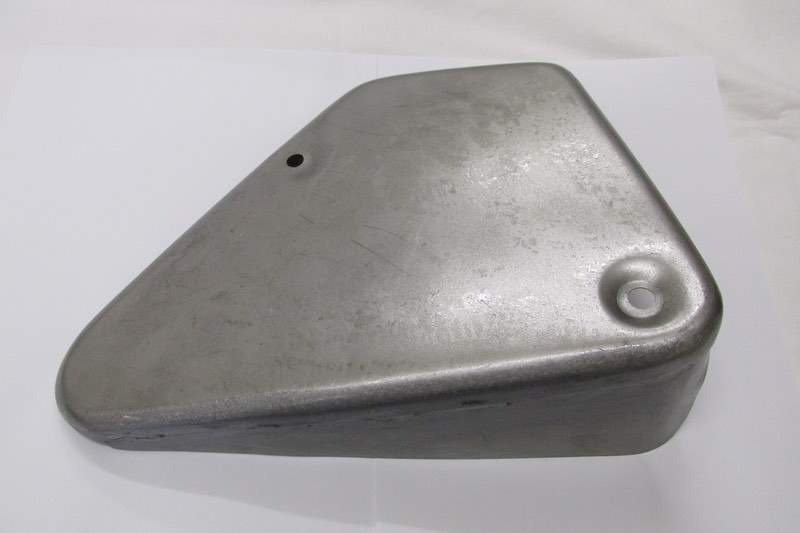 M67-7778
REAR CHAIN GUARD BSA A10 PLUNGER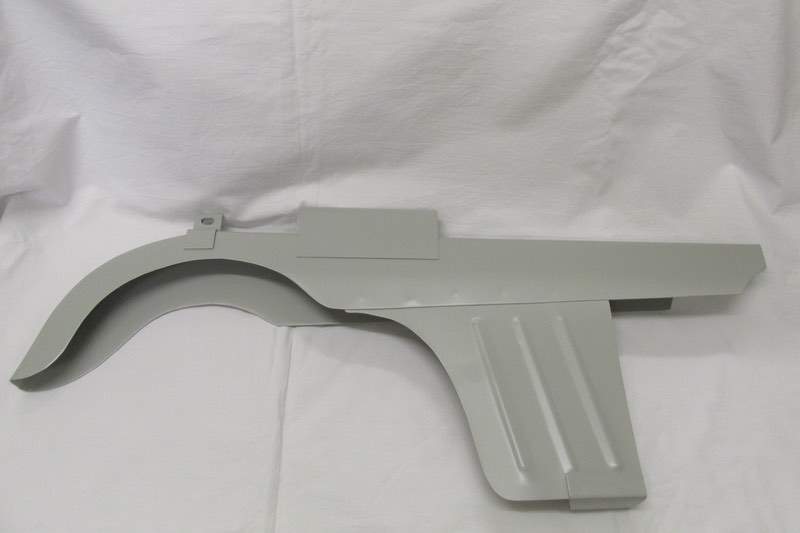 BACK IN STOCK

CH002
70-3217 CYLINDER HEAD GASKET T20 CUB
M68-9327
HANDRAIL BSA A65 1967-70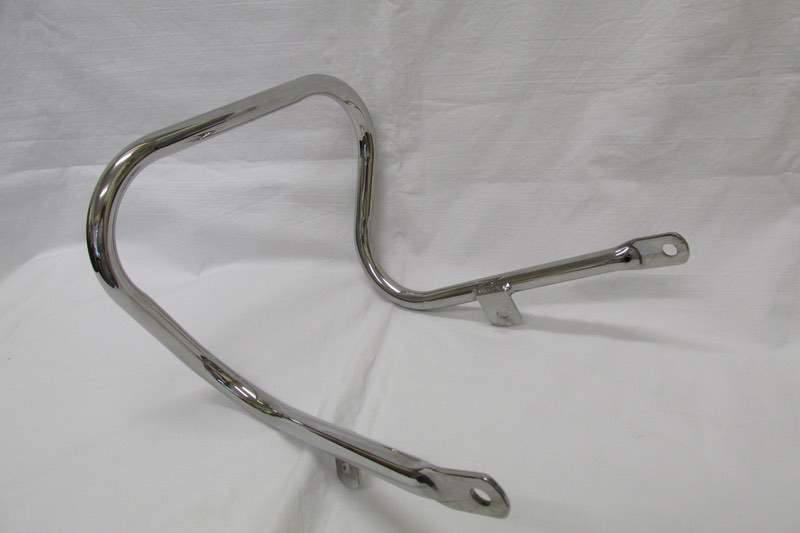 M65-1238
CARB JOINT WASHER TUFNOL 1 3/16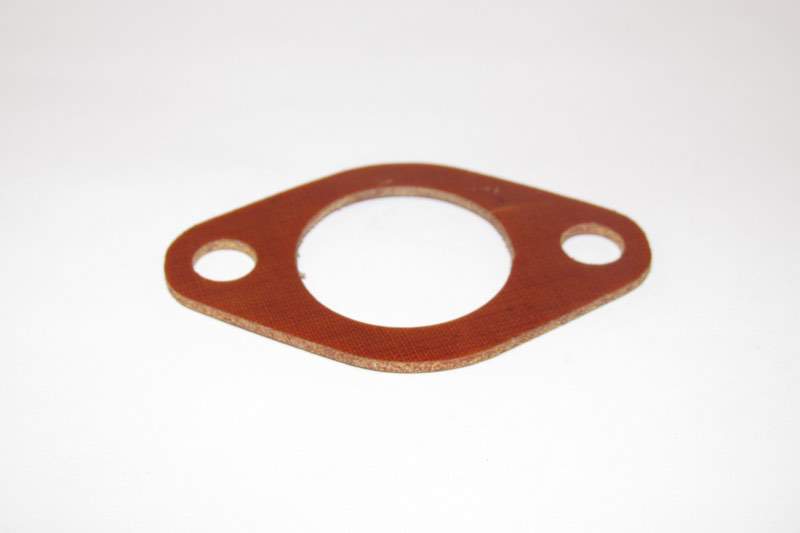 M67-0933
CARB JOINT WASHER TUFNOL 1 3/32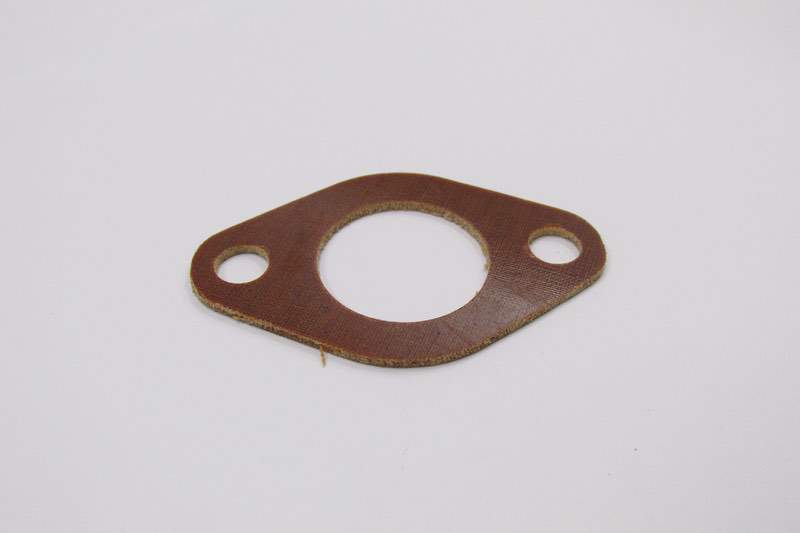 F14A
FOOTREST RUBBER ROYAL ENFIELD FR18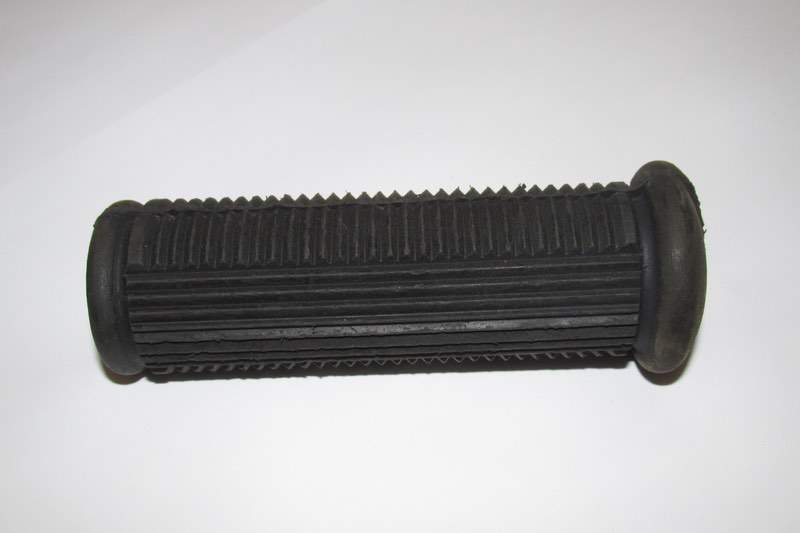 F8/9
HANDLEBAR RUBBER 1" BAR HG02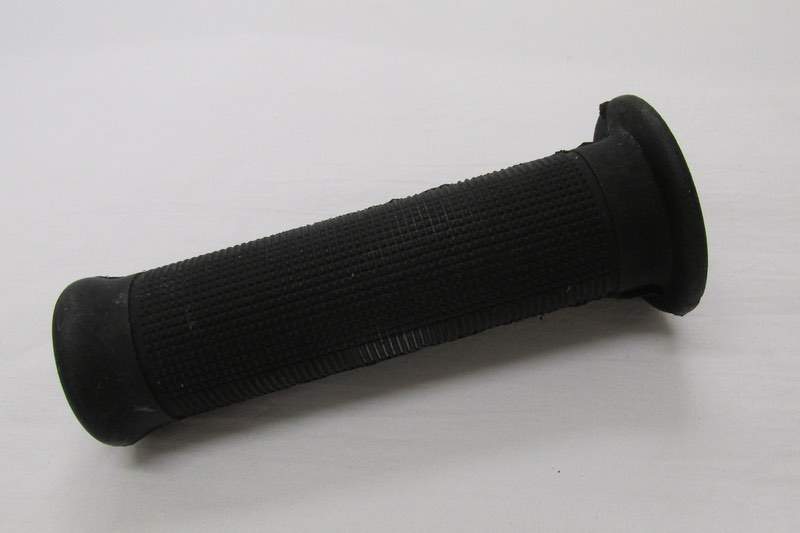 M19-7206
HANDLE BAR GRIPS BLACK 366/011 (PR)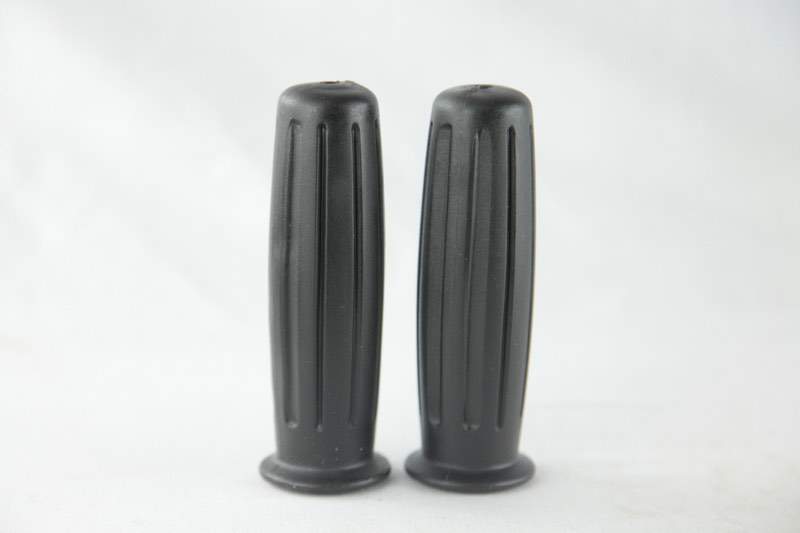 J62A
68-6536 FRONT MUDGUARD BSA A65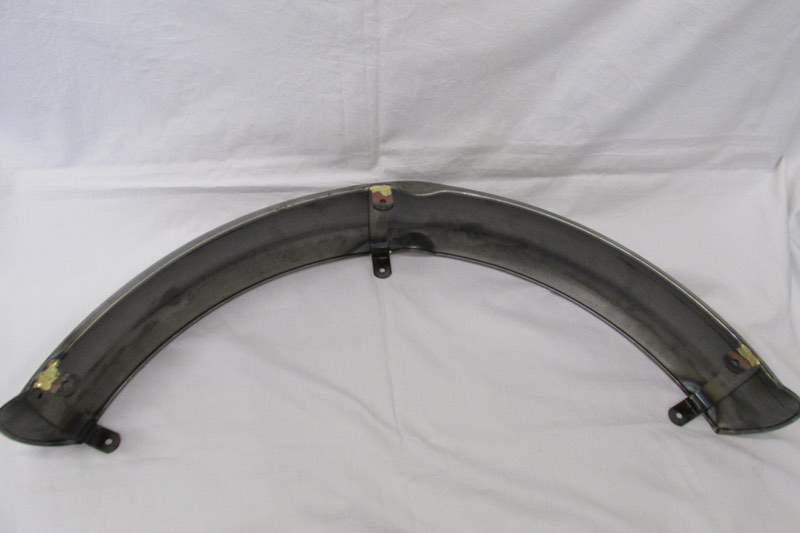 T41
FORK GAITER 1968-70 T120/T150 (EA)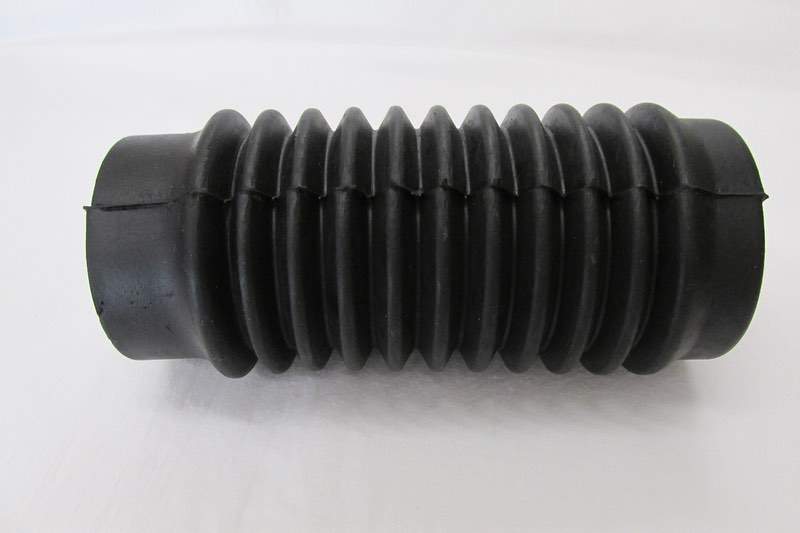 D409AC
67-3053 GEARBOX SPROCKET NUT A10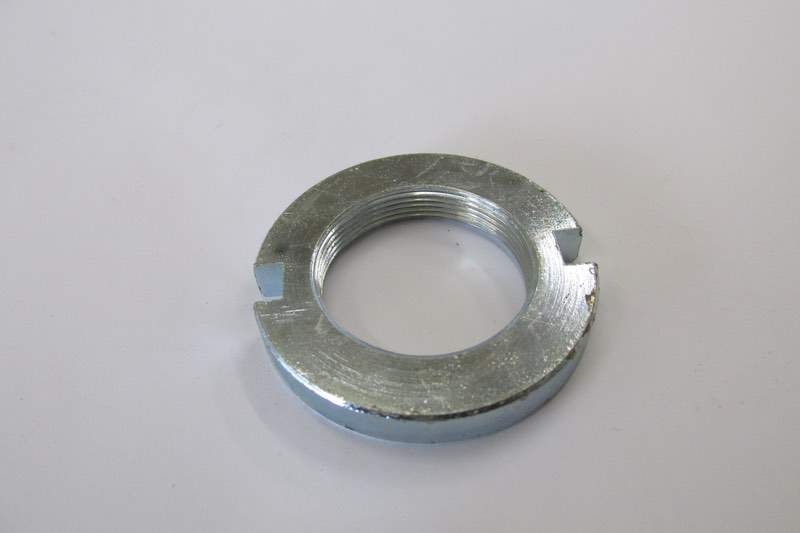 G40A
65-3872 CLUTCH BACKING PLATE 6 SPG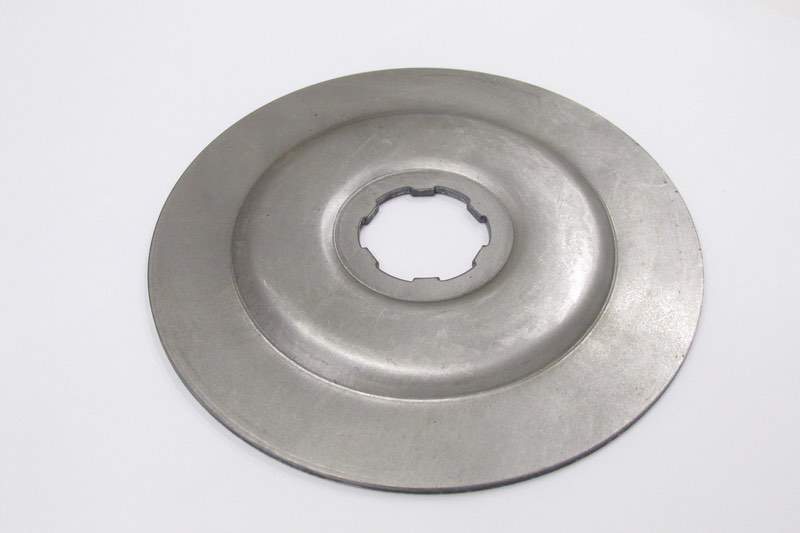 T39
97-2513 FORK GAITOR BSA B25 (EACH)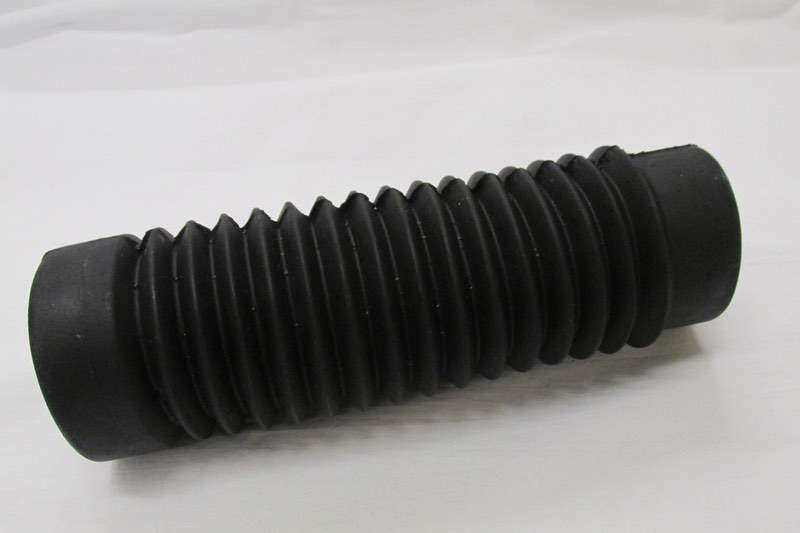 H312G
70-4746 PUSH ROD TUBE BOTTOM CUP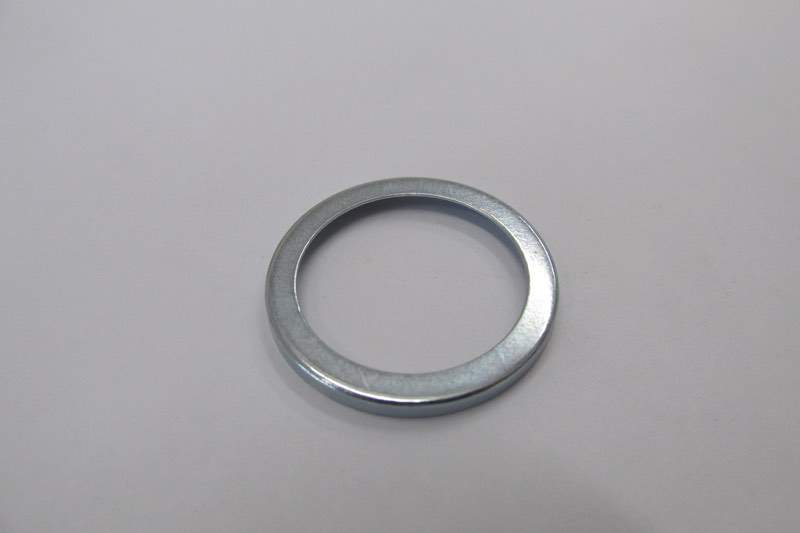 C112
FORK GAITORS TRI PRE UNIT PAIR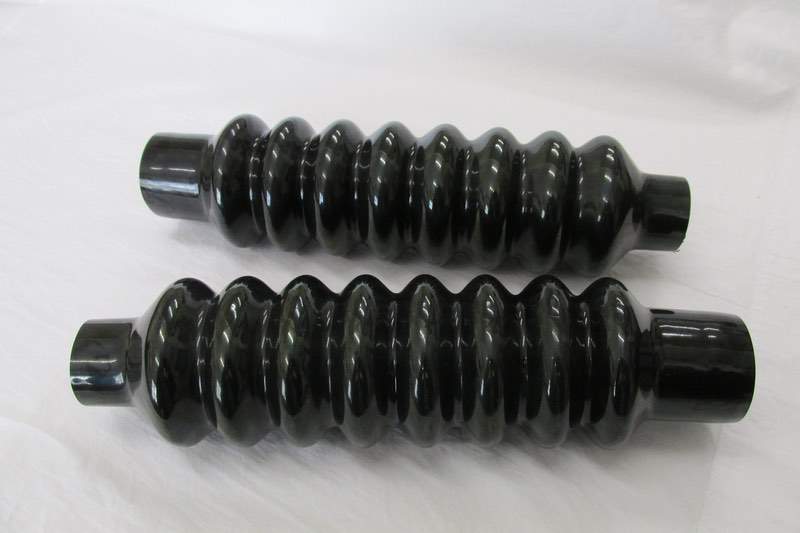 K296/2899G
DECAL IMPORTANT/POSITIVE EARTH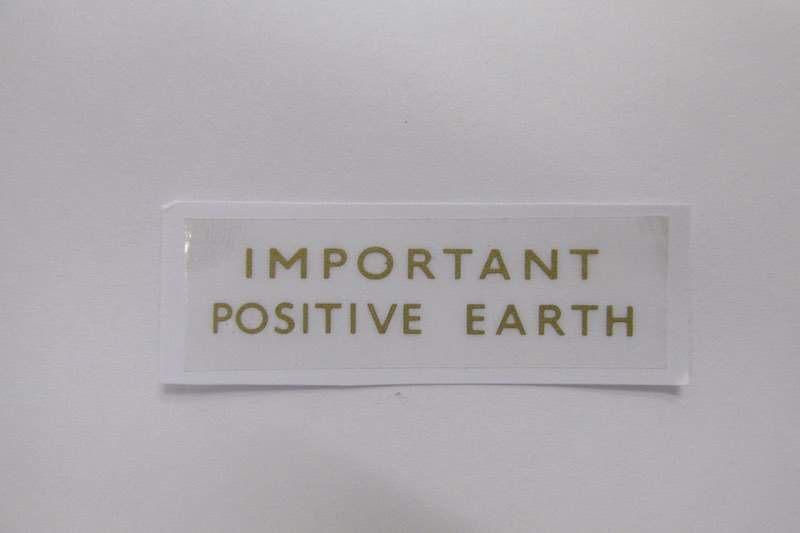 SPECIAL OFFERS - REDUCED
F104
REFLECTOR RED/CHROME SCREW FIX CD10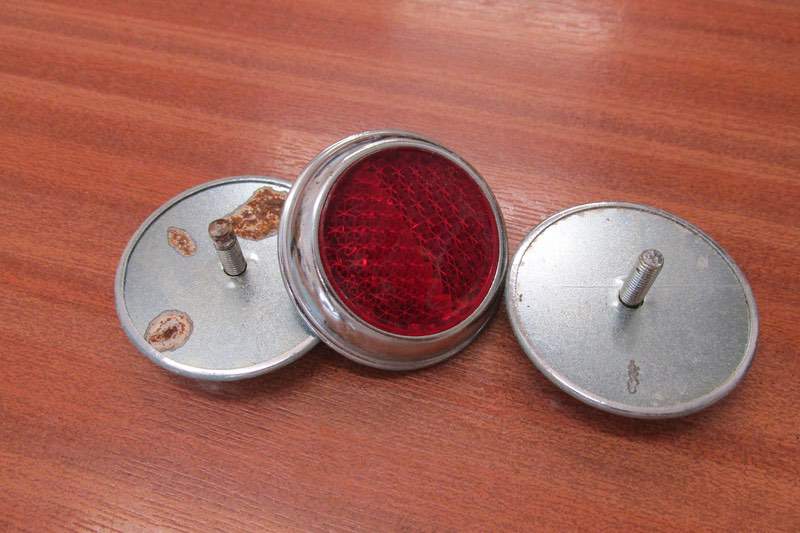 SOME IMPERFECT ON BACK BUT REFLECTION IS PERFECT.
I88A
68-3078 GEARBOX SPROCKET A65 19T BSA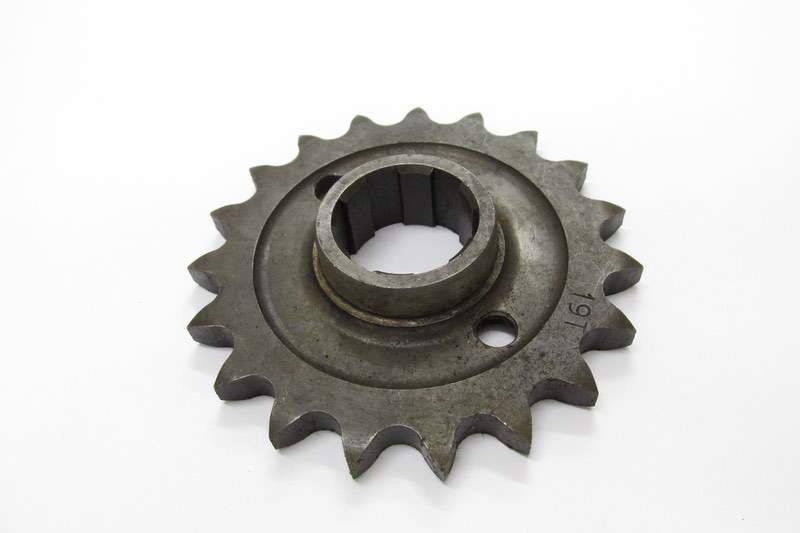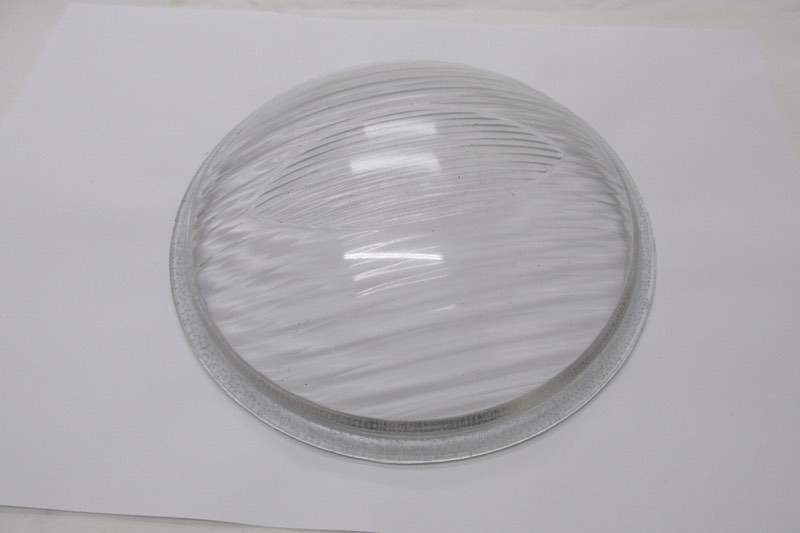 I51
90-0068 GEARBOX SPROCKET 15T BANTAM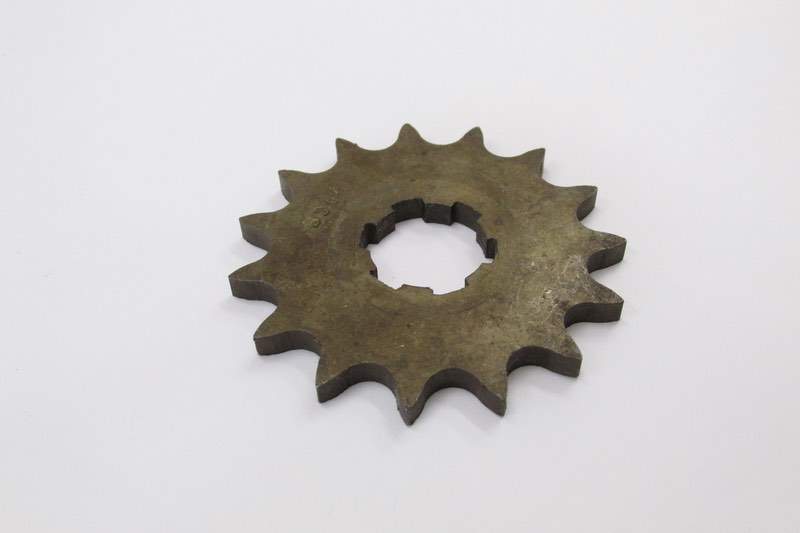 B15C
SEAT COVER NORTON INTERSTATE N106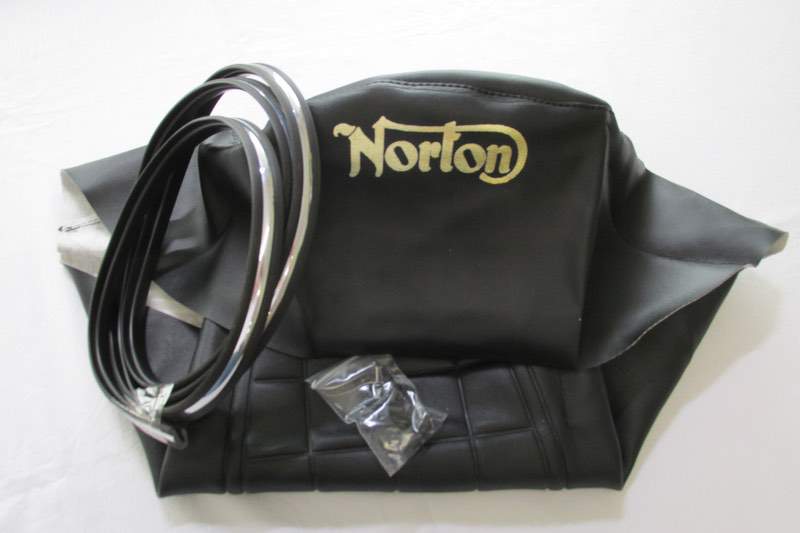 D283
REAR NUMBER PLATE BOX TYPE-7 DIGIT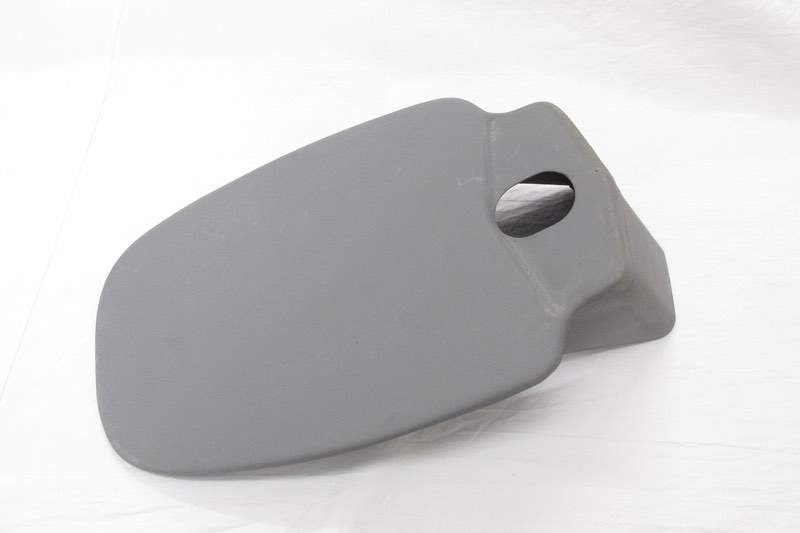 EE32
UNI KIT 3/8 X 20 BSF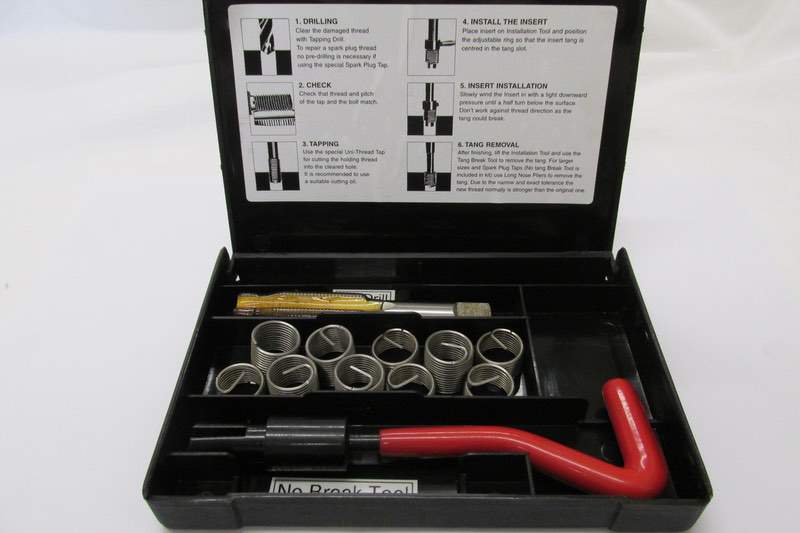 I84
06-6011 REAR WHEEL SPROCKET 42T MK3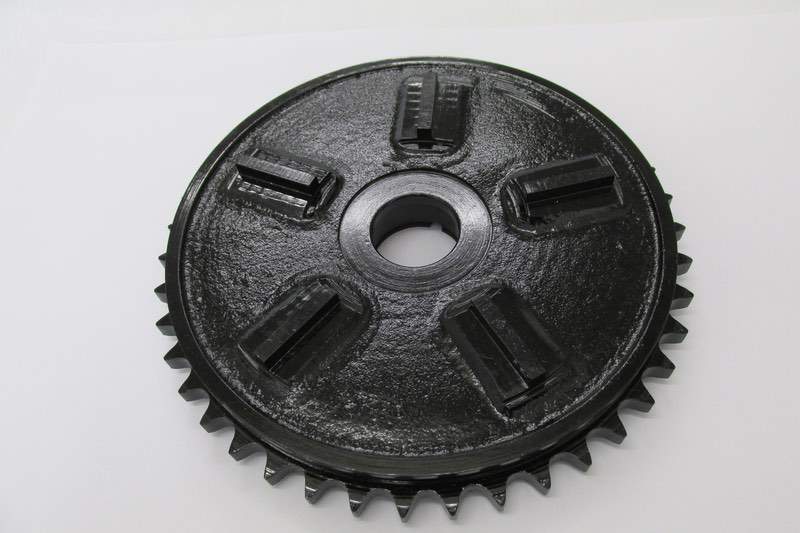 B14C
SEAT COVER KIT VELO/VENOM (V1)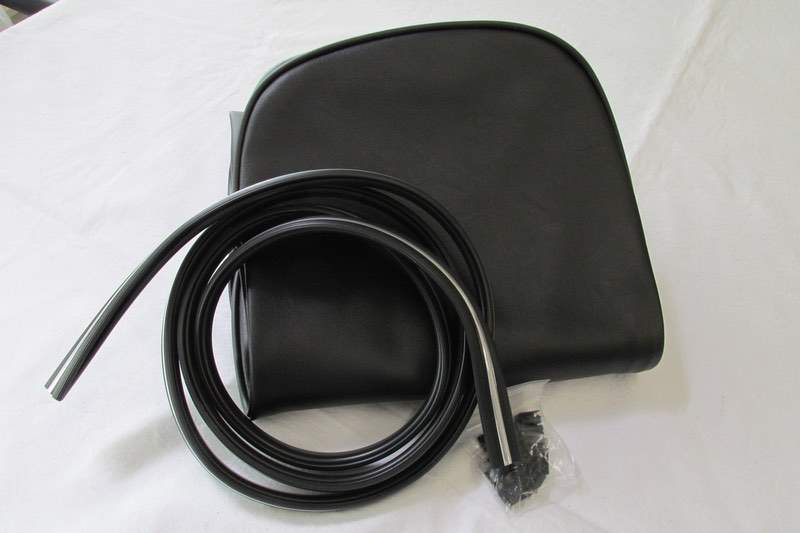 B18A
SEAT COVER SPRING PILLION PAD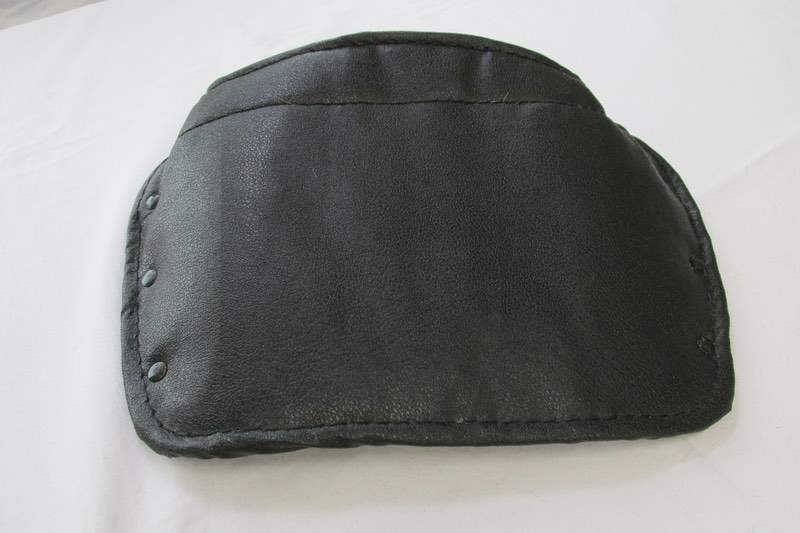 I99W
REAR BRAKE DRUM & SPROCKET 42T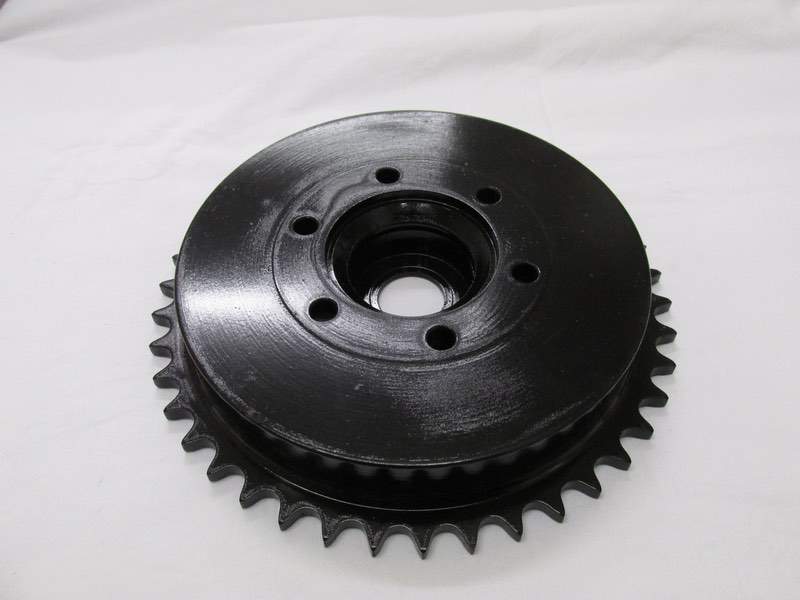 B10
SEAT COVER NORTON SLIM LINE N114