Welcome to MCA (Aston) Limited
WHOLESALERS TO THE MOTORCYCLE TRADE SINCE 1935
We are one of the largest wholesalers of parts and accessories for British Motorcycles in the world. We manufactur many of our parts as they are no longer available elsewhere making our stock range of over 25,000 products comprehensive and unique.

90% of our parts are manufactured in the UK to the highest quality and we pride ourselves on buying and supplying "BRITISH MADE PARTS" You will see from our extensive range that all UK made parts will indicate the Union Flag.


FINDING PARTS
Use the search box at the top to search for parts. You can enter PART of the description such as 'Brake' for Brake Cable or you can enter either the MCA reference number or the OE number if you know it.

Stock Levels: If an Item you are checking shows "Low stock please enquire" this means exactly that, if there is nothing stating an amount beside the item you require that means there is plenty in stock, if you have a query please contact Diane or Donna.

Reduced Items: We continuously have an extensive range of items on sale which we add to on a weekly basis. Simply type "Reduced" in the search box and all items will list on to your screen.

MCA Opening Hours: Monday-Thursday 8.30am - 5pm
Friday: 8.30am - 3.30pm
Saturday & Sunday - Closed


NEW ITEMS

M68-9478/79
SIDECOVER BSA A65L (PR) NO BADGE RECESS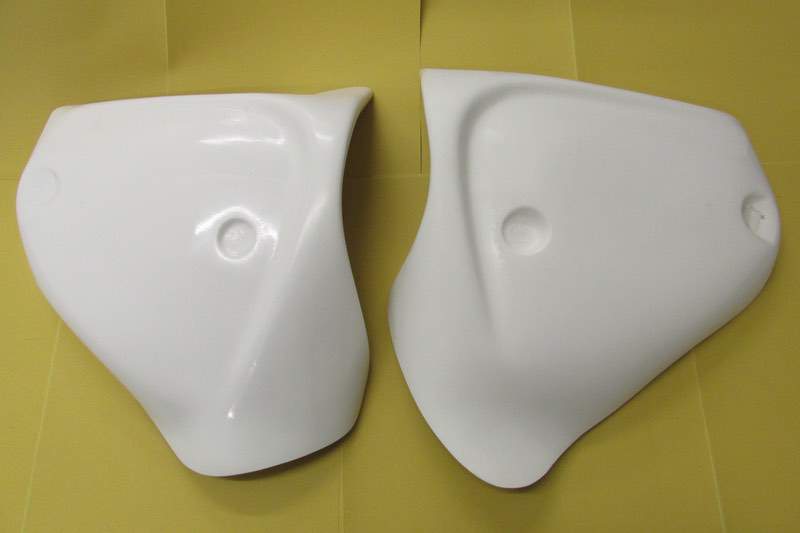 M68-9280/81
SIDECOVER BSA A65L (PR) BADGE RECESS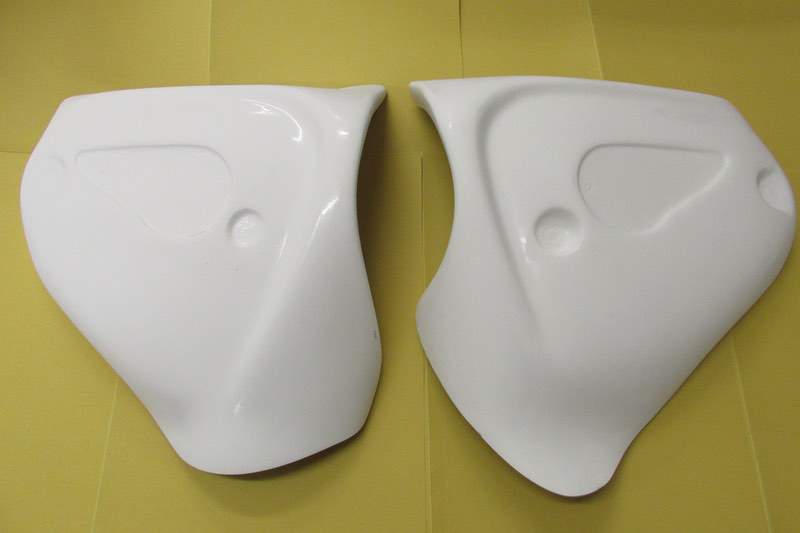 GAN112
PISTON SET BSA A7 7.5-1 (PR) +040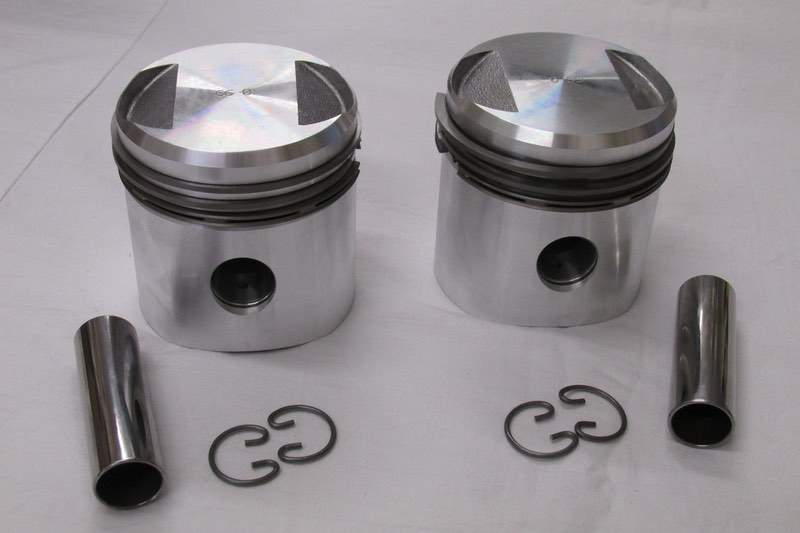 GAN113
PISTON SET BSA A7 7.5-1 (PR) +060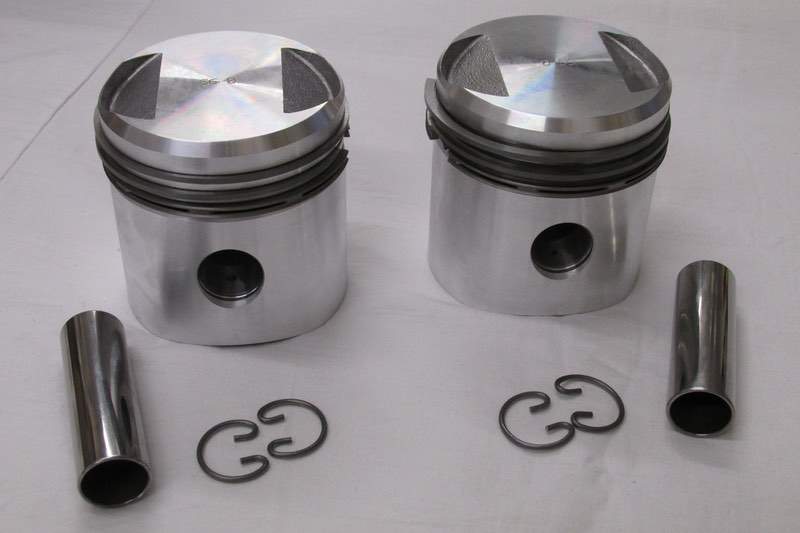 M60-4511
PETROL TAP BSA TRIUMPH NORTON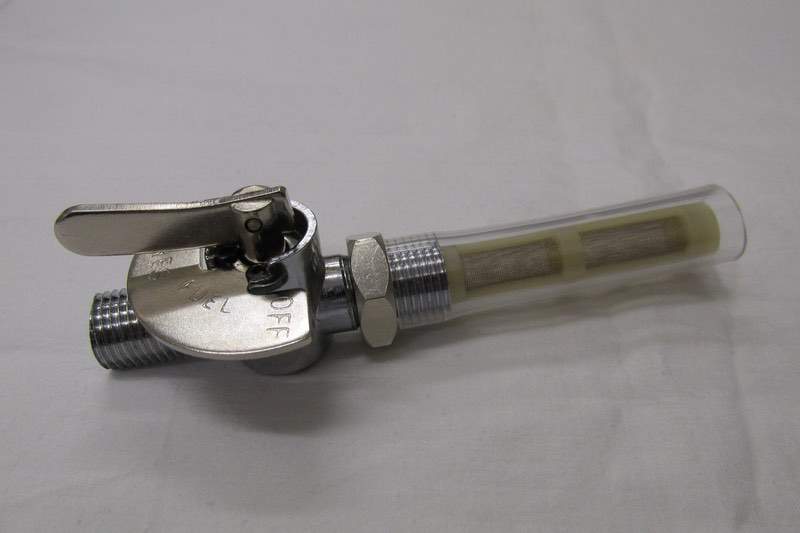 M70-4539
CRANKCASE LEVEL PLUG TRI.T120 1963-68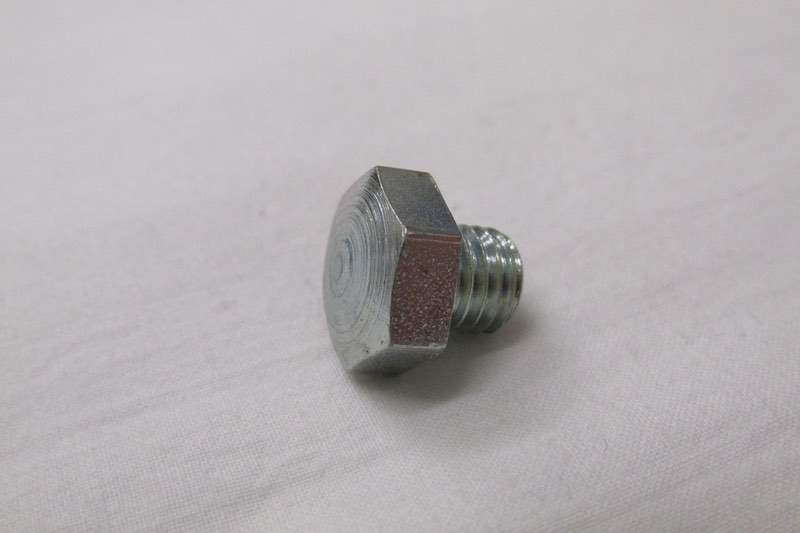 M60-4512
PETROL TAP BSA TRIUMPH NORTON c/w TUBE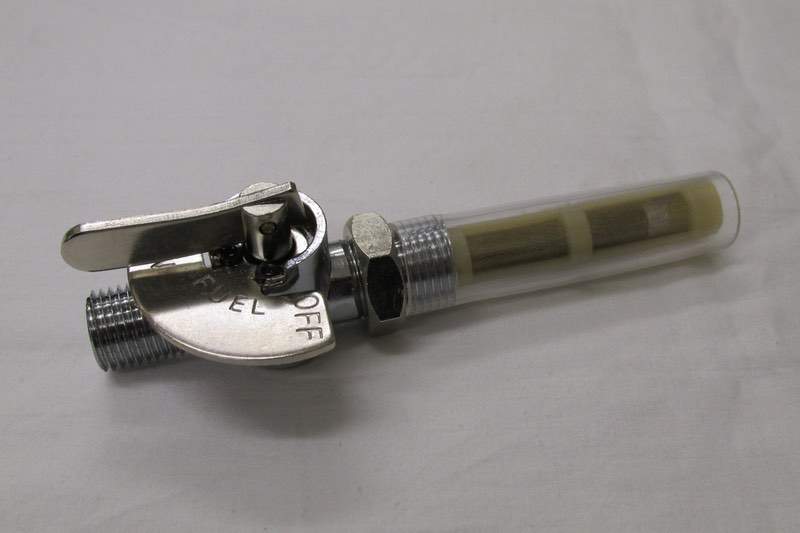 GAN110
PISTON SET BSA A7 7.5-1 (PR) STD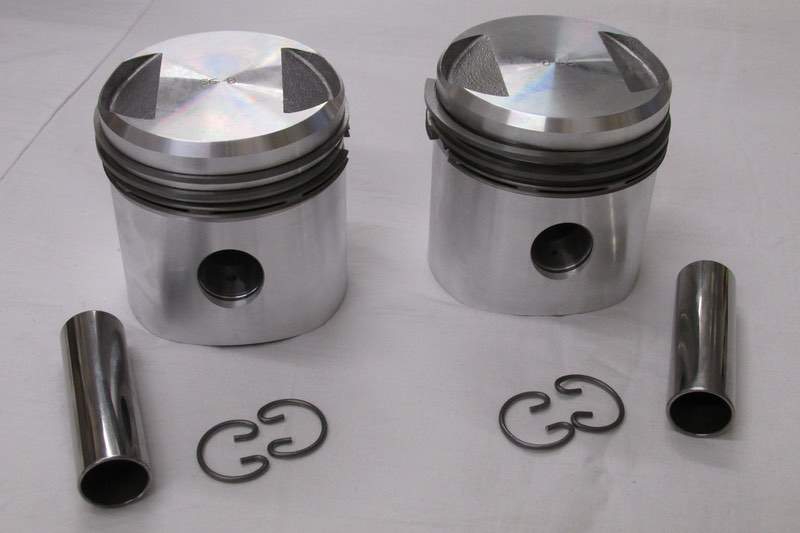 BACK IN STOCK

O48
82-4810 CLIP-AIR FILTER COVER - SET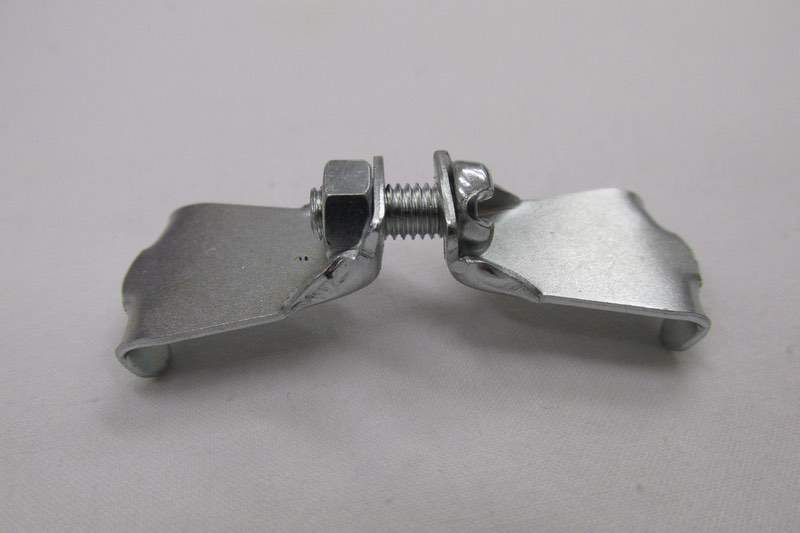 GAN12H
PISTON ASSY 040 B33/M33 1954-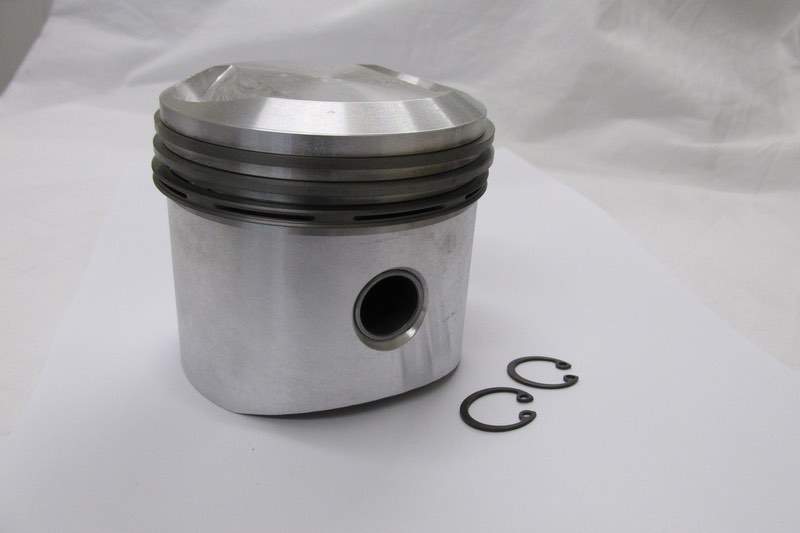 O190AA
19-7487 DAMPER BUSH 1/2" BORE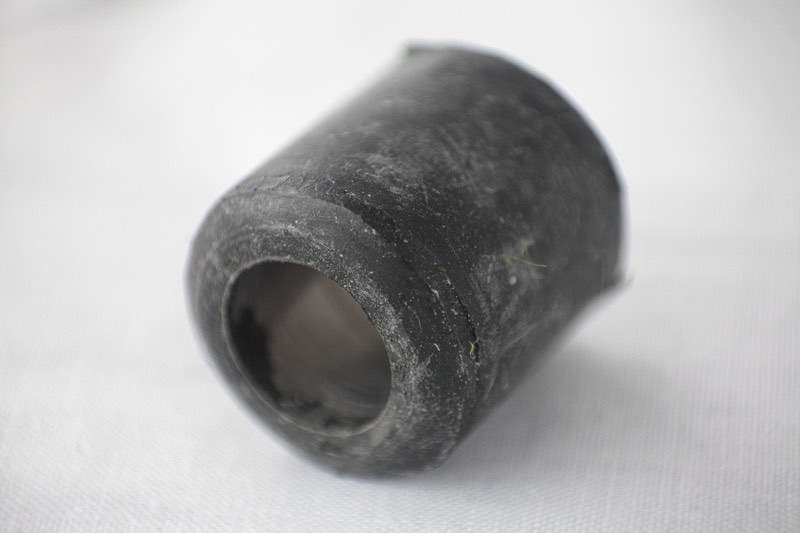 GAN 03
PISTON ASSY A10-040 8:25 CR ENG SET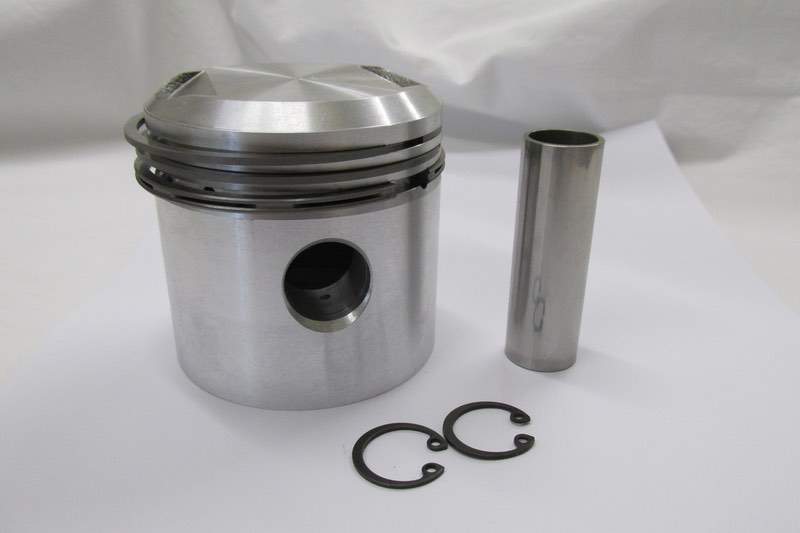 GAN77
PISTON ASSY NORTON 16H +020 -1947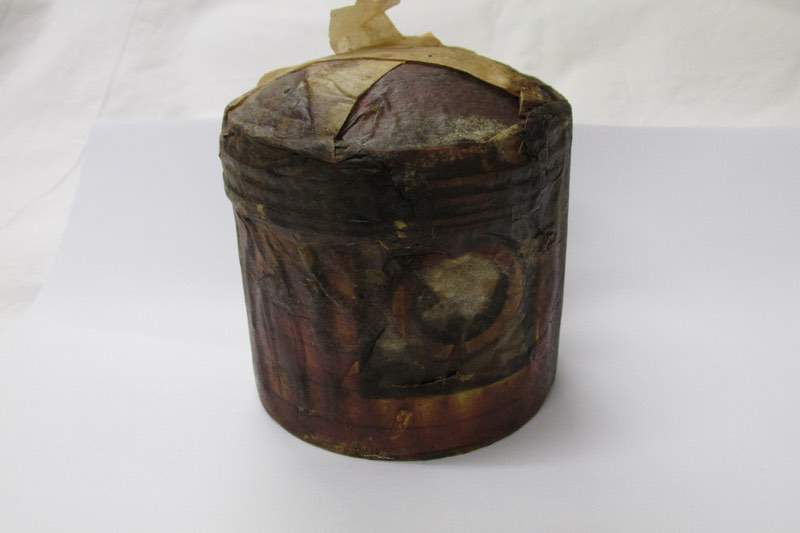 GAN 02
PISTON ASSY A10-020 8:25 CR ENG SET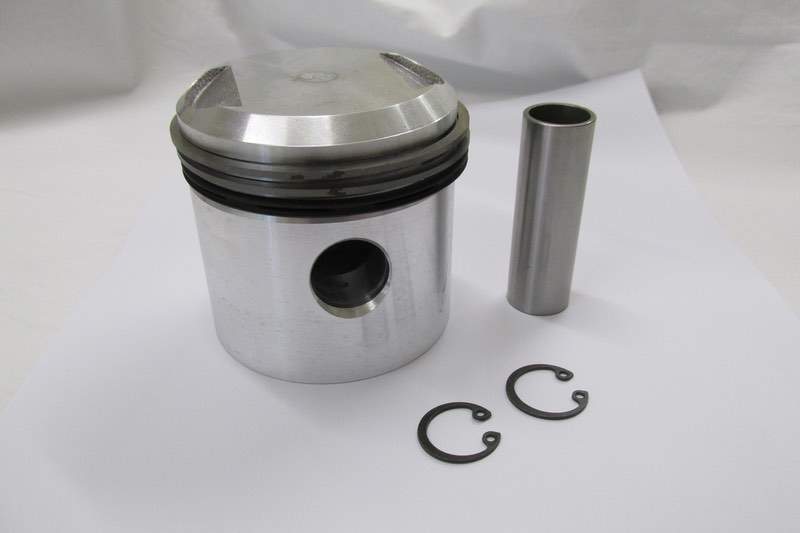 O25
PETROL TAP PLUNGER CORK PK25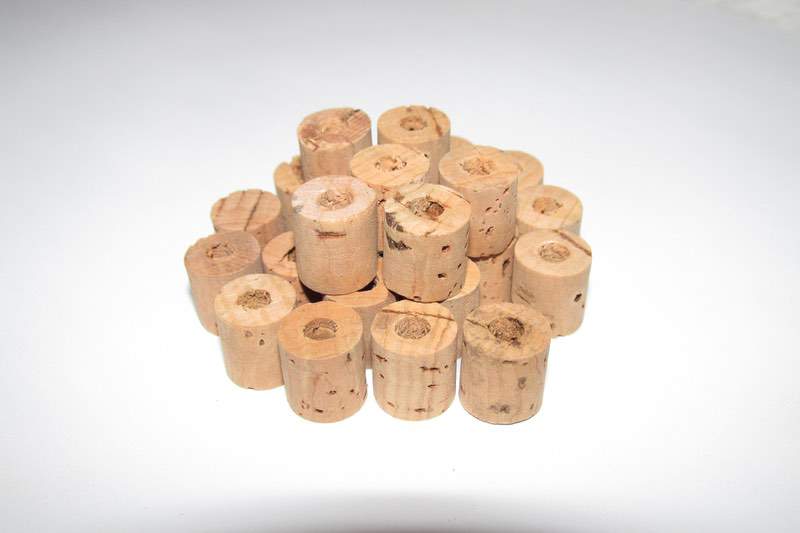 GAN78
PISTON ASSY NORTON 16H +040 -1947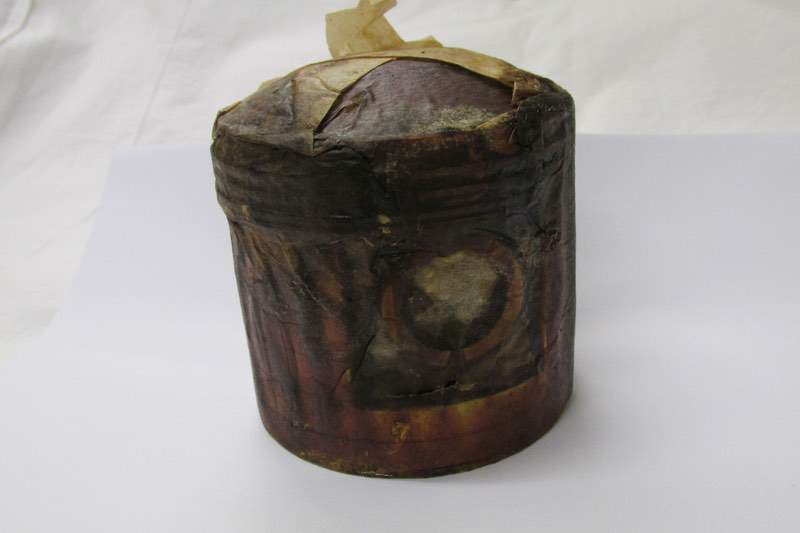 O26
PETROL TAP CORK FLAT(PCT1) PK25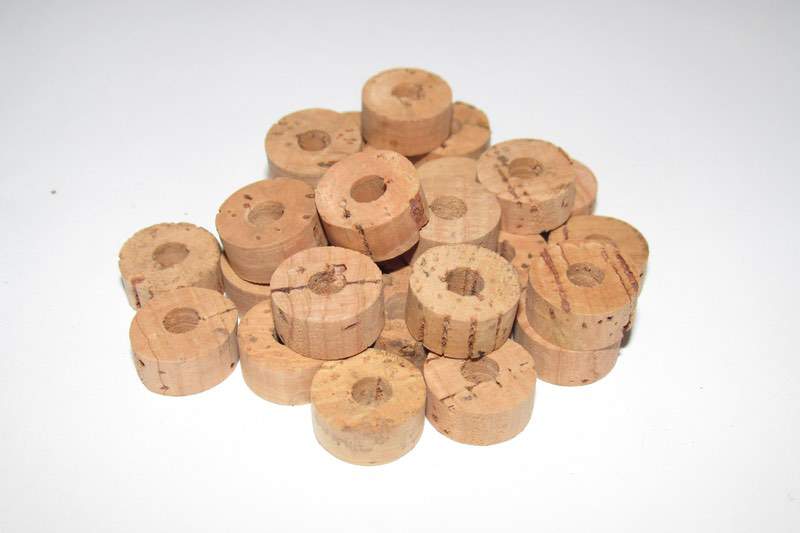 I74
06-7627 CHAIN CASE RUBBER SEAL NORTON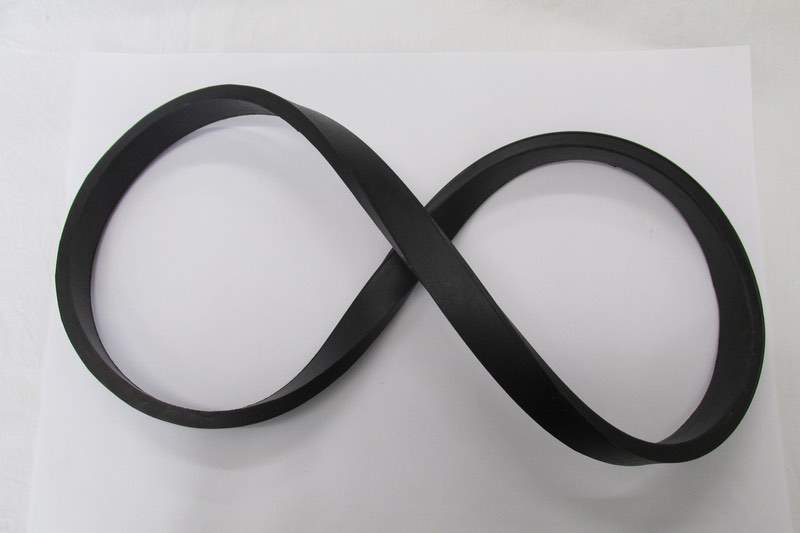 GAN12G
PISTON ASSY 020 B33/M33 1954-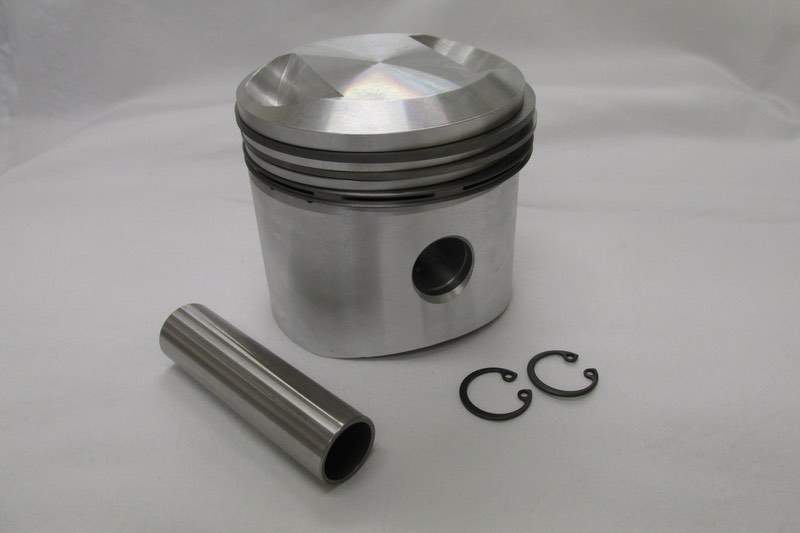 GAN12F
PISTON ASSY STD.B33/M33 1954-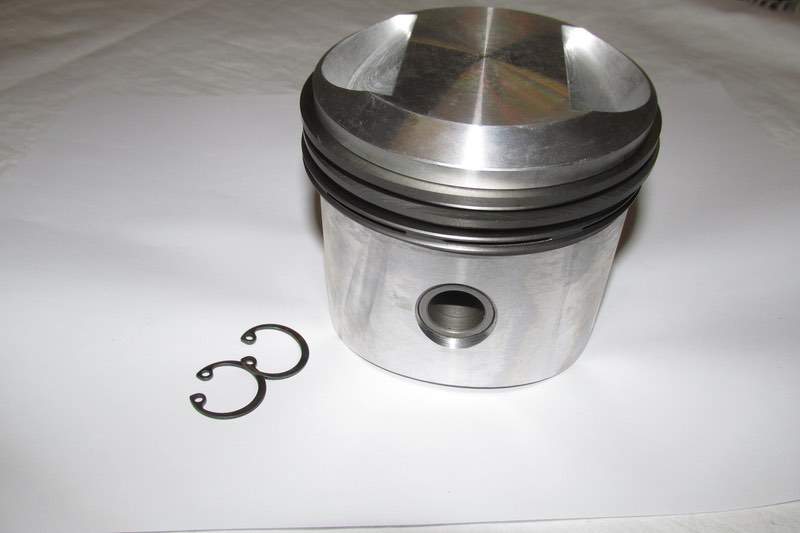 H175G
SPEEDO/TACHO MOUNTNG BRACKET P/UNIT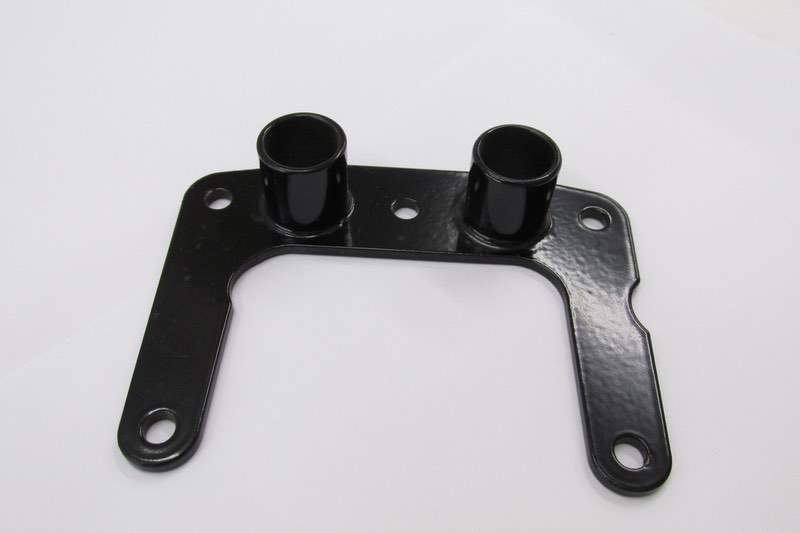 M82-9322
OIL COOLER MOUNTING RUBBER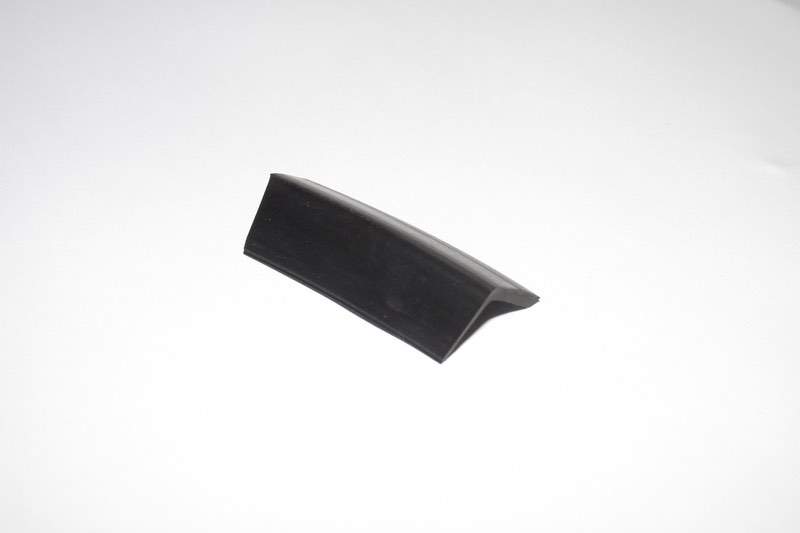 M67-6027
HUB DISTANCE SLEEVE BSA A10 A65 TRI.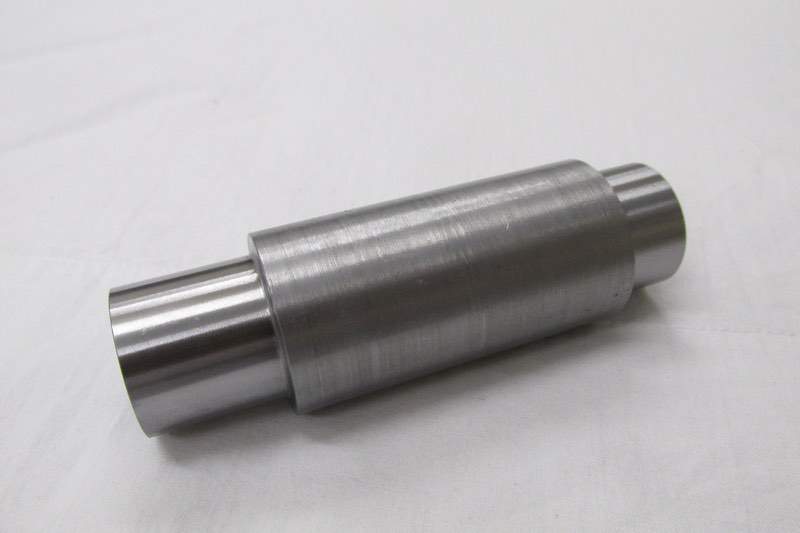 SPECIAL OFFERS - REDUCED
L6C
LONG VALVE CORE (EF05102) PK10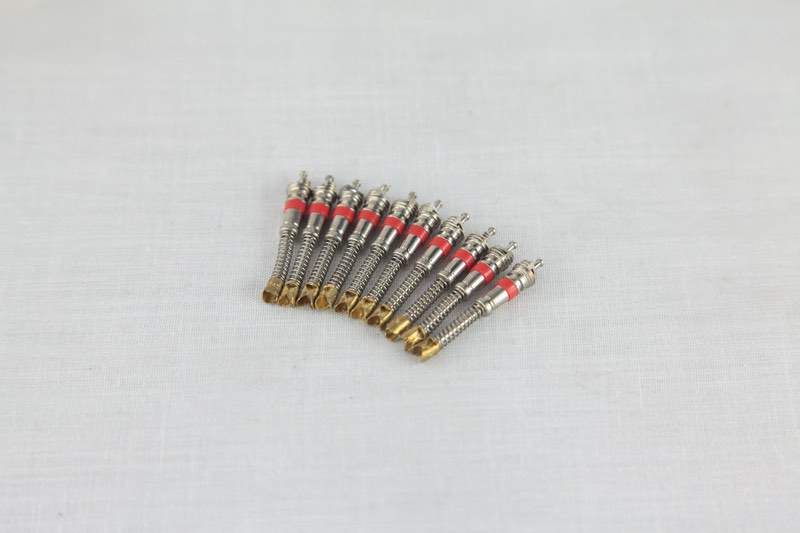 PS167
NGK SPARK PLUG CAPS SB05F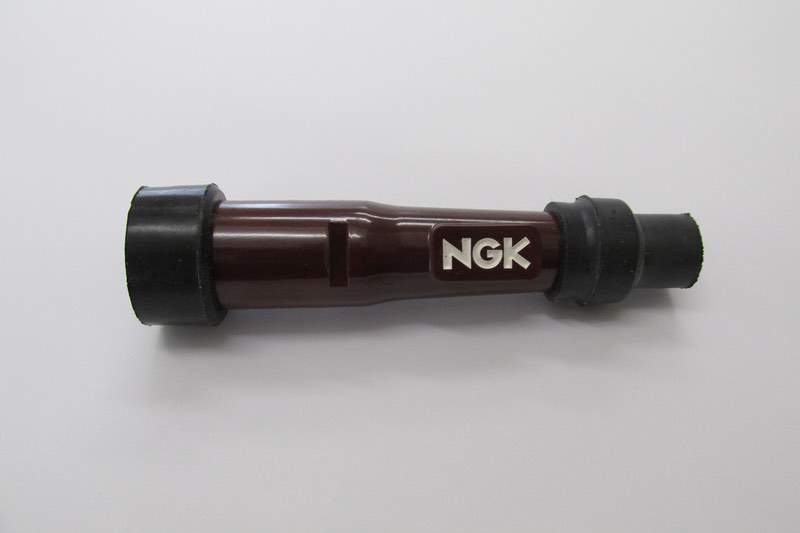 I51
90-0068 GEARBOX SPROCKET 15T BANTAM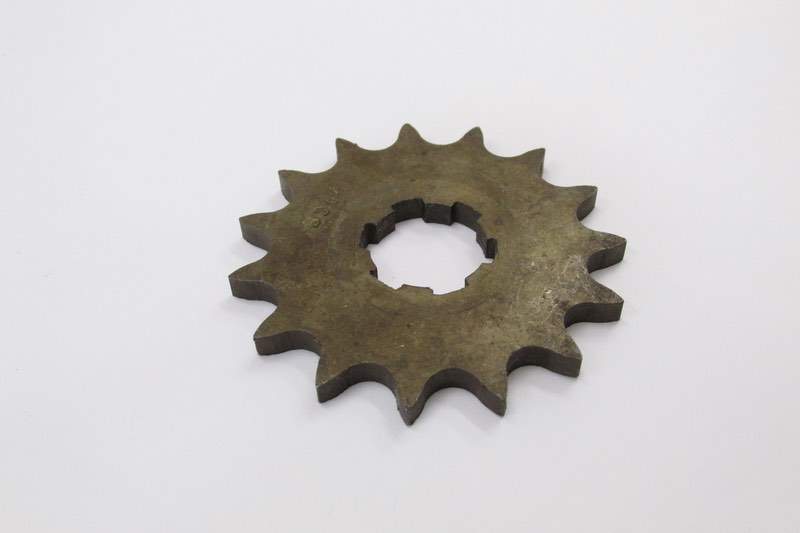 L6A
TYRE VALVE TUBELESS (327) 05029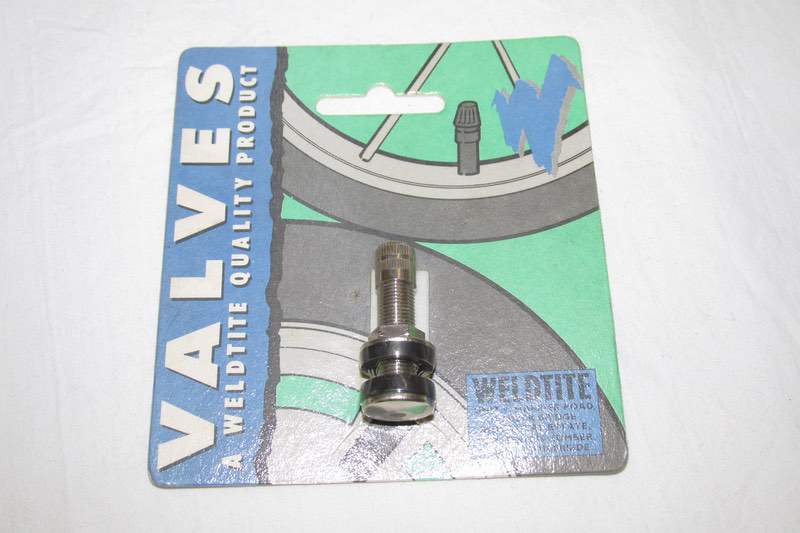 G12
57-3719 BOLT CLUTCH COVER T150 PK12
K613A
SOLDERLESS NIPPLE TX2(3/8"BAR) PK10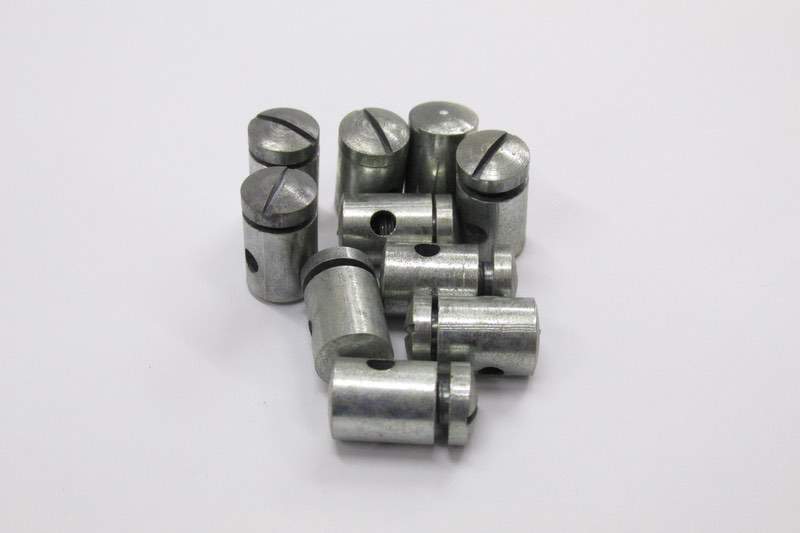 P182
UNIVERSAL FLYWHEEL PULLER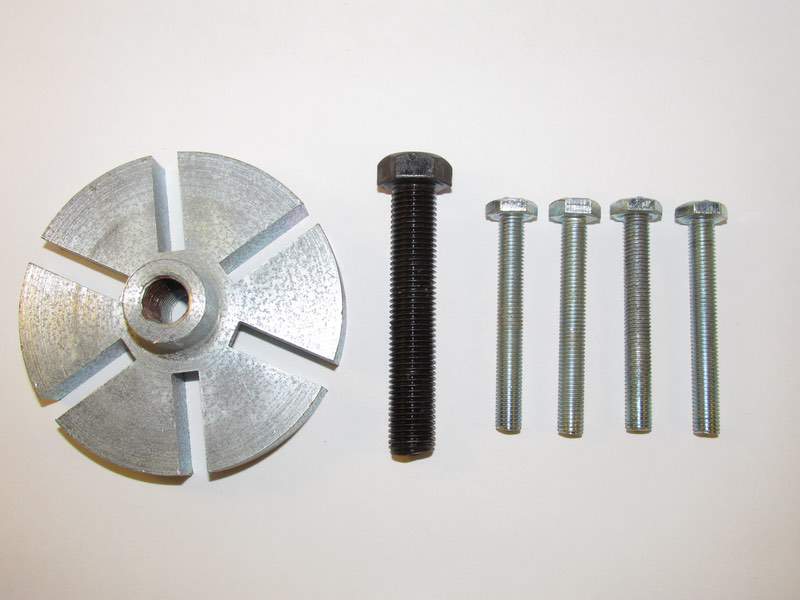 I65E
GEARBOX SPROCKET 18T T120 4 SPEED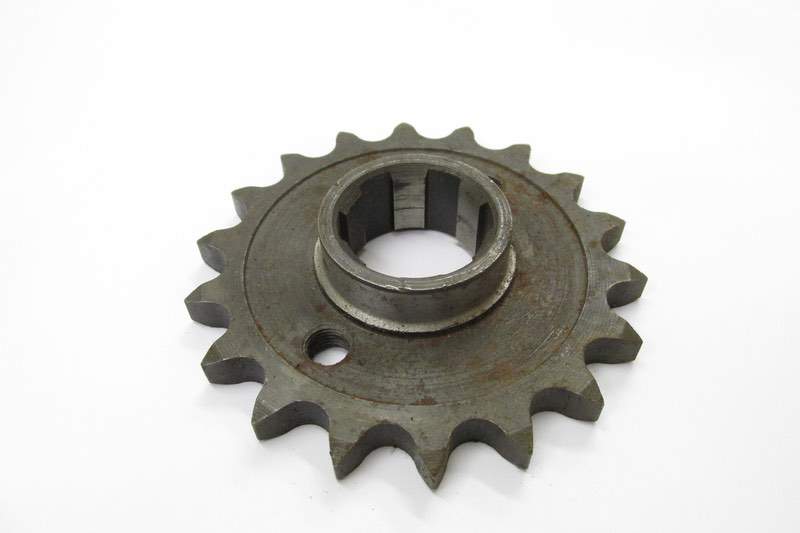 GG106
WIS3857 DUCON SWITCH C/W HARNESS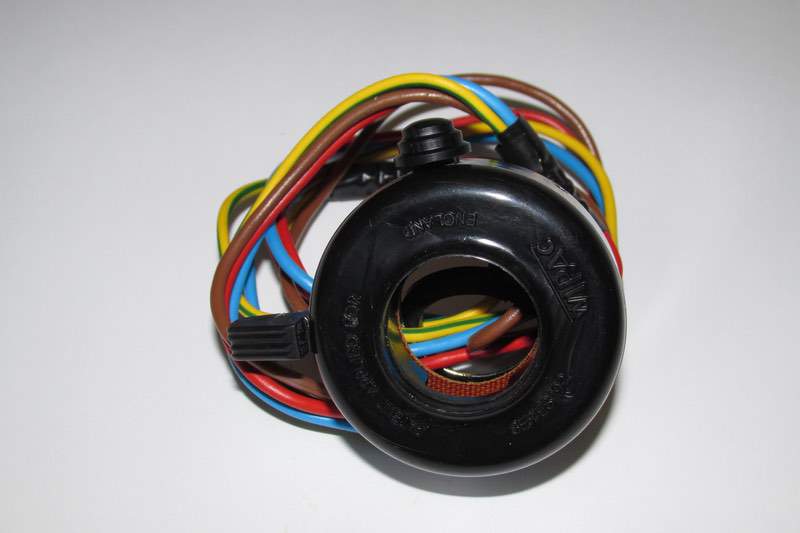 L6B
TYRE VALVE TUBELESS(625)05030