Welcome to MCA (Aston) Limited
COVID-19 UPDATE - MCA IS OPEN FOR BUSINESS AS USUAL
PLEASE NOTE: WE DO NOT GUARANTEE NEXT DAY DELIVERY
MCA (Aston) Ltd will continue to be open for business as usual during Lockdown 3, if this changes we will update our Homepage accordingly, however during this uncertain time orders will be processed as normal and dispatched as soon as possible.

WHOLESALERS TO THE MOTORCYCLE TRADE SINCE 1935
We are one of the largest wholesalers of parts and accessories for British Motorcycles in the world. We manufacture many of our parts as they are no longer available elsewhere making our stock range of over 25,000 products comprehensive and unique.
90% of our parts are manufactured in the UK to the highest quality and we pride ourselves on buying and supplying "
BRITISH MADE PARTS
" You will see from our extensive range that all UK made parts will indicate the Union Flag.
FINDING PARTS
Use the search box at the top to search for parts. You can enter PART of the description such as 'Brake' for Brake Cable or you can enter either the MCA reference number or the OE number if you know it.

Stock Levels: If an Item you are checking shows "Low stock please enquire" this means exactly that, if there is nothing stating an amount beside the item you require that means there is plenty in stock, if you have a query please contact Diane or Donna.

Reduced Items: We continuously have an extensive range of items on sale which we add to on a weekly basis. Simply type "Reduced" in the search box and all items will list on to your screen.

MCA Opening Hours: Monday-Thursday 8.30am - 5pm
Friday: 8.30am - 3.30pm
Saturday & Sunday - Closed


JUST ARRIVED IN

P158
06-7524 ENG PINION EXTRACTOR TRI/BSA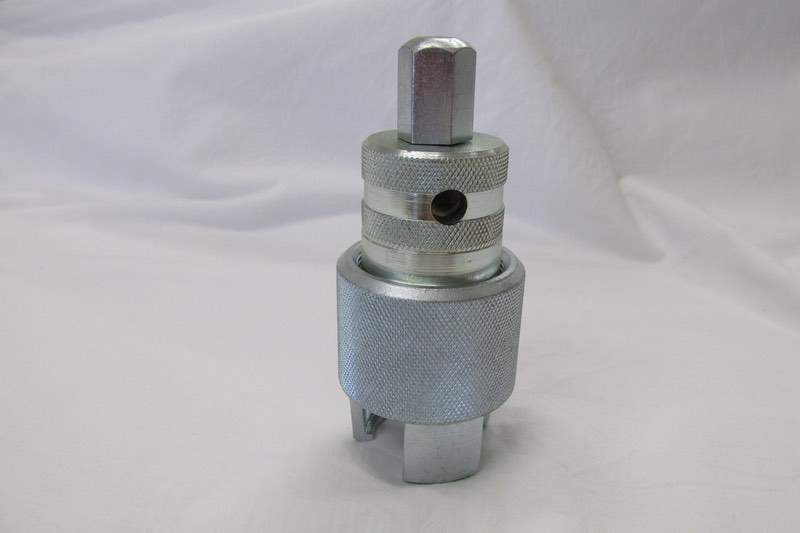 V14A
TAPER ROLLER STEERING SET A10/65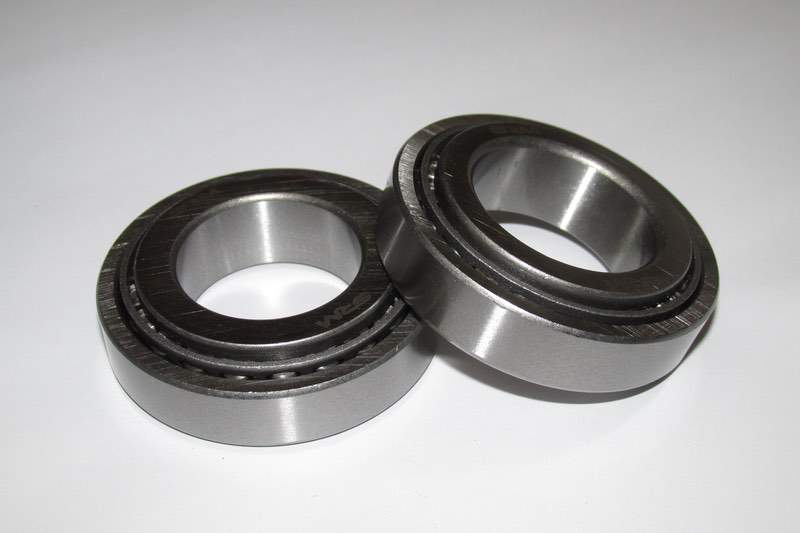 MS1248
IGNITION GENERATOR CAM BSA D1/3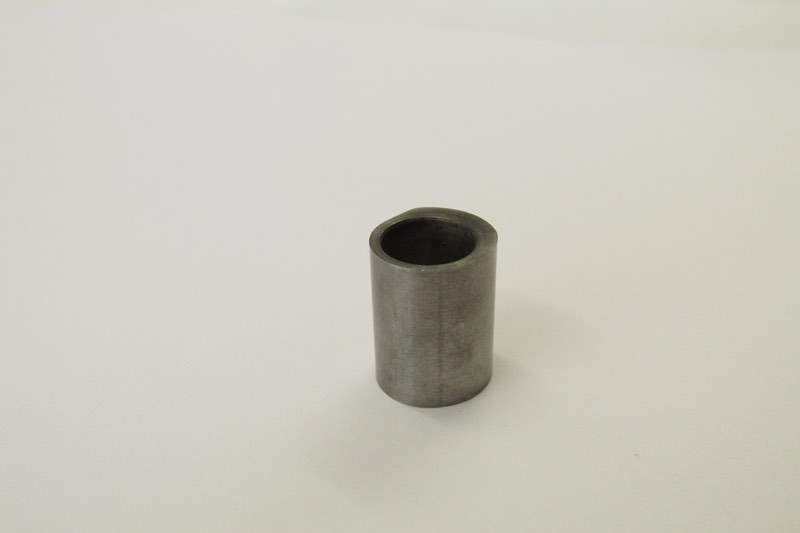 NEW 'OLD' STOCK

H287
60-2596 RUBBER SPEEDO/TACHO CUP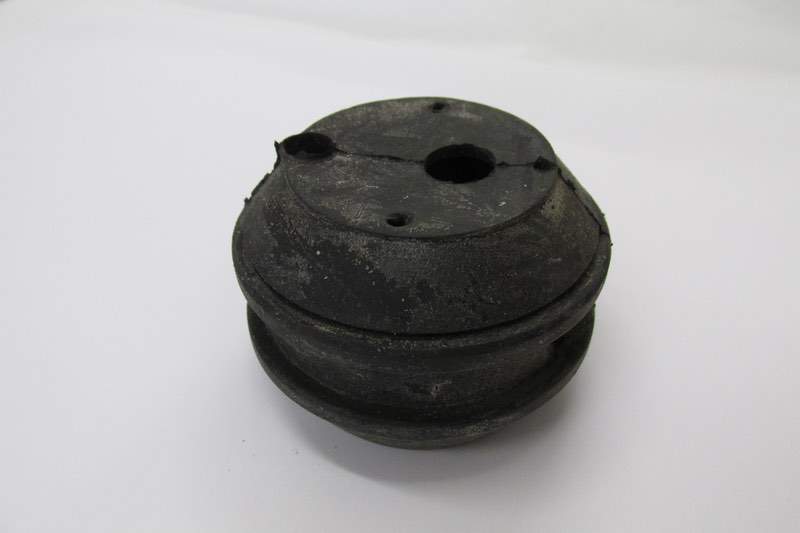 O72
PISTON RING CLAMP 70-75mm (2.76"-2.96")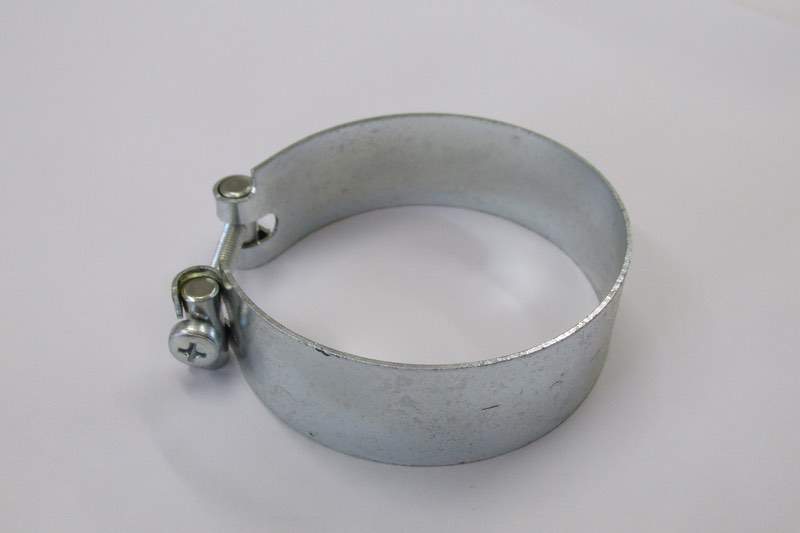 LU151SAP
PATTERN LUCAS KILL SWITCH 151AS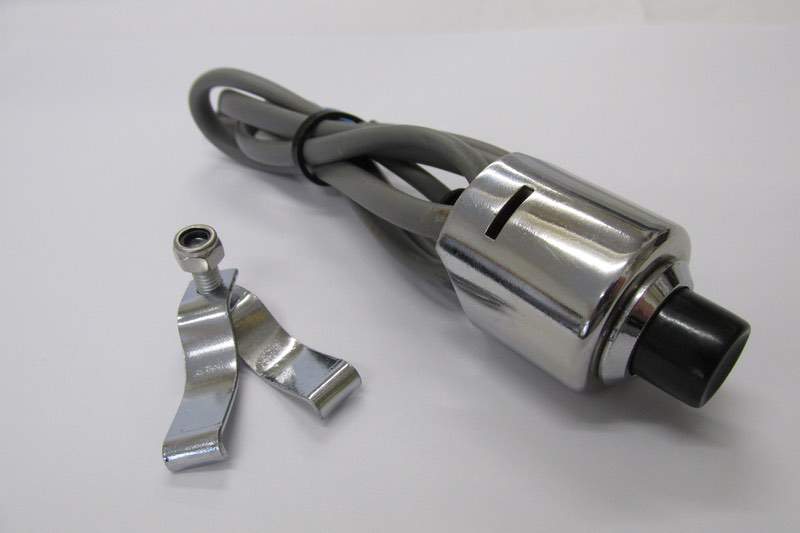 NEW ITEMS

ME68-0839
TIMING INSP.COVER-4 HOLE NO LOGO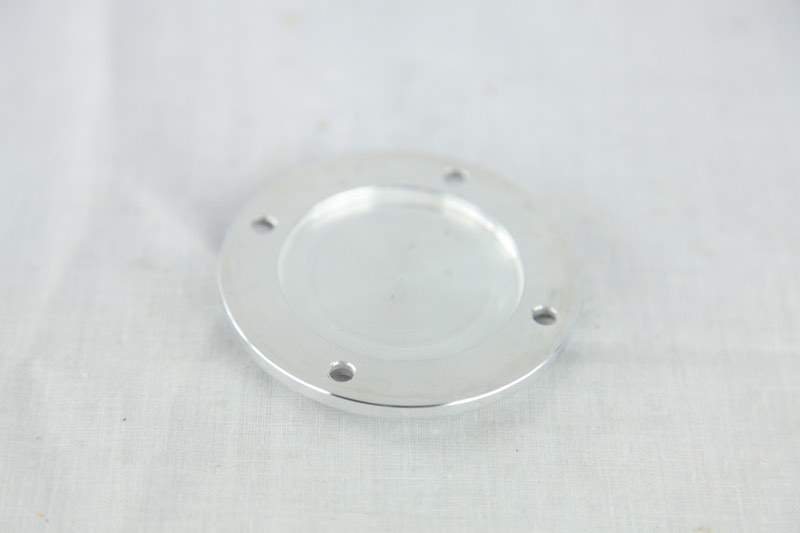 ME68-0320
CONTACT BREAKER INSPECTION COVER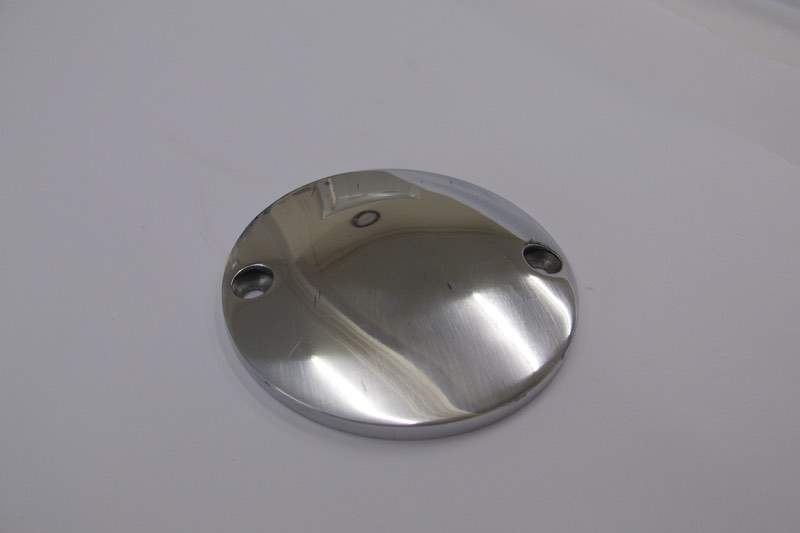 M82-3157
BRAKE SWITCH BRACKET TRI.RIGID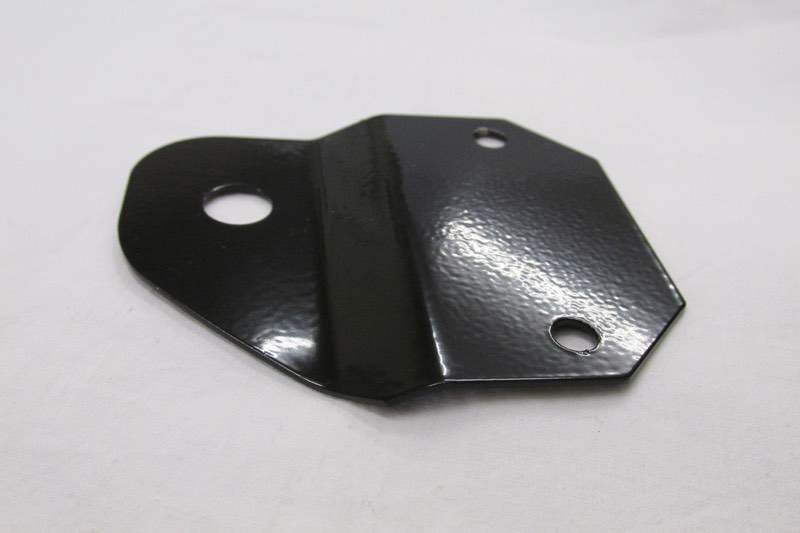 M65-8173
PETROL PIPE ASSY BSA GOLD STAR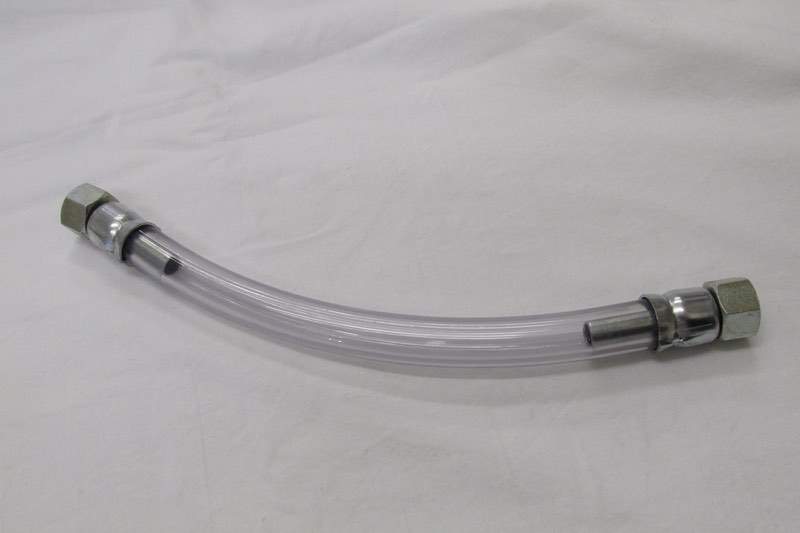 M82-8133
PETROL PIPE ASSY.T120 1968-70 CONC.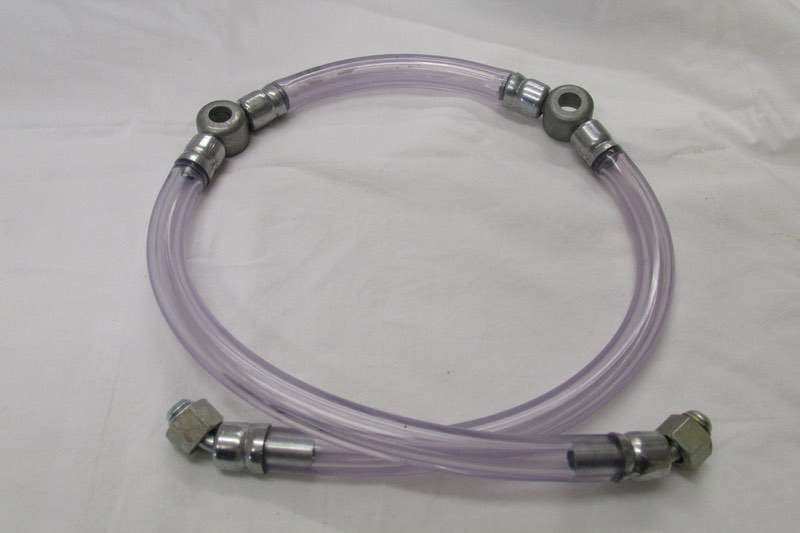 M68-8086
PETROL PIPE ASSY. BSA B44 1966-67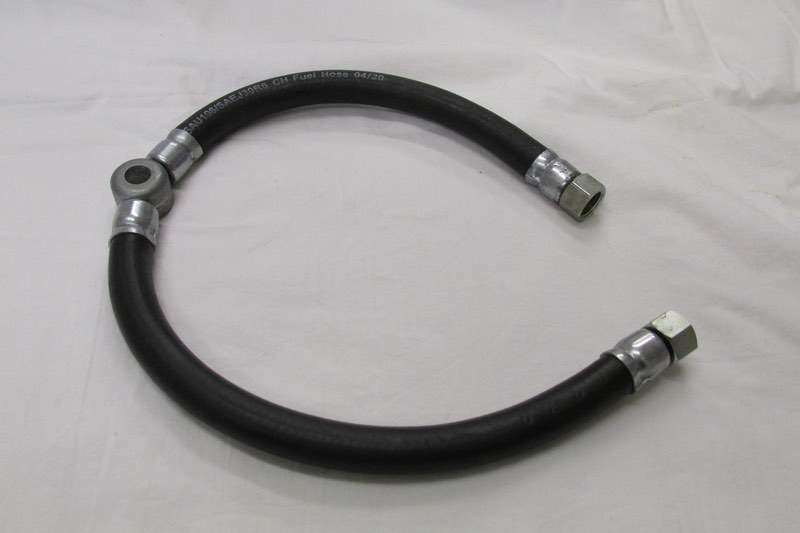 M70-7299
SILENCER BRACKET TRIUMPH TR6C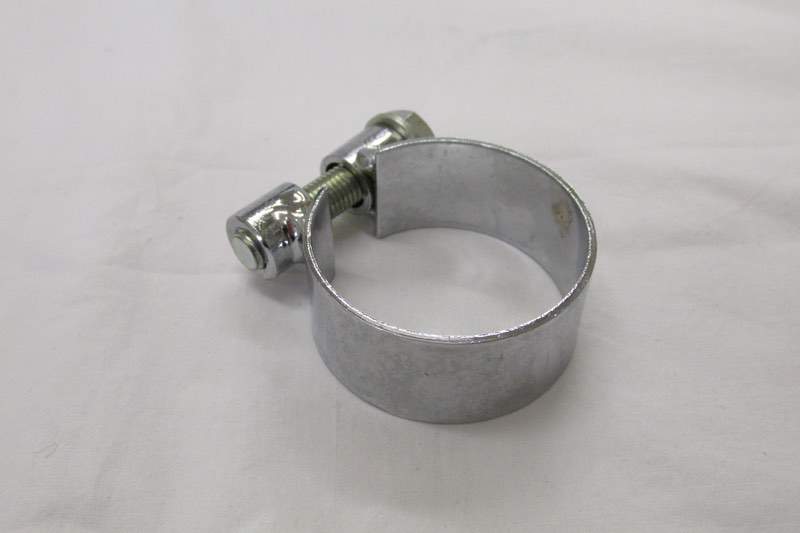 M70-5676
SILENCER BRACKET TRIUMPH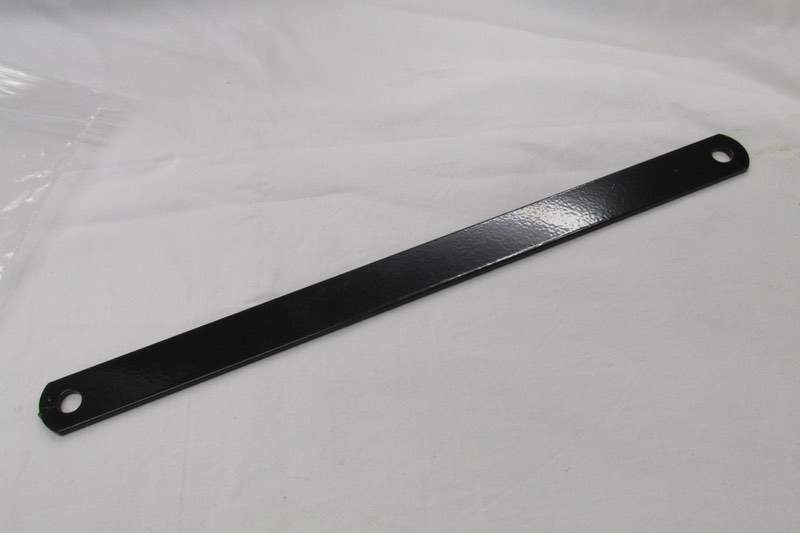 M82-7390
SUMP BASH PLATE TRIUMPH T100C -1968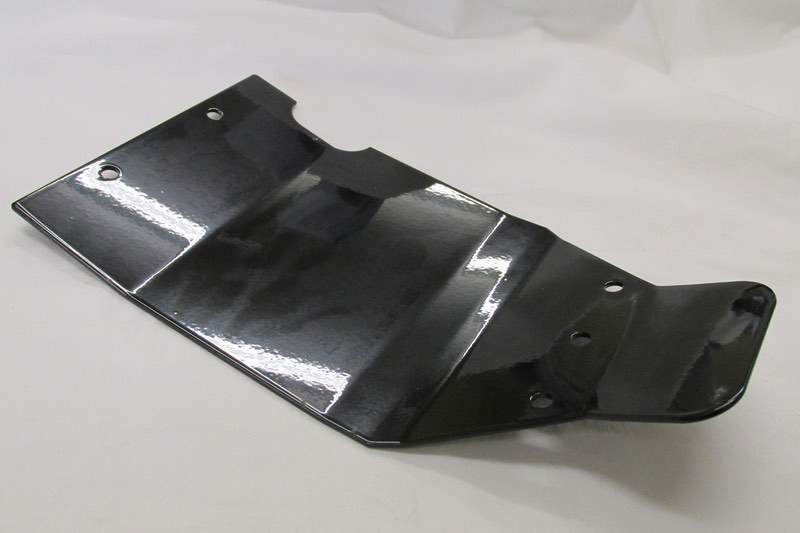 M83-3154
PETROL PIPE ASSY TRIUMPH T150 X75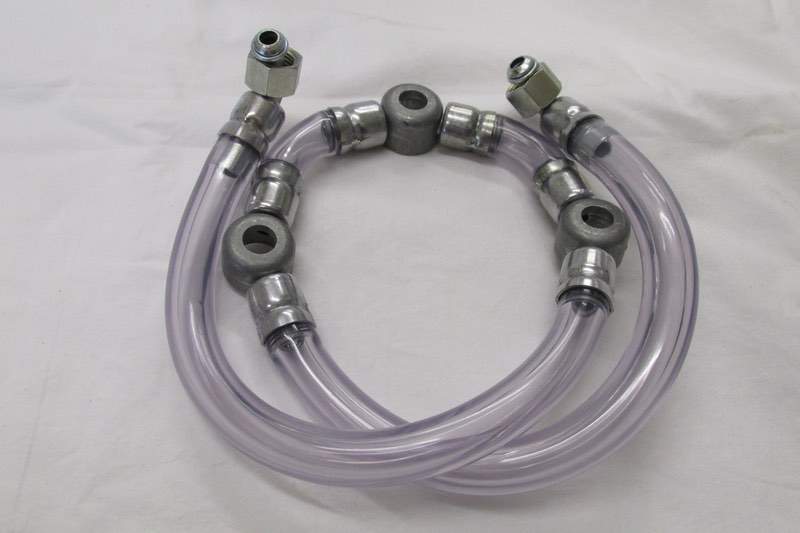 M83-3927
PETROL PIPE ASSY.T120 T140 1971-78 USA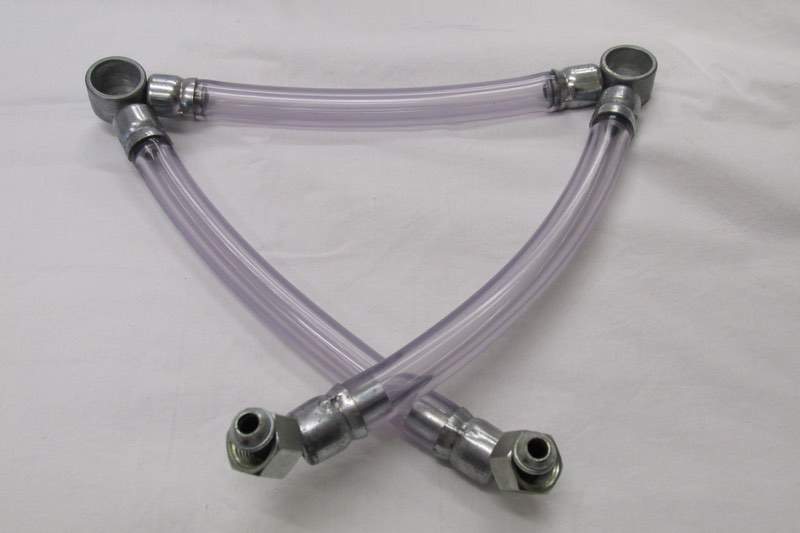 M70-9503
CLAMPING WASHER TRIUMPH 500 CRANK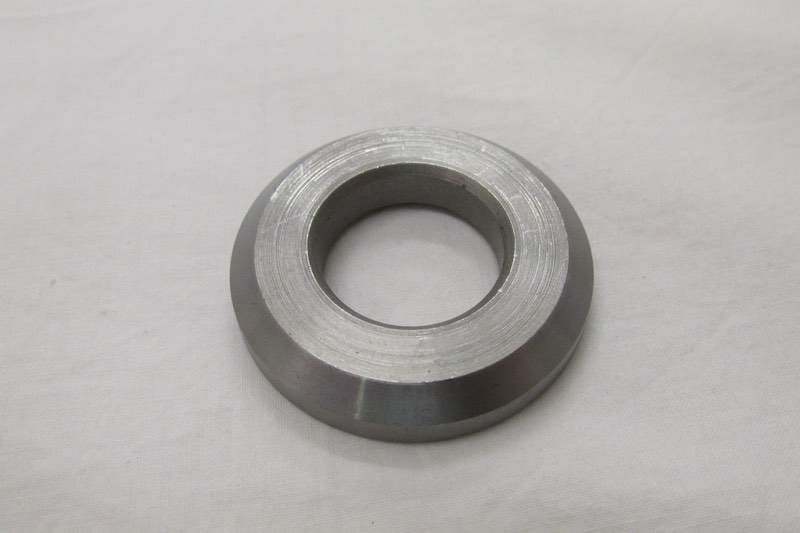 M70-4573
ROTOR SPACER TRIUMPH 650 1963-72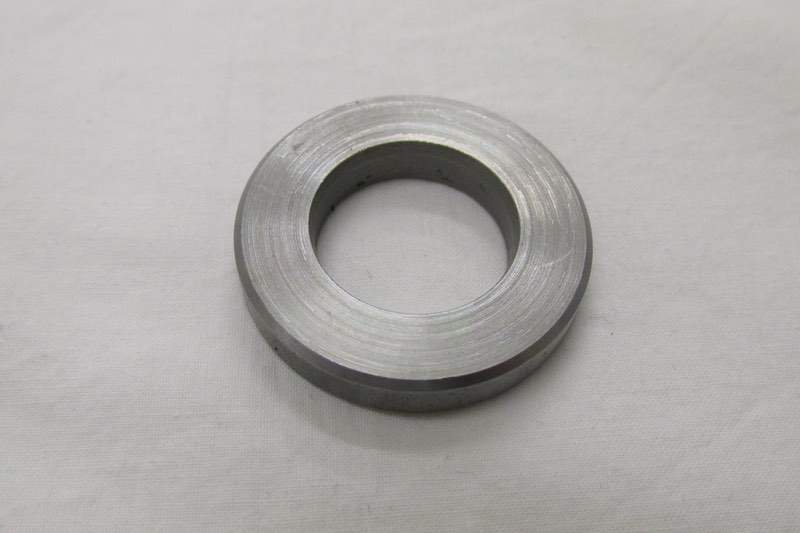 M97-1688
FRONT MUDGUARD BRACKET TRI. TT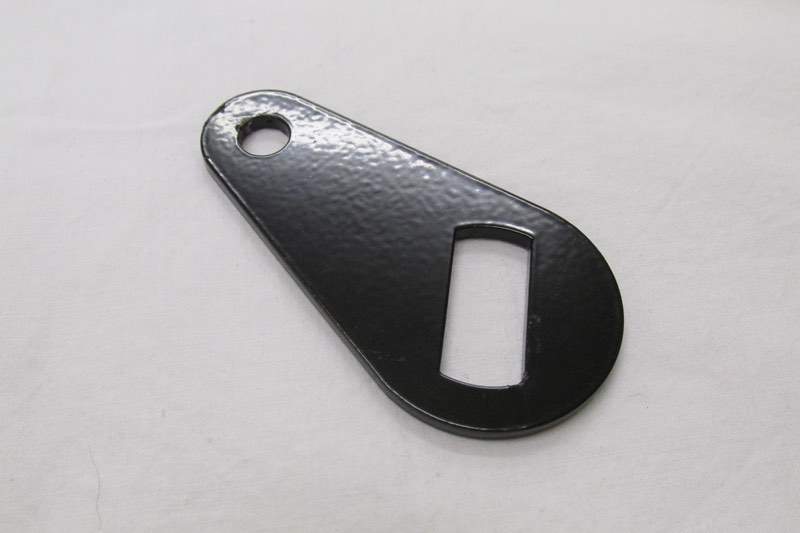 M82-9436
PETROL PIPE ASSY TRIUMPH T160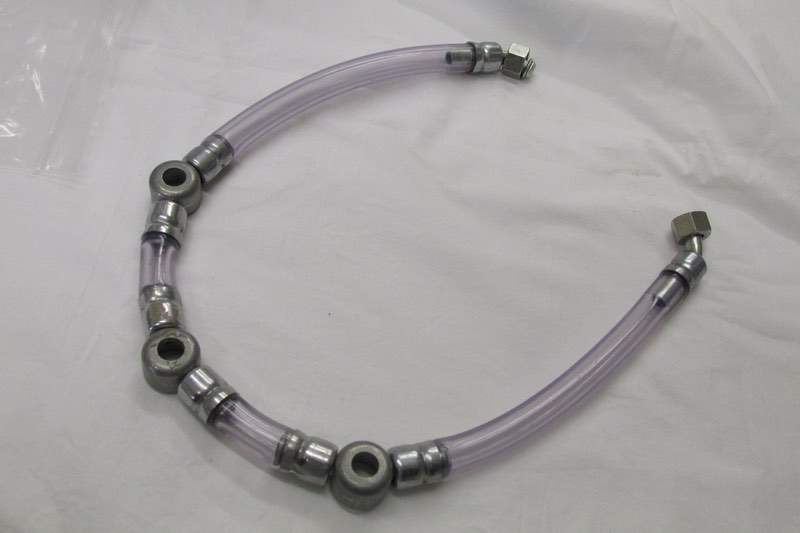 BACK IN STOCK

P31
CABLE CONTROL FERRULE D1/3 PK10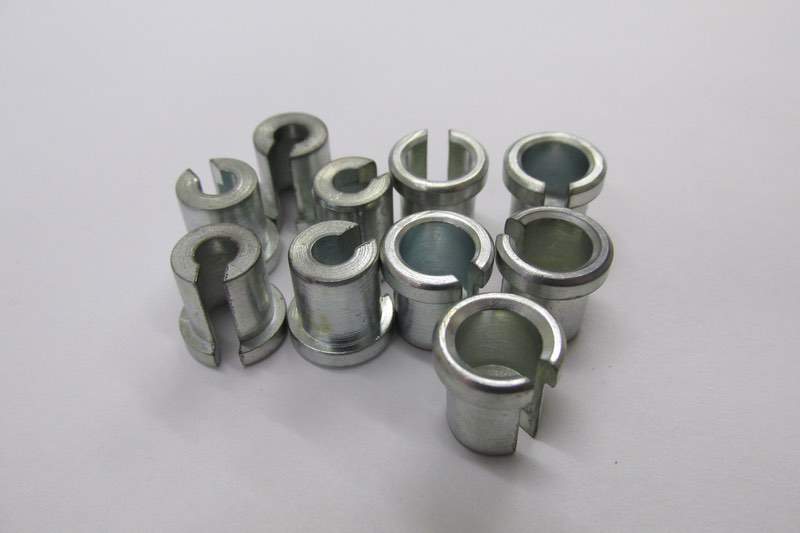 D272
68-6823 TAIL LAMP CARRIER BSA CUTOUT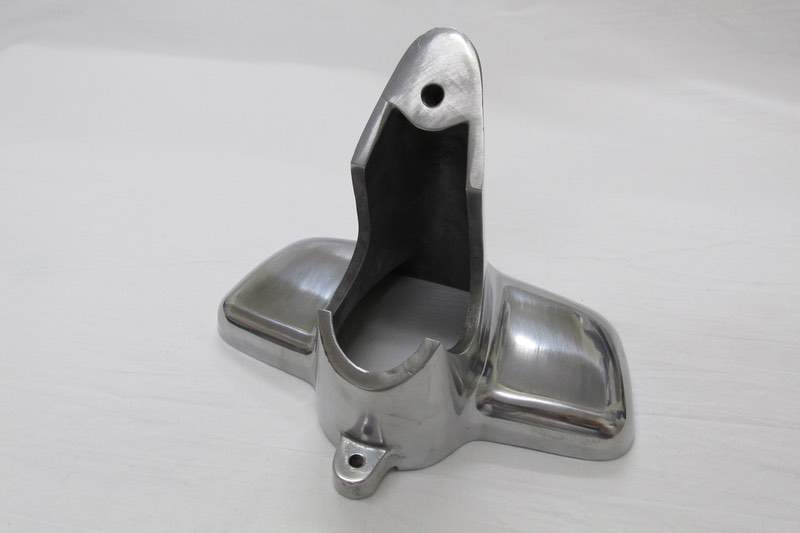 PL91
FORK ASSY TOOL UNIVERSAL BRITISH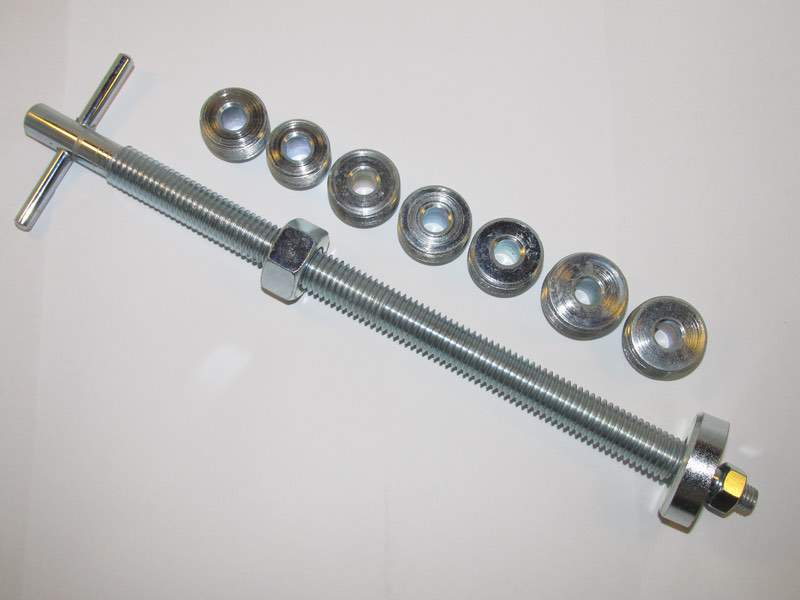 H412D
37-3742 REAR CHAIN ADJUSTER A65/T120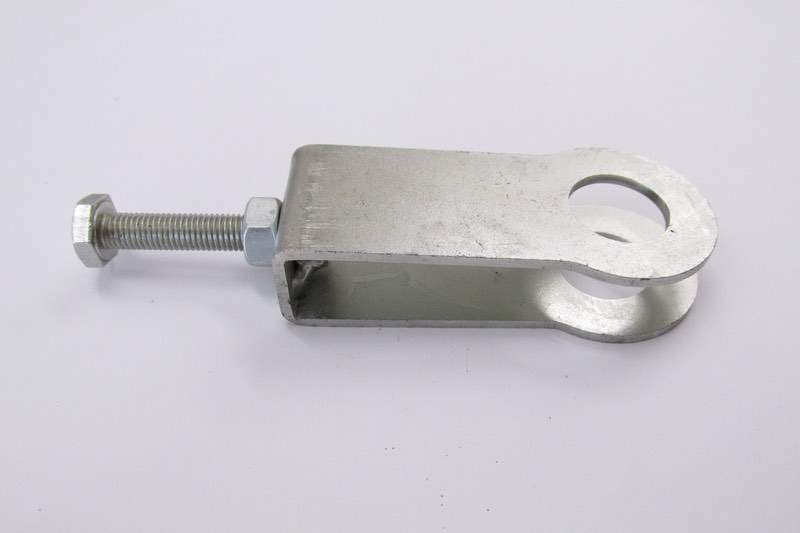 H330A
KICKSTART PAWL NORTON GENUINE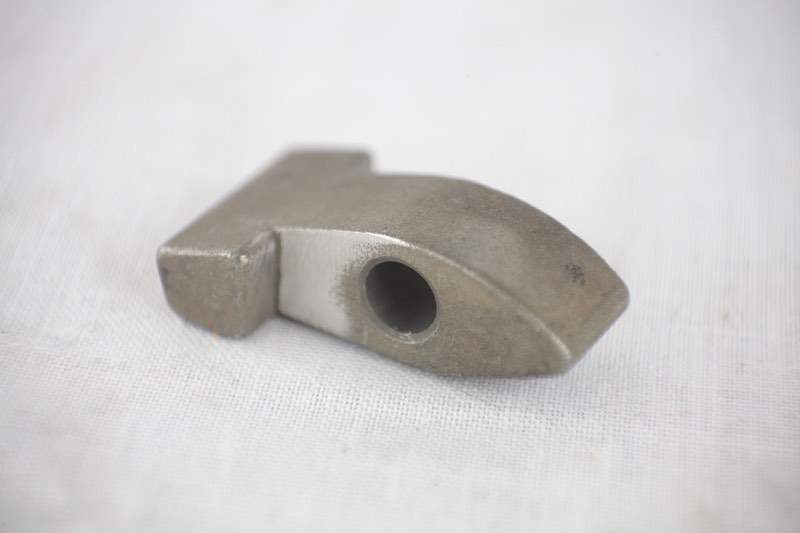 O731A
60-0964 PIVOT SCREW-VARIOUS PK10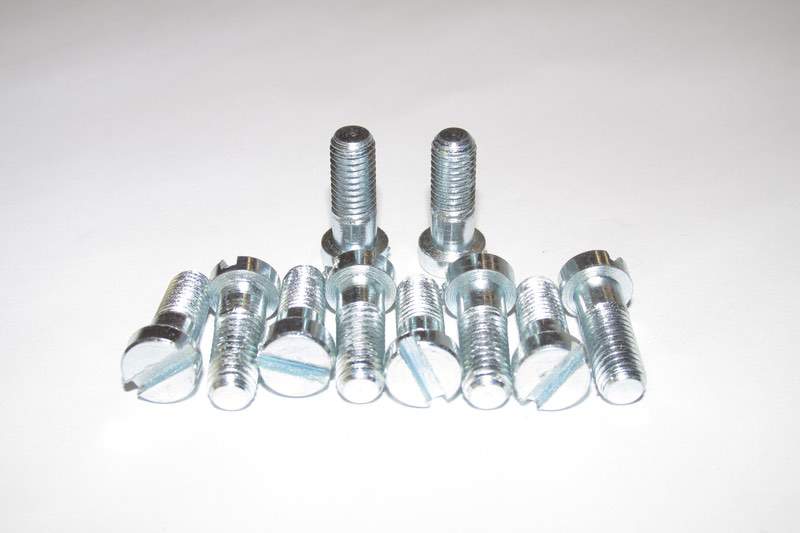 D170C
SIDECOVER-T140 TO LOOKALIKE 1970 T120 (P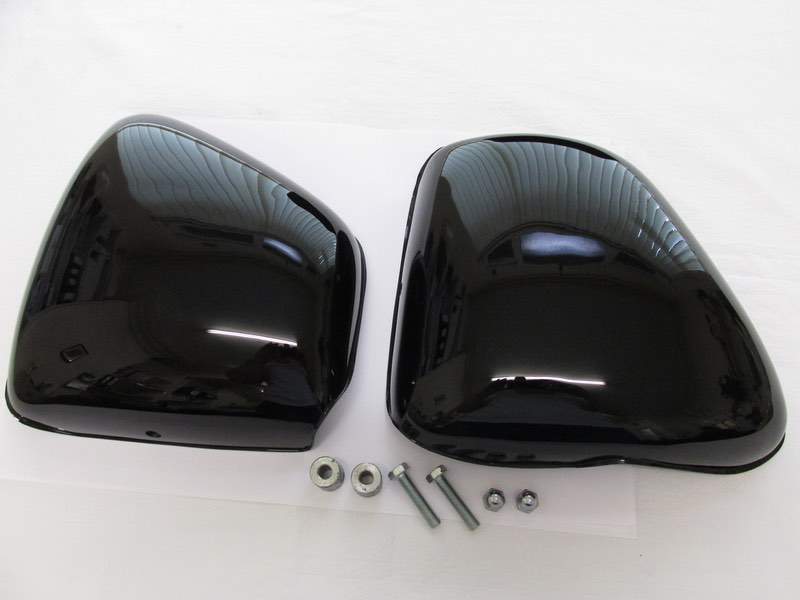 P233
61-6017 OIL SEAL HOLDER WRENCH